Why MetaLab switched from spreadsheets to Float for their resource management and capacity planning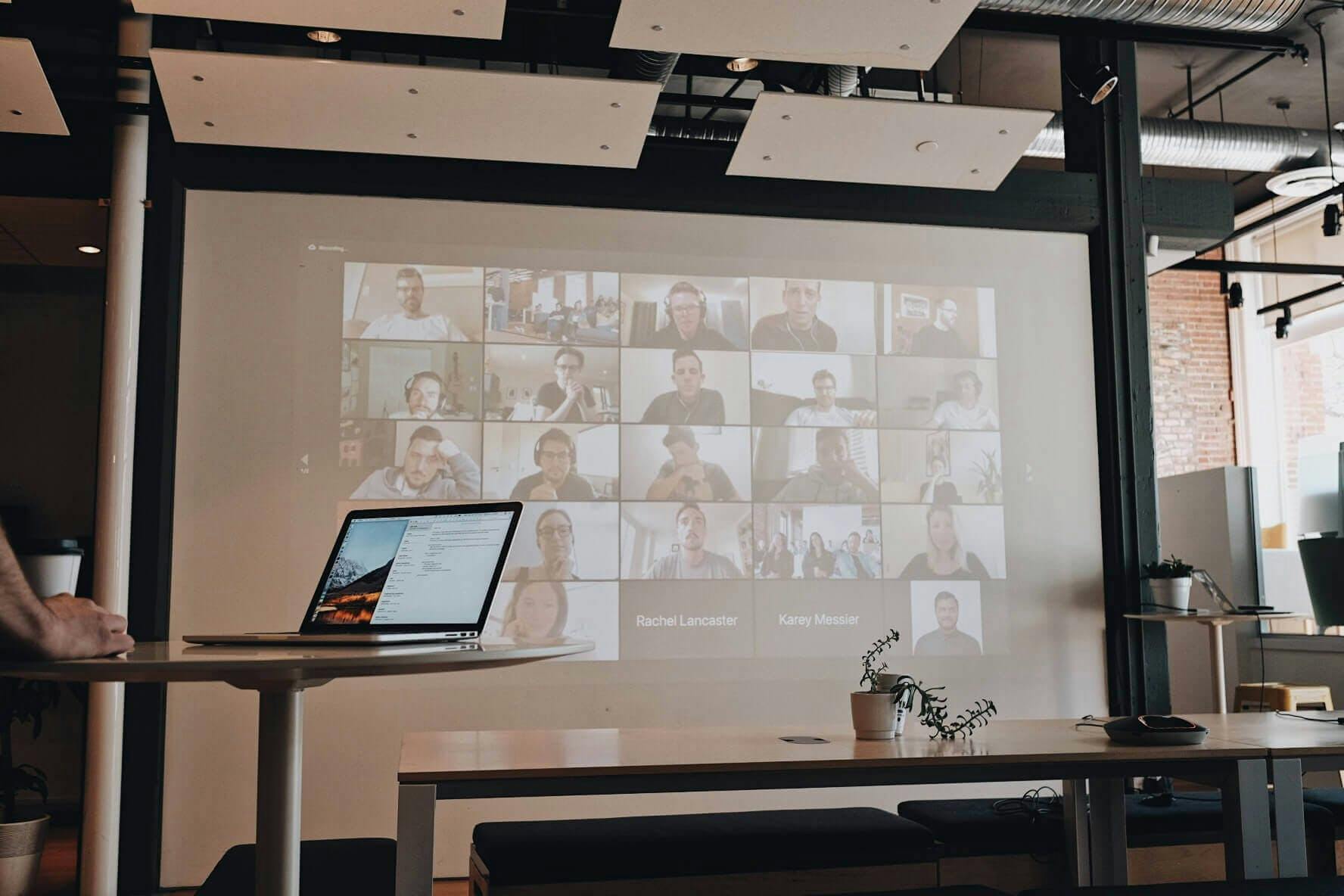 For over a decade, interface design agency MetaLab has been working with some of the world's top technology companies, including Uber, Slack, Google, and Amazon. The MetaLab team has nearly 150 team members—34% of whom work remotely.
The operations team is tasked with ensuring everything runs smoothly and efficiently at MetaLab. Operations Manager Georgia McGillivray describes the role as "ensuring that our project teams have what they need to do their best work."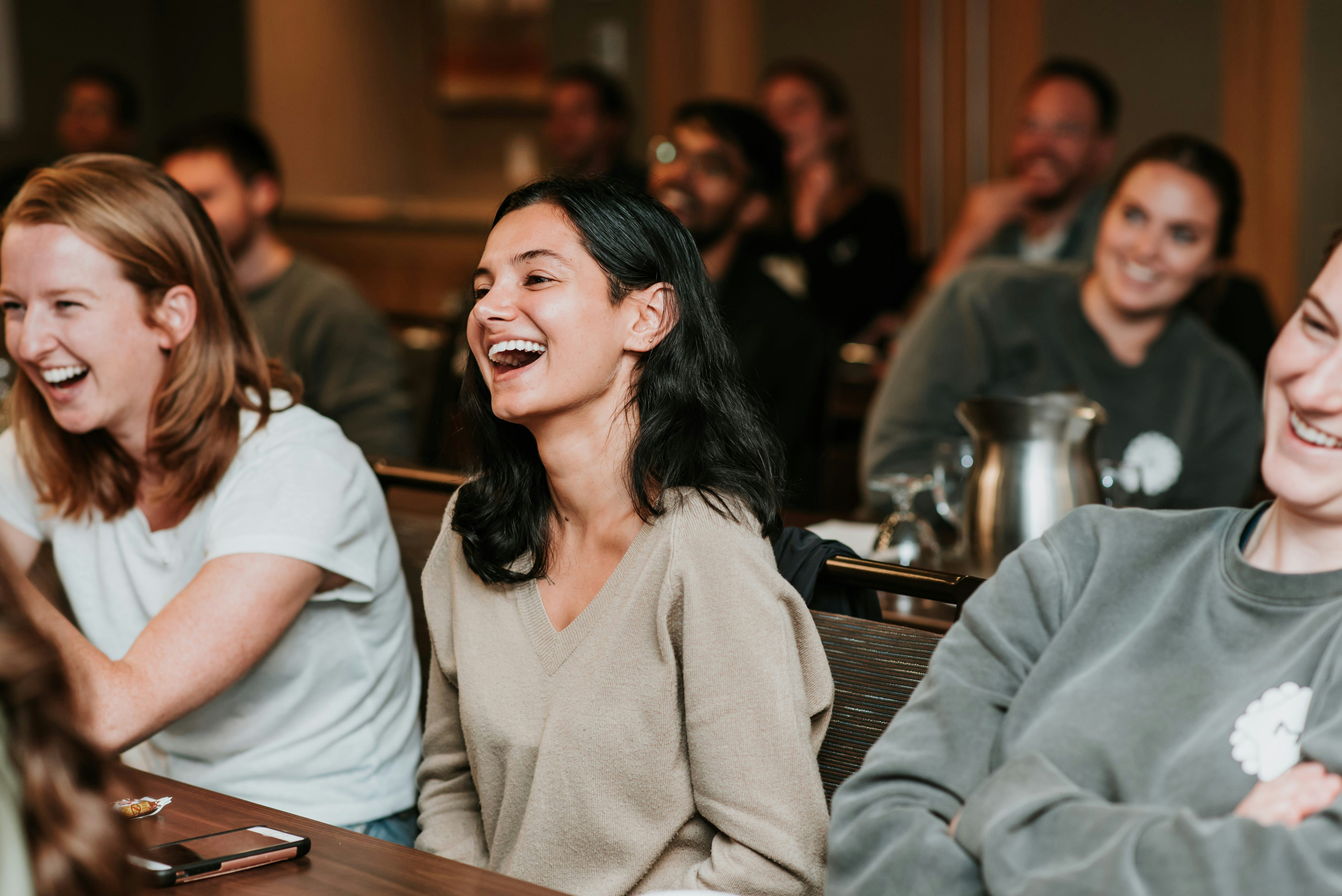 Since day one, MetaLab has been a remote-first company
The MetaLab team works from 12 countries and across 8 different time zones. There are two HQ offices in Vancouver and Victoria, Canada, with just over a third of the team working remotely. MetaLab's CEO Rich Ward champions his team's remoteness: "We believe that in today's society people are looking for something more than a studio with free coffee, cookies, and the occasional free massage or dry cleaning. We believe talented people want and deserve more."
A remote-first company means a remote-first culture. Every meeting at MetaLab is a video call and all their collaboration happens digitally. No one forgets to add a video link to a meeting invite or to include someone because they're not in the office. Remote processes are in MetaLab's DNA, and they've spent over a decade getting things right.
What does that look like for their resource planning? Operations Coordinator Raeesa Bhanji explains: "Our ops team has to know what 100+ different people are doing at any given time. Not only that, but we also have to know what they might be doing two weeks and three months from now. Float compiles all of that information for us in one place, so we can see a cross section of the entire company in an instant."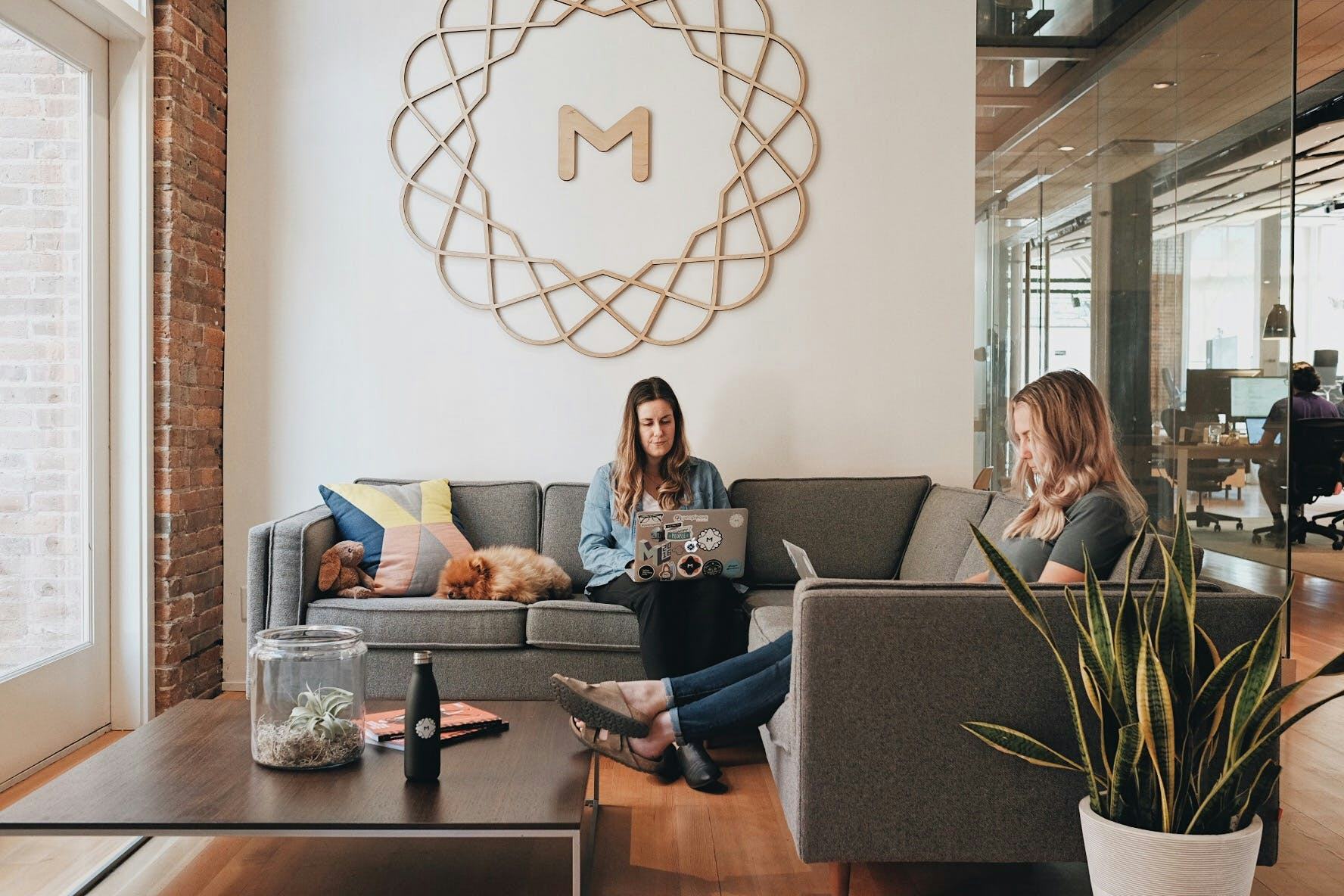 Using spreadsheets made it difficult to see what everyone was working on
Before Float, MetaLab used spreadsheets to plan their projects and schedule their team's resources. Looking back through some of the old spreadsheets, the team estimates that it would have taken two to three hours per week just to keep them updated! "It worked when our team was smaller and we had one person managing resources, but it became unsustainable as we grew. We needed a less manual process, better reporting, and the ability to plug in tentative projects in order to look forward at the upcoming months," says McGillivray.
Most of MetaLab's resource planning happens asynchronously. A project timeline can run anywhere from 8 weeks to 12 months (or longer), and the operations team needed a tool that was flexible enough to capture their teams' dynamic schedules and workloads.
"We chose Float because it was intuitive and simple. It mapped well to processes we already had in place at the time and has helped us evolve things since then. Another perk is that it definitely speaks to our design team's sensibilities when they want to quickly see what their team is working on. Our old spreadsheets were becoming quite an eyesore!" 
Float is their single source of truth for when things change
Creating a resource schedule for a distributed team requires knowing who is working on what, when, and from where. With over a third of the team remote, there is added complexity to Metalab's scheduling. In Float, every team member has a time zone and location tag added to their profiles so the operations team can factor those in when assigning new projects.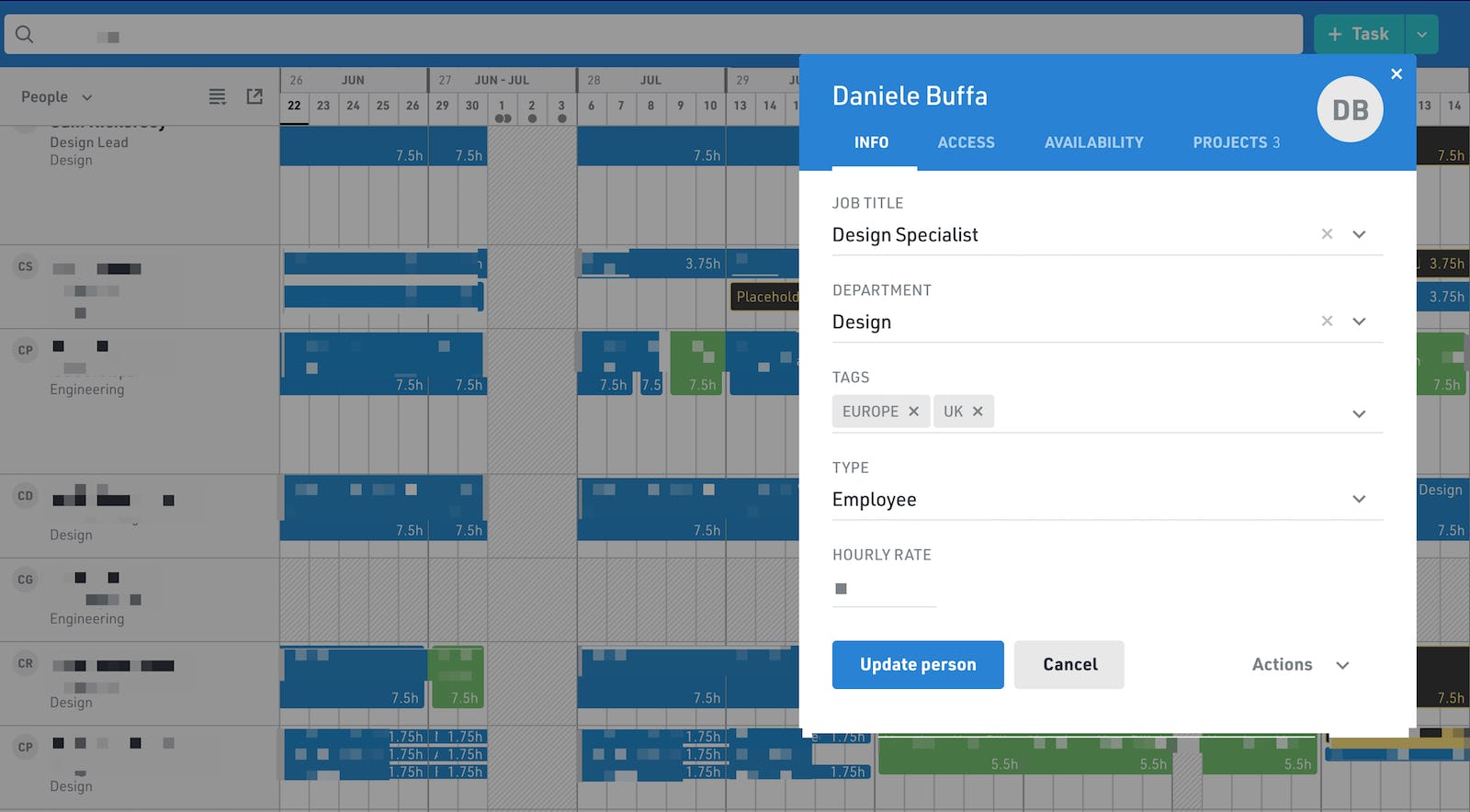 Since rolling out Float, the increased visibility has been a boon to the team's productivity and accountability. All of MetaLab's producers and department leaders have access to the schedule and can see what the rest of the team is up to at any time. "It's made resource planning and decision making much more collaborative for the team," says Bhanji. "Before requesting a resource, producers will look through Float to see who's available and best fit for the job. As they say, resourcing is a team sport! Okay, maybe no one actually says that other than me, but it's true!"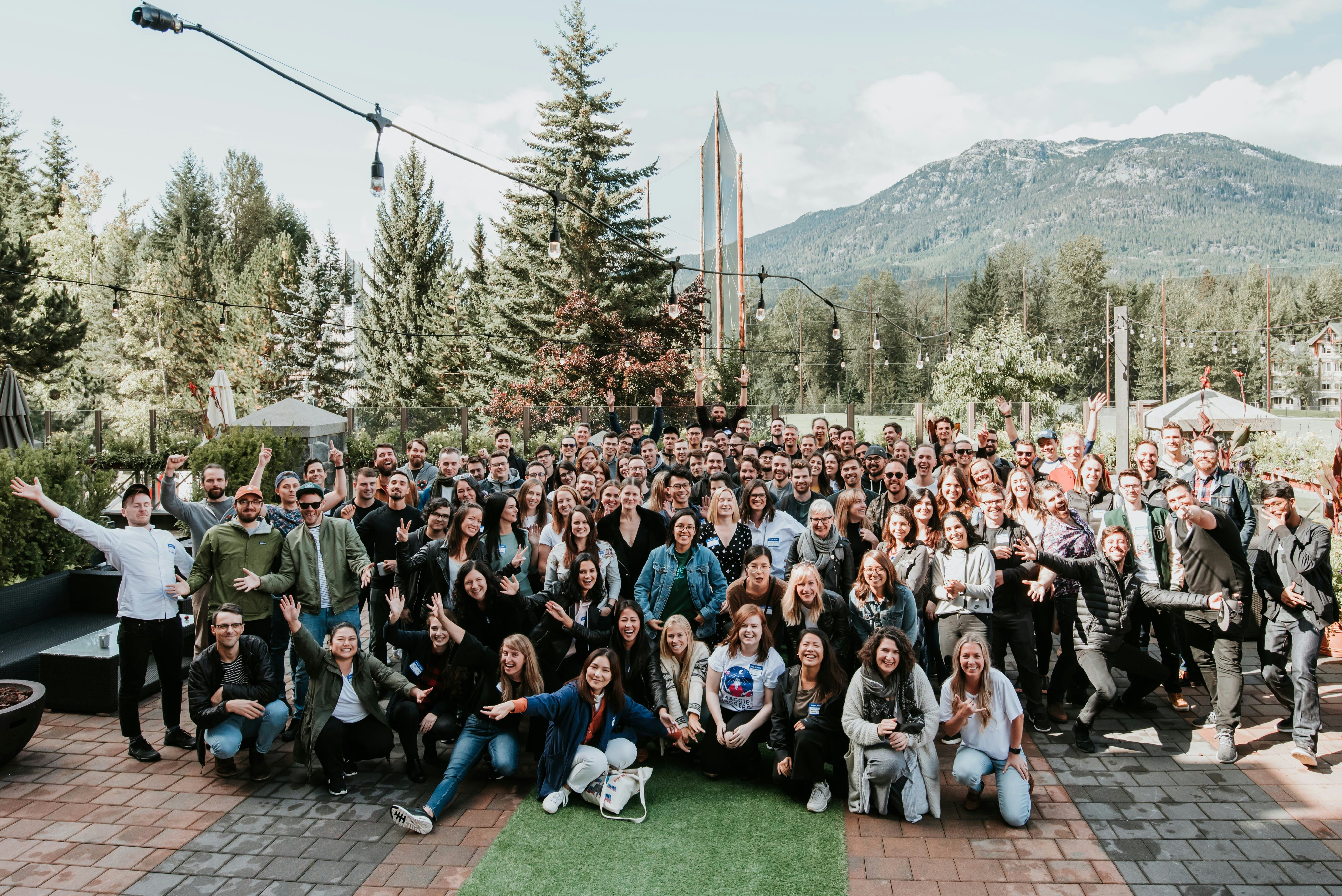 The operations team uses the reporting tool to forecast resource capacity
Forecasting their team capacity has been an essential part of Metalab's resource planning process. The operations team relies on the data in Float to get an accurate view of how much capacity the team has left, who's fully booked, and where they might need to bring in some additional help.
"We rely heavily on the reporting features in Float. It makes keeping project schedules up to date easy, and gives us the most accurate view of our team's capacity to make future resourcing decisions." 
Before Float, one of MetaLab's biggest challenges was generating accurate projections of team capacity and availability. "Now we're able to plug tentative projects into Float and see three months into the future," says McGillivray. "That gives our executives and partnerships team a line of sight into how we'll staff future projects and our ability to take on additional projects."
Bonus round with the Metalab team:
How many projects would you say you've scheduled in Float?
Georgia McGillivray: Okay, totally guessing but…100? 100 seems right. 
Raeesa Bhanji: Over 200? Okay, I cheated and looked—it's 186. 
What's the most popular tag used on your account? 
Georgia McGillivray: Time zones.
Raeesa Bhanji: Time zones.
What's your favorite custom hex color code to use? 
We may be part of a design agency, but we are certainly not designers 😂 ! No custom hex codes here, just easy to scan, beautifully uniform color choices. We almost exclusively use blue and yellow (with the occasional addition of pink and green for internal projects and vacation, respectively).
Are you still using spreadsheets to plan your projects? Save time and get more done with Float.
Start my free trial