Why We're Changing the Way We Compensate at Float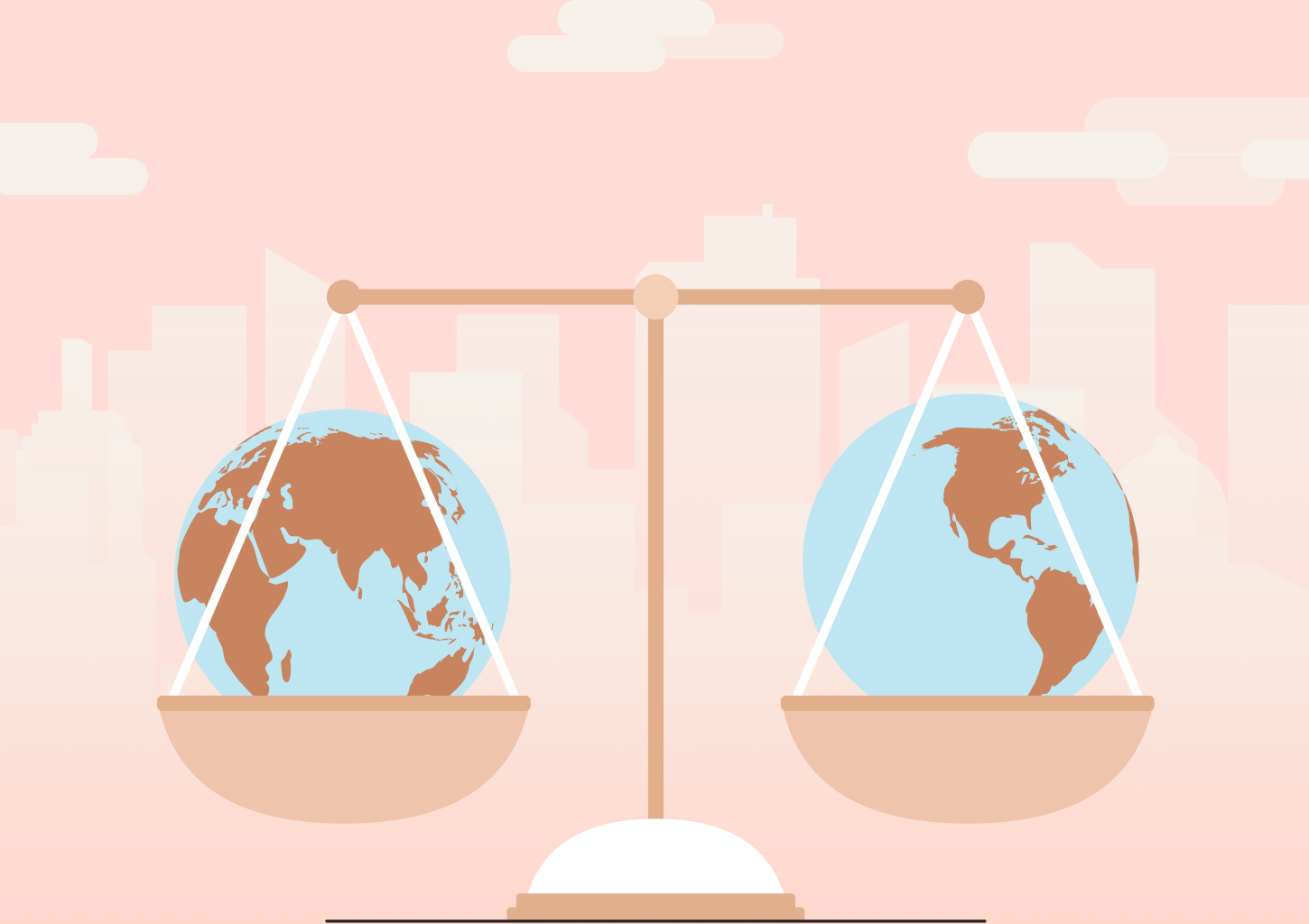 Our remote-first foundations were formed early on.
Float was founded in New York City, where the average salary for an engineer at the time was 3x our annual revenue. We'd self-funded Float and decided that if we were to build a team—if we were to survive—we had to hire outside of the city. Seek talent where they live, not where we live.
We started benchmarking salaries in 2018. We researched sources for industry salary and role information, including PayScale and Glassdoor, before settling on Radford. We chose San Francisco as the city to benchmark against, as it provided a robust dataset across different roles (particularly engineers, who made up the bulk of our team at the time).
On top of the benchmarked rate, we applied a Cost of Living (COL) multiplier, using data sourced from Numbeo. It meant that if you lived in another high COL city, like London, you were paid the full rate. If you worked in an intermediate COL city, like Melbourne, you were paid 90% of that rate. A low COL city was benchmarked at 75%. Indexing compensation to buying power wasn't a new concept. In fact, we were inspired by the approach taken by many remote-first companies we admire, including Buffer, who still apply this logic today.
Over time though, our approach began to feel unfair.
In practice, it's biased against team members who live within the range of a high COL city, but not actually in it. And what happens if a person wants to spend an extended period working abroad? Or they decide to become a digital nomad? Above all, setting compensation this way runs against our belief that you should be able to work wherever you work best.
Same work, same pay, no matter where you live
Today, we've decided to remove all location-based adjustments to team compensation. Each of our 25 team members are now paid the same rate, for the same role, regardless of where they are located.
Our new formula benchmarks to 90%* of the median San Francisco salary.
*In 2022, we've updated this to 95%.
As a result of removing the location-based multiplier, almost half of our team will receive an increase in compensation. Moving forward, we will advertise open roles with the specific compensation you will receive, and remunerate based on your contribution, not your location.
10 years in, we've yet to hire a single person based in San Francisco, and I'm not sure that we ever will. We've built an incredibly talented and diverse team, from Auckland to Porto, Cleveland to Kiev. We're leading with our mission, our values, and our vision to grow sustainably. We're profitable, and we've been growing every month since we started.
We're looking for talented folks across all parts of the globe to join us on our journey. If you'd like to be one of them, check out our open roles and get in touch today.
---
Get exclusive monthly updates on the best tools and productivity tips for asynchronous remote work
Join 100,000+ readers globally