Our goal is to make resource scheduling simple
We're a diverse team working from all corners of the globe, with a shared passion for creating the very best resource scheduling experience possible.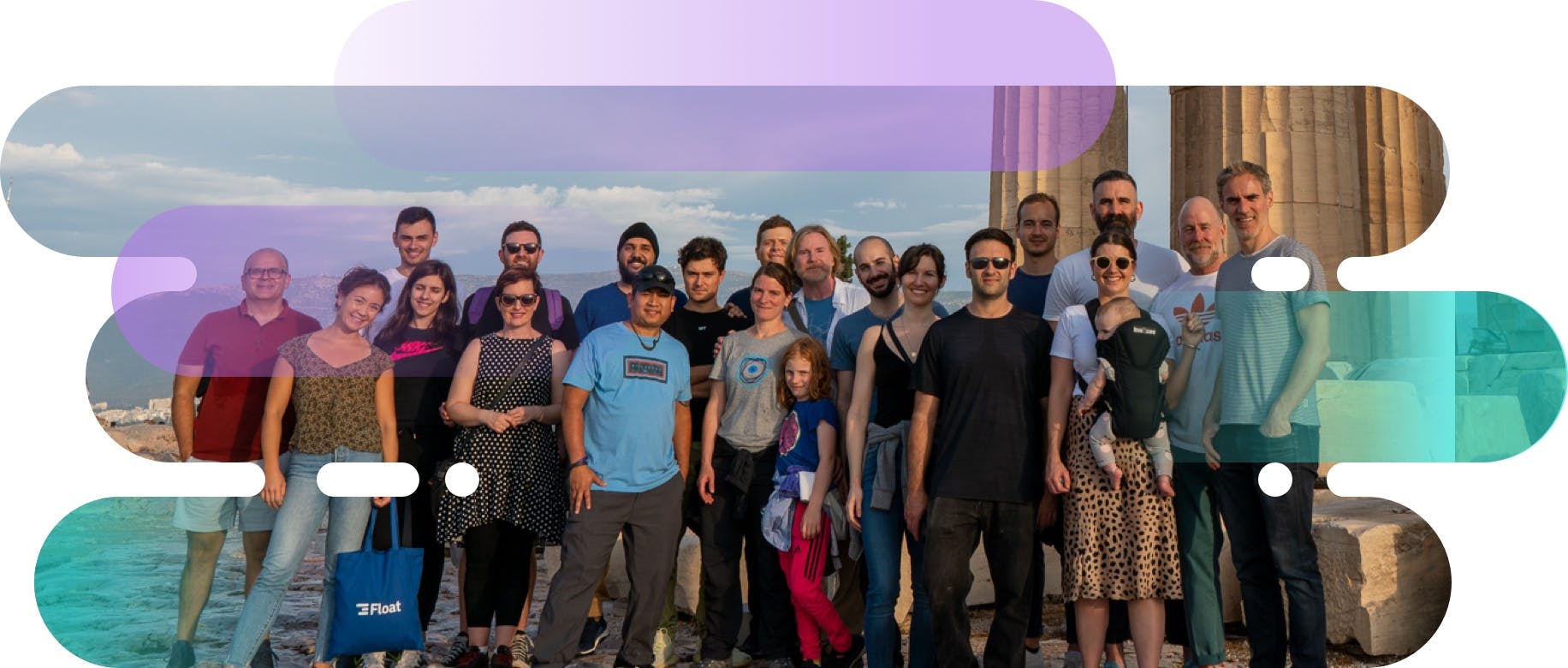 A story about a breakup with spreadsheets
Float.com was founded by Glenn Rogers, Lars Gelfan, and Yaron Schoen in 2012. After spending most of his career in the advertising industry, Glenn experienced first hand the pain of scheduling teams across multiple projects, at scale, via a single shared spreadsheet. It reached a point where he was telling himself daily, "It shouldn't be this complicated".
In fact, dealing with broken formulas, miscommunication, overbooked team members, and a lack of transparency began to feel like a very one-sided relationship.
So in 2012, Glenn, with his co-founder Lars, launched Float.com, a resource scheduling tool that is visual, flexible, fast, and reliable. A solution that is built to handle change, is always in sync, and is not afraid of commitment.
We're proudly bootstrapped with a fully remote team of the finest engineers, product designers, and customer success folks around the world.
We're building a solution to last⁠—a solution that's best in class⁠—and we're in it for the long run.
Our mission
We believe in keeping it simple.
We serve all our customers equally.
We strive for continuous improvement.
We choose security over reckless growth.
Our customers are our only stakeholders.
Scheduling since 2012
Born in Brooklyn, New York.
Working remotely in 20+ cities around the world, and growing.
Our customers have scheduled over 10 million tasks in 150+ countries.
Interested in joining the team? We hire the best and brightest from all over the world
View open roles