Remote Team Operations and Meetups in 2020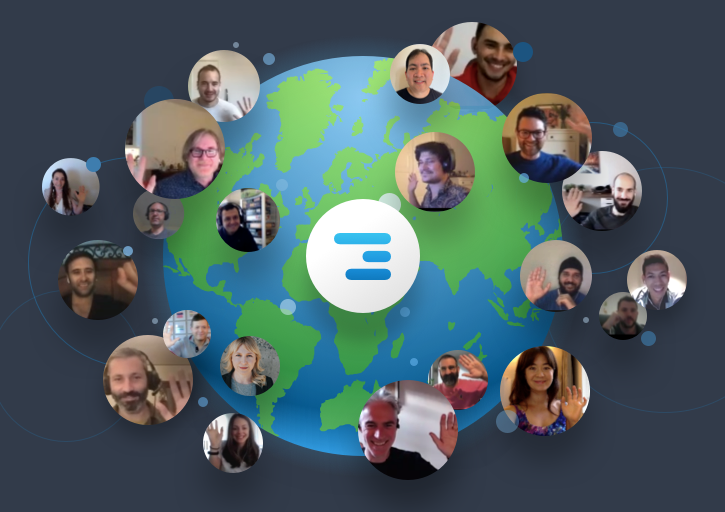 I joined team Float in March of this year as the first Operational hire. Float has hit its stride in the last few years, and I was brought on to optimize the business and people operations processes and get our house in order for the next stage of growth.
I'm obsessively passionate about employee experience and firmly believe that adding creative details to everyday processes can have a hugely positive impact on teams. The opportunity to join a growing, 100% remote organization like Float was an absolute dream. I could barely control my excitement when I met with our CEO Glenn to talk through the inner workings of Float on my first day. Jazzed up on Melbourne coffee, we talked about Float's values and vision for the next twelve months, and I knew right away where I was going to be able to make an impact.
The unique challenges of the role energized me—nurturing the culture of a remote workforce and finding the right balance between mixing things up and ensuring the bits that are working well are not lost as we scale. The next day, I was on a last-minute, empty flight back to Sydney, unaware of the challenges and setbacks businesses across the globe would face in the weeks and months to come.
After all the curveballs 2020 has thrown us, here are some of my top recommendations for operations teams as we forge ahead:
Default to transparency
We made an early (but tough 😩) call to cancel travel for our annual meeting.
One of the things I was most looking forward to in my role was organizing the annual team meetup. It's the biggest event on our calendar, as the entire team travels to a chosen location to meet, connect, and bond—in real life! The last two meetups were held in Athens and Lisbon, and with our team growing from 14 to 20 people since then, we had many new faces ready to join in on the fun!
Unfortunately, with so much global uncertainty (and the ever-changing travel restrictions), keeping the team in limbo wasn't helping anyone.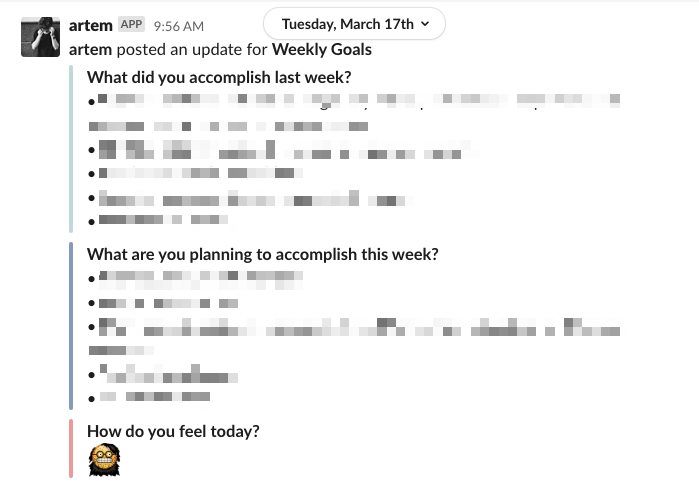 We recognized the various challenges facing individual team members, and decided quickly that we needed a different solution for this year.
Focus efforts on what you can control by leaning into your strengths
We know that we excel in a remote capacity, so we pushed on and decided to do what we do best—connect and collaborate virtually for this year's meetup! We gathered the team across nine different countries and just as many timezones, to discuss the business performance and plans for our 2021 strategy. But we added a twist! We also asked everyone ahead of time to send a video tour of each of our hometowns, filmed and submitted by team members around the world...and it was a hit.
We hire the brightest minds regardless of location, which means we have a brilliant, interesting, and diverse team. We showed off some of our creativity through 60-second videos featuring our cities, loved ones, and favorite food spots.
Amer told us how he starts his day—Bosnian coffee with his family on the balcony.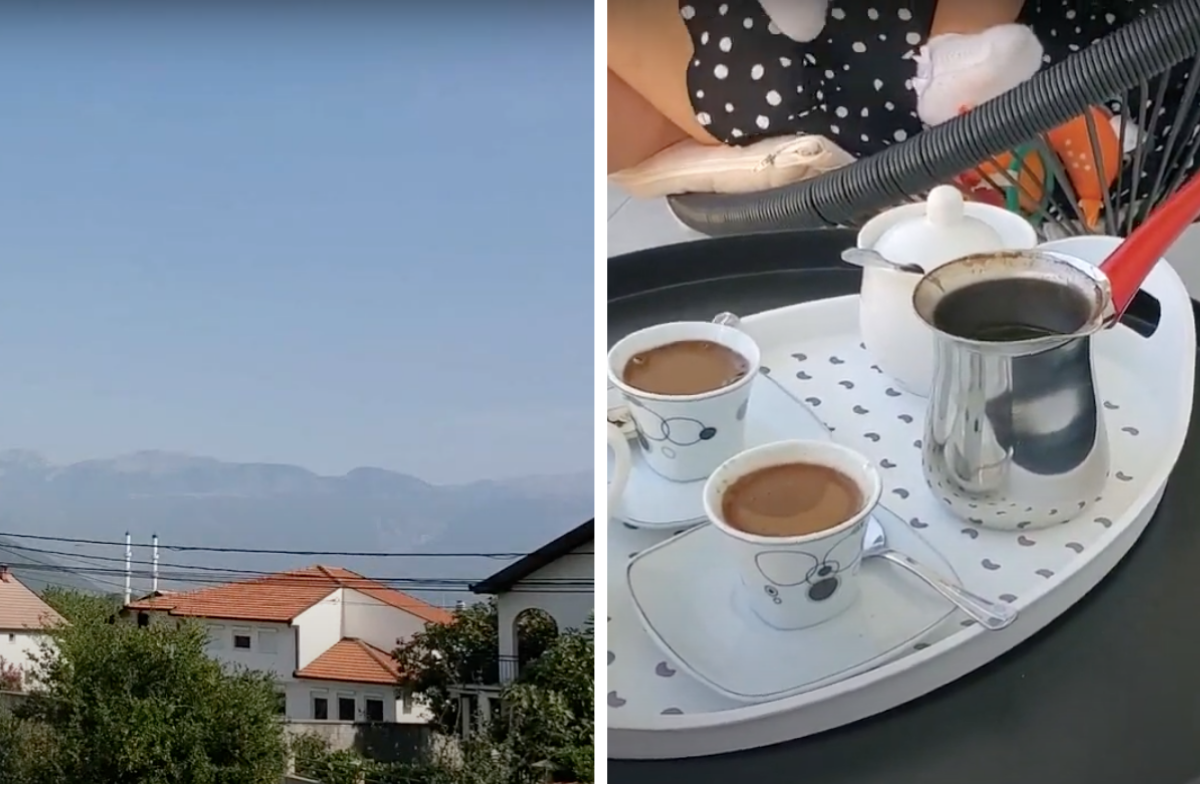 Marco took us on a virtual walking tour through the streets of Berlin.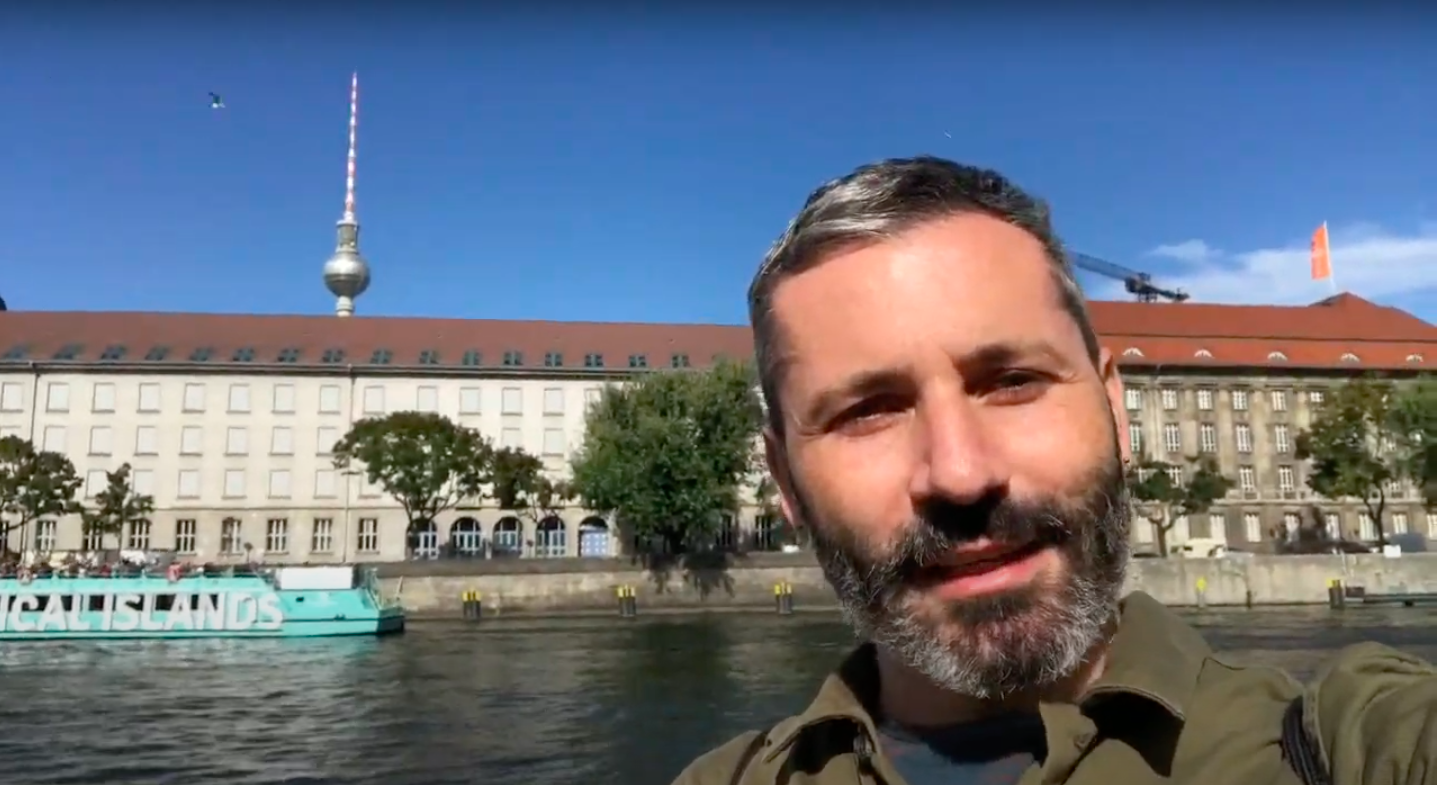 We also got to meet the team's important people in their lives, with Sameet's kid accurately reenacting how most of the parents at Float have felt since March!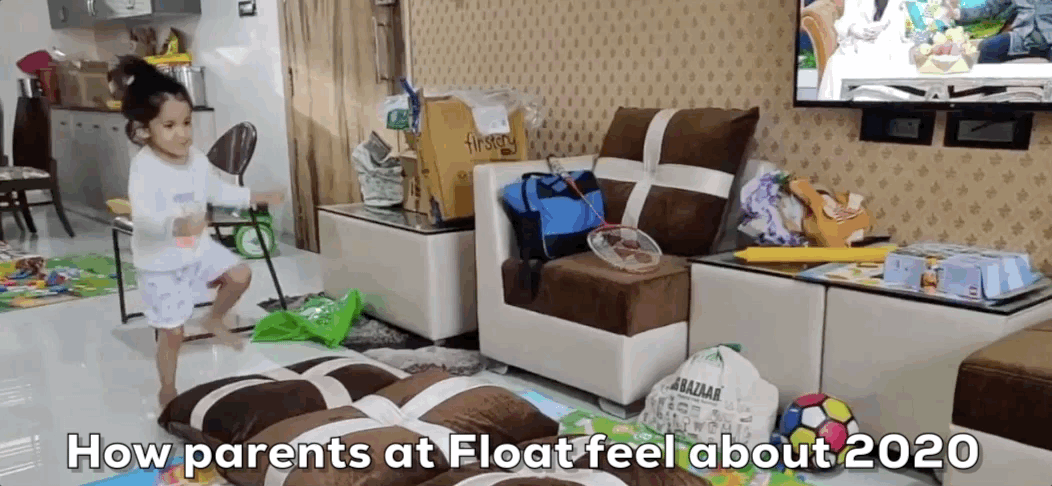 I left the meeting feeling fully energized about our strategic vision for the next year and more connected to my teammates.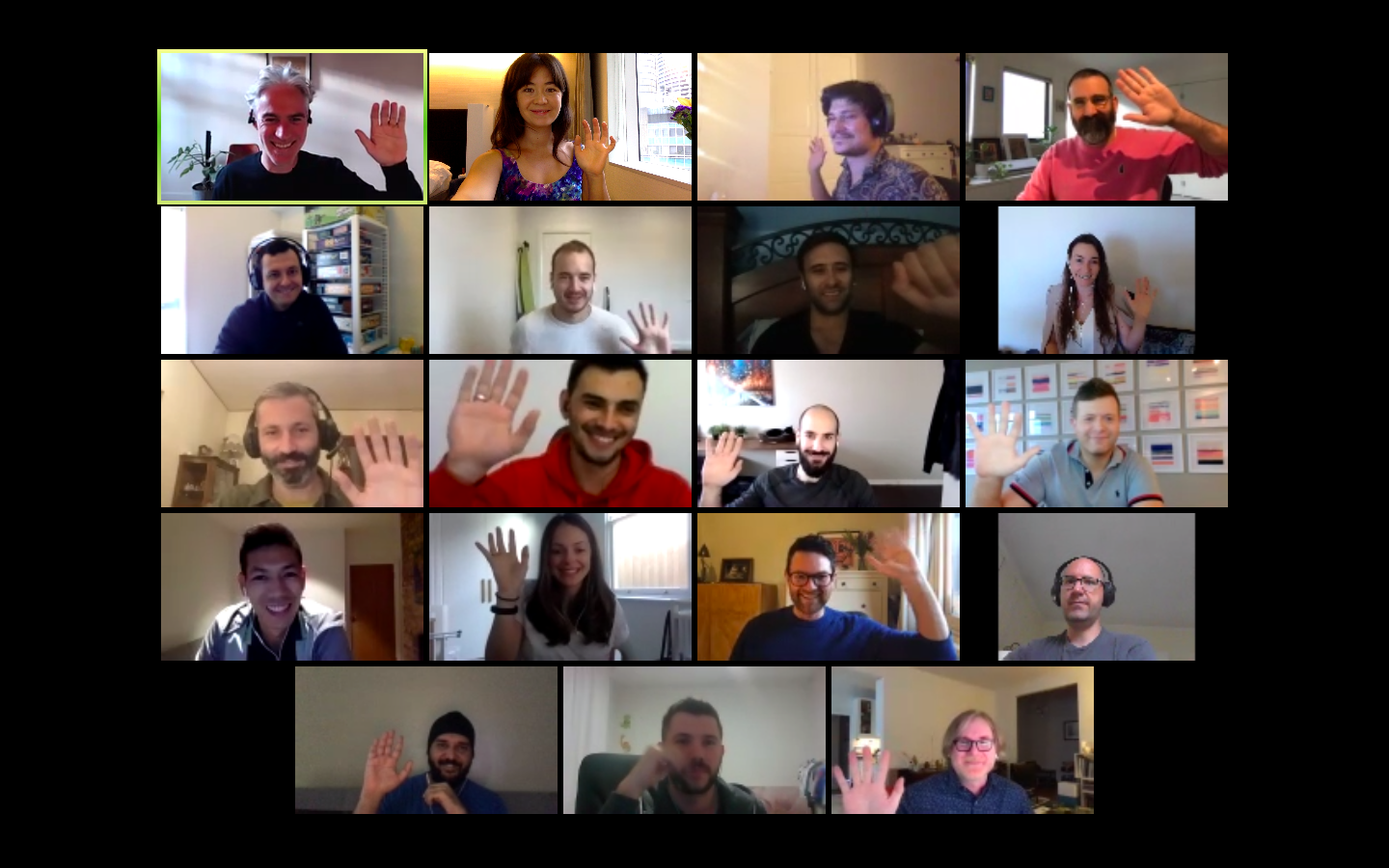 Practice your company values
Aligning on the right values from the start and staying true to them is key. When times are tough, and chaos reigns, change is often inevitable. One thing that shouldn't change is your values.
In our recent "Life at Float" survey, one area our whole team agreed on is that our values are a reflection of our actions. "Care for each other" took on new meaning this year as we navigated the ups and downs of the global pandemic. Here are a few ways we adapted our people operations to put that value into practice:
We updated our perks to better support our team. We increased the home office expense budget by 50%, as the majority of our team could no longer use the co-working expense budget, and instead had found themselves working from home.
We conducted an audit of our benefits to understand which ones were actually being used. We then reminded and encouraged people to make the most of the other benefits available to them.
We added a new "Care for the Community" perk, that gives team members an opportunity to nominate a local charity in their community that is committed to reducing social injustices, and volunteer two Float work days with them, or donate two days worth of their salary to that charity.
Don't forget to have a little fun
Get creative! A creative tweak to a team perk or process can go a long way. It was incredible to see the effort the team gave in creating our "Bring the Float Meetup to You" videos. Michael even hired a voiceover artist to do his best Morgan Freeman impression as he guided us on a tour of Cleveland, Ohio! Also, check out Lars' timelapse through the Carribean hood of Brooklyn, New York.
When things are already a little more unpredictable than usual, it's the perfect excuse to get more creative and embrace mixing it up!
Operations fundamental role is to support company goals
Operations Managers should practice and support the goals and values of the company, never the other way around. Sometimes your fun project or passion piece isn't a great fit for where the company is at currently, and that's okay, because our most important job is to support the goals of the business and the needs of the team—which are always evolving.
---
Interested in learning more about what it's like to work at Float? Check out our Careers page or follow us on Twitter and LinkedIn.
---
Get exclusive monthly updates on the best tools and productivity tips for asynchronous remote work
Join 100,000+ readers globally