A Message From Float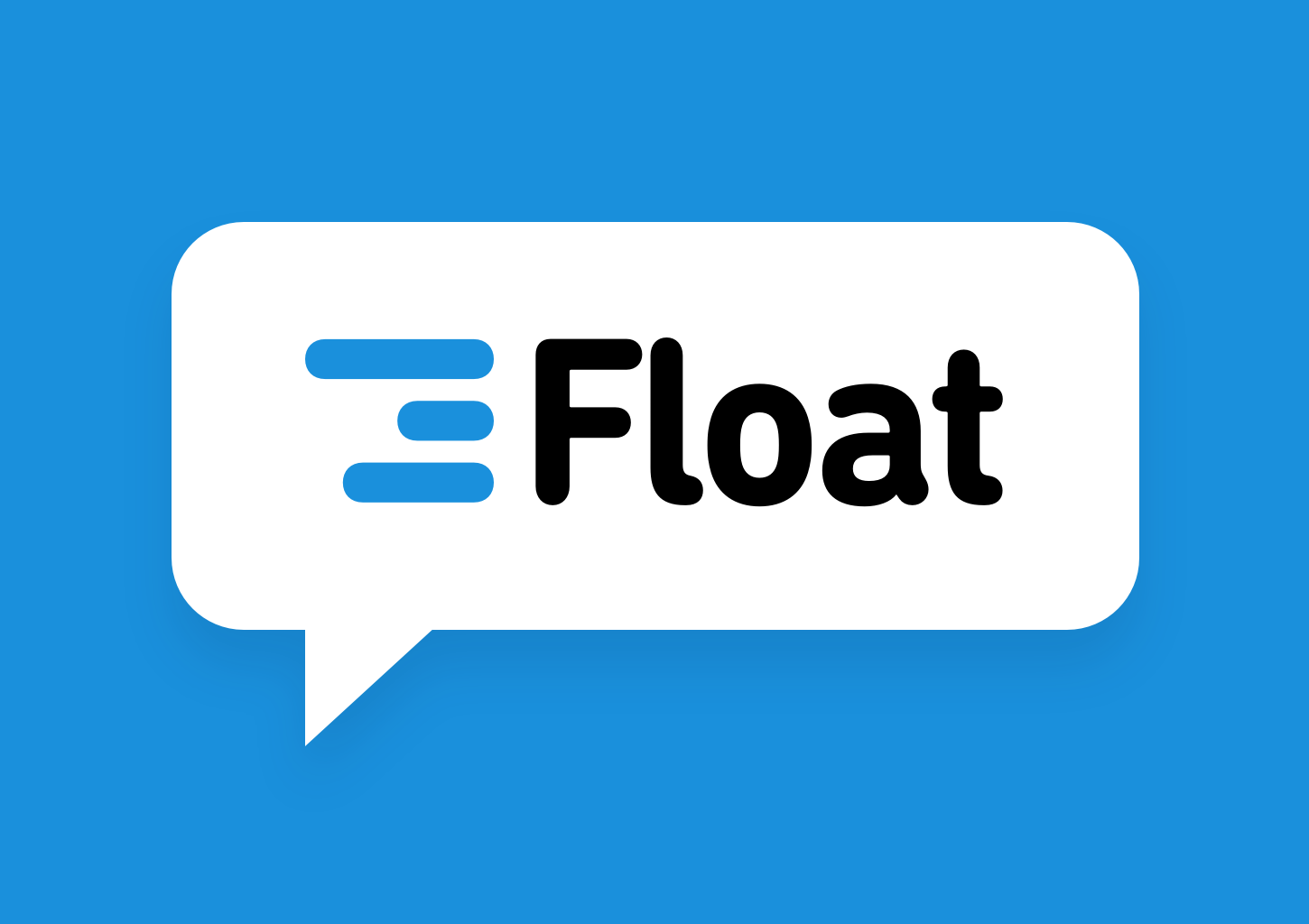 First up, to our customers: Float is in good shape. Our business foundations are solid, we're fully operational, and as a 100% remote team, the work continues the way we know how. We're not going anywhere.
Recently, we've also:
Added more support hours: We now offer around the clock coverage from Monday through Friday. First response times last week were under 30 minutes. Contact our amazing team at support@float.com.
Added features built for remote teams: Schedule your status to keep your team in the loop whether you're working from home, have limited connection, or are unavailable. This week we're launching a Slack Notifications App, so you can have your schedule delivered straight to Slack.
Opened up new roles: We're hiring. Check back with our jobs page over the coming weeks as new roles become available.
I'm sensitive to the fact that our customers are adjusting to a new reality, with many dealing with upended marketing campaigns, cancellations, and client cutbacks. We're here to help as best we can:
Experiencing financial trouble? If you need to suspend your Float account, send us a note with your team name and you can pick things back up if and when you're ready.
Started a trial, but not in a position to make a decision? Not a problem, your data is safe. Reach out to our support team for a trial extension when you're ready to pick things back up.
Directly involved in the coordination of COVID-19 support and relief efforts? We're offering Float accounts free of charge. Contact us for more information.
If you're adjusting to working remotely for the first time, here are a few links worth a look: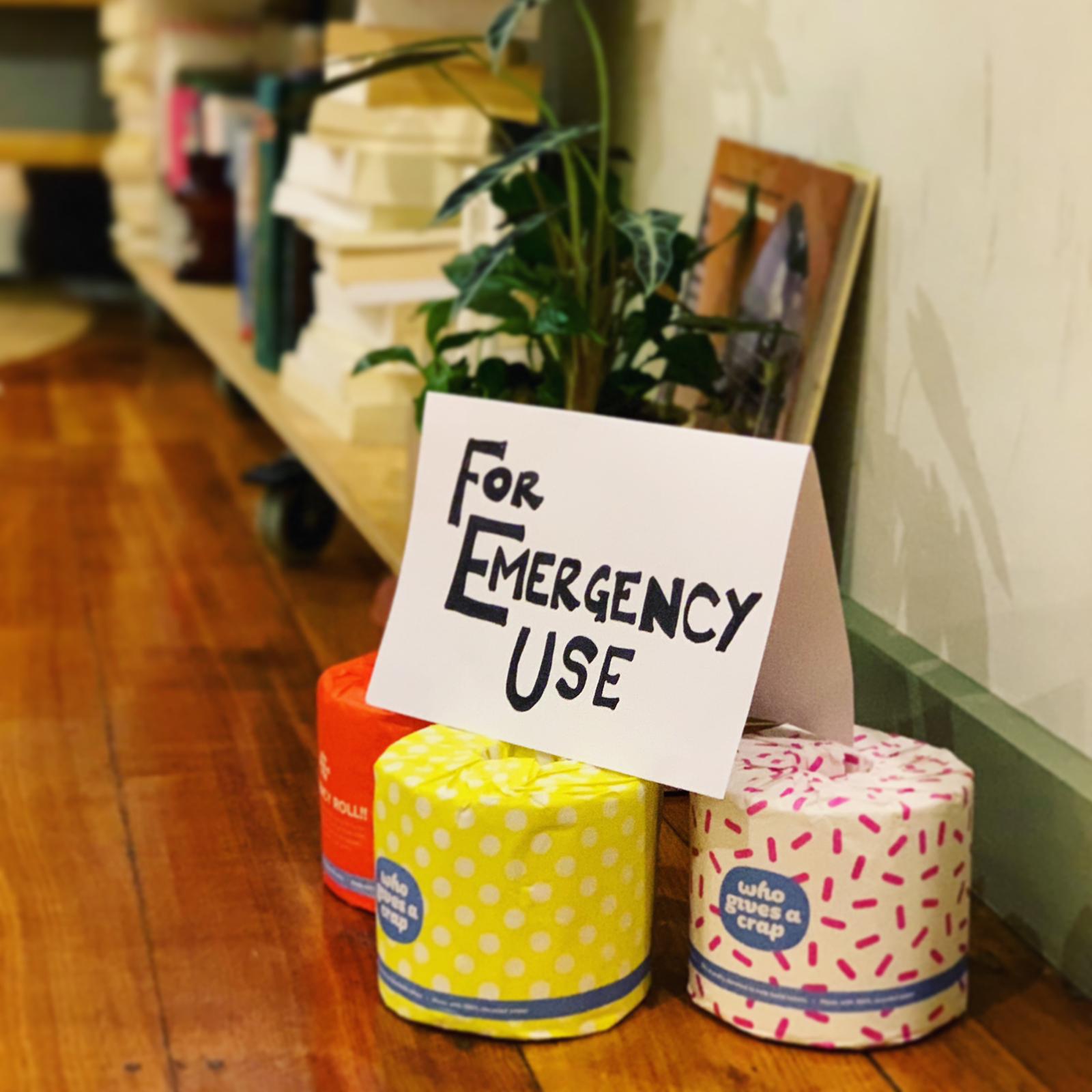 Personally, I feel like I've passed through every wave of emotion and back again this past week. It's tough to concentrate. As I type this, my homebound one-year old is crawling over my legs, my WhatsApp is a constant buzz from friends and family in self-isolation, and my Twitter feed is an endless loop of dire and dire-er predictions. But I'm optimistic. This is one problem we all need to work together to solve. You learn the most during your toughest times.
Thanks for your support.
---
Get exclusive monthly updates on the best tools and productivity tips for asynchronous remote work
Join 60,000+ readers globally