What We Stand For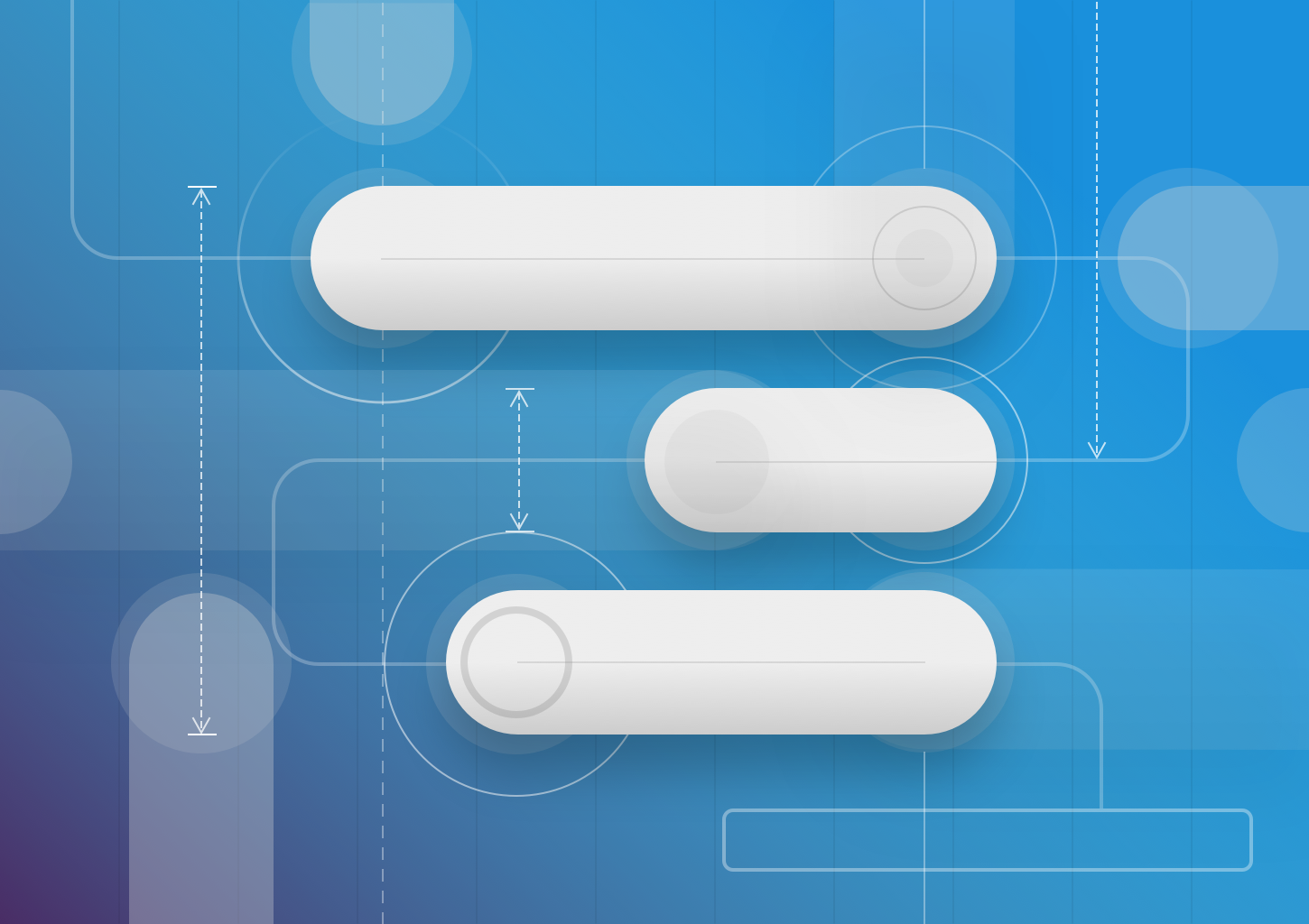 Today, I'm far more conscious of where I direct my money. I increasingly make decisions, not only by the perceived value of a product or service, but by the ethics and actions of the people behind the brand. Not just the what, but the how. You don't have to look far today, to see companies delivering on the former, but failing miserably on the later.
This year I wanted to share publicly what we stand for as an organisation, so our current and future customers can make better decisions on how they spend their money. And like my 2019 goals of reading more books, staying fit and getting 8 hours of sleep a night, I hope that by putting this out there, it's on us to ensure we're holding ourselves accountable.
Our purpose is to deliver a best-in-class resource scheduling experience, at a fair price.
Since 2011, we've been 100% focused on building a resource scheduling experience that is the best money can buy. If we do our job, customers will pay us, if not, they're free to leave. There's no lock-in commitments, no hidden fees, no tricky business. Just business. We're out to build a healthy, sustainable company, that survives as long as we have customers to serve.
Our customers are our only stakeholders.
We are not beholden to VC investors, we don't subscribe to growth-at-all-costs or quick-exit strategies that leave customers at a dead-end. We self-funded Float in 2011 from our own savings, and we've been profitable since year four. We make decisions that are in the best interest of our customers, no-one else.
We serve our customers equally.
We believe every customer should receive the best scheduling experience possible, regardless of team size or spend. All customers receive all of our features. No single customer influences a feature, though many help shape our features. We respond to every customer request in the order we receive them, and most of the time, within 30 minutes of receiving it.
We choose security and privacy over reckless growth.
We'd rather grow conservatively, than put at risk the integrity of our data and our customer's privacy. We are GDPR compliant and continue to invest in improving our policies, practices and infrastructure in 2019. We no longer advertise on, or support, social channels we don't believe share our same views on privacy and your right to have your data protected.
We choose the cloud and continuous improvement.
We believe the best software solutions are achieved through ongoing iteration. Our app is hosted in the cloud, we don't offer self-hosted or single tenant solutions. We have shipped an update every 4 - 6 weeks on average since we launched in 2012, resulting in 1,000's of improvements and optimisations. We have maintained 99.95%+ uptime.
We believe the future of work is remote.
Our co-founders are located in Melbourne, Australia and New York City, USA. Our team span eight countries, and five timezones. We believe the best ideas come from a mix of cultures, experiences and perspectives, and hire the brightest minds, regardless of location. We believe a more diverse team, helps better serve the needs of our customers, who are now located in more than 100 countries.
We're all in this together.
At the end of the day, we measure ourselves, not just on if we're growing more than the quarter before, but in how we treat one another. We support the amazing work of Doctors Without Borders through monthly donations. If you're a charity organisation, we also offer discounts for using our app. Contact us to find out more.
See something missing? I'd love to hear your feedback. You can reach me at glenn@float.com. I hope you all have a fantastic 2019.
---
Get exclusive monthly updates on the best tools and productivity tips for asynchronous remote work
Join 100,000+ readers globally