Sync Your Google Calendar Events with Float
Our new Google Calendar integration lets you seamlessly import events from Google Calendar into your Float account. Once you've connected your account, events created in your calendar will automatically be added as tasks within Float.
All you need to do is choose the Google account you want to use, as well as the Float project you'd like your events added to, and then sit back and relax.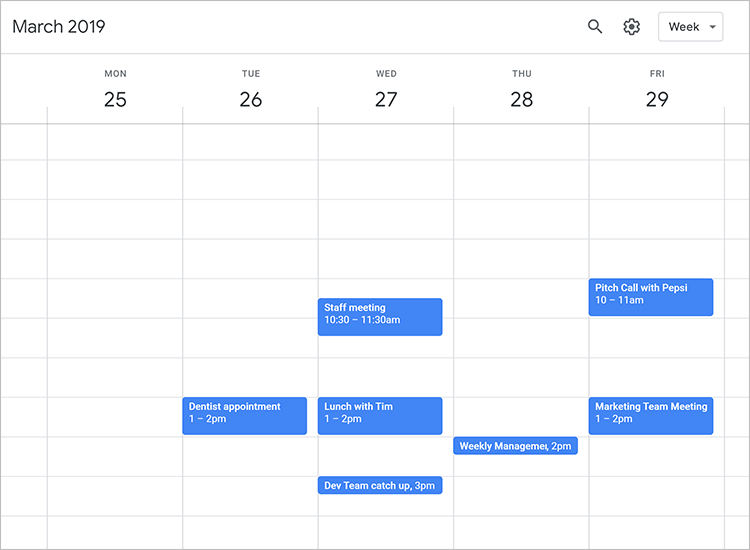 In a matter of seconds, your Google events will be added to Float and fit right at home next to your existing tasks. It's really that easy!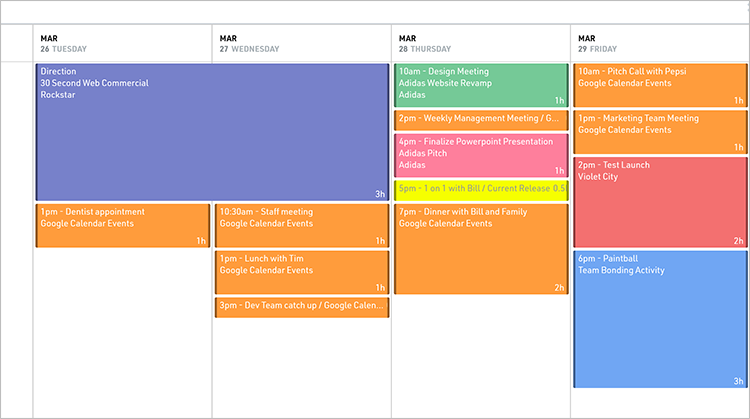 For more info on how the integration works, check out this article from our help center.
Once you've had a chance to sync your Google Calendar events with Float, let us know what you think here. As this is a new integration, we're keen to hear your thoughts on what you like, what you don't, and how we can make this even better in the future!