Introducing Project Budgets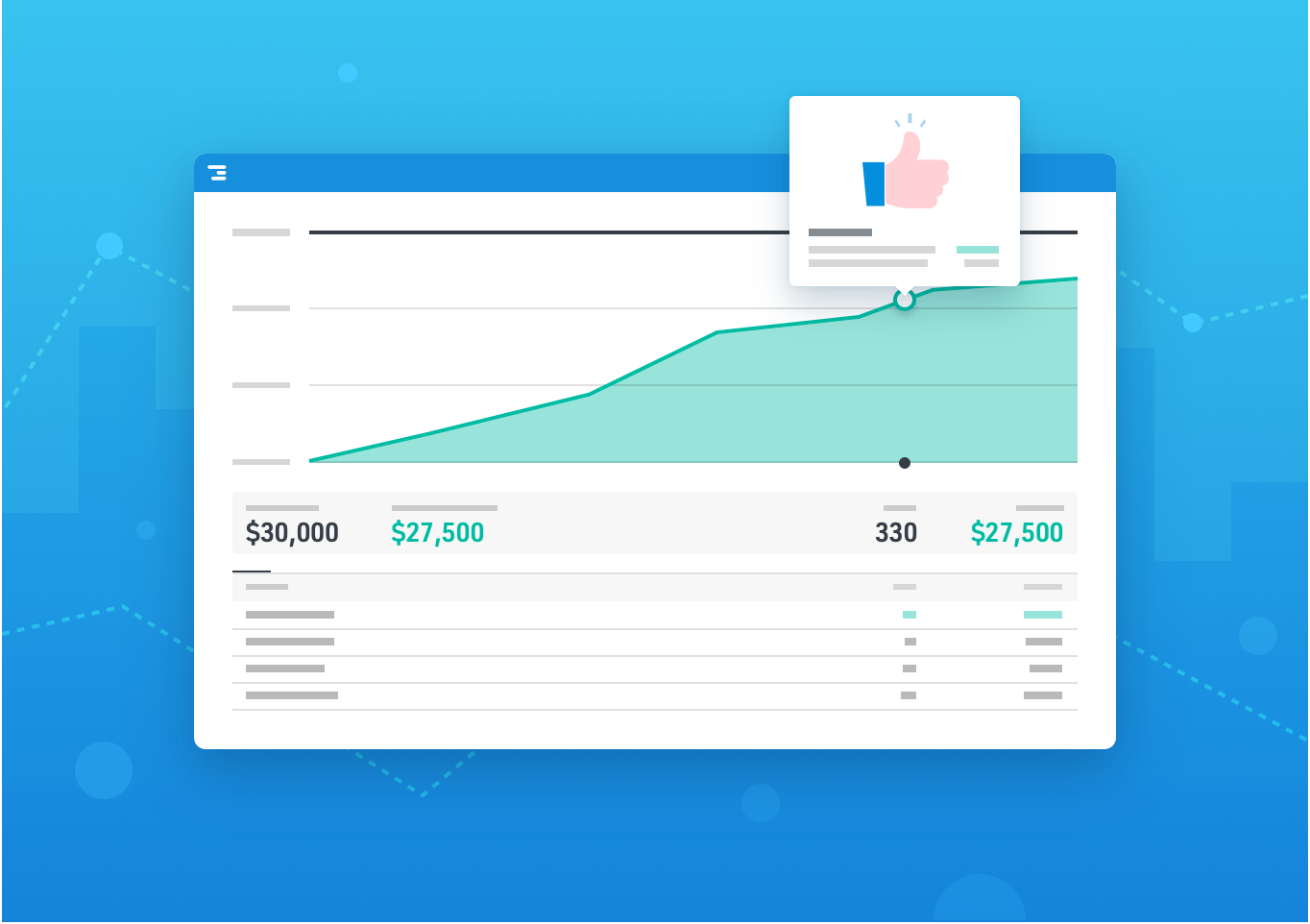 We've unveiled a new budgets feature this month to help you keep track of all of your project hours and costs. The power to create, plan, and track projects from start to finish is now possible directly within Float. Adios, spreadsheets 👋—you won't be missed!
We've also updated our pop-up menus to make it easier to manage your team's time, overhauled the Reports display, and added a new project summary page so you can keep a close eye on how your projects are progressing.
Project Budgets
Every project manager knows the importance of delivering work on time and on budget, and our new feature can help you meet those needs directly from the Projects page.  
Want to allocate a specific number of hours to a project and assign tasks to your team as needed? Now you can.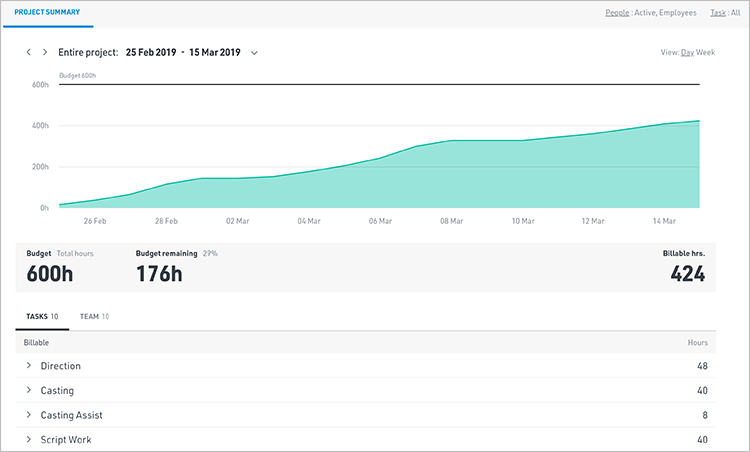 Need to set a total fee for a project that automatically keeps track of how much money you have remaining as tasks are added to the Schedule? Go right ahead.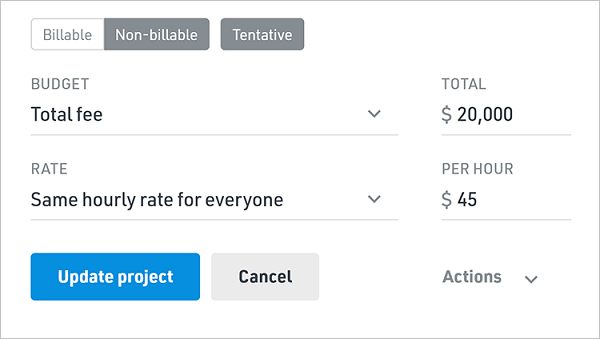 Feel like tracking your team's hourly rates to ensure that you're assigning them the right number of tasks and your projects don't go over budget? No problem.
A notification will display when your budget is reached so that you can adjust the workload as needed.
Redesigned Menus
The updated pop-up menus you see when creating a project, person, or task should make it even easier to master Float and become a true scheduling whiz. All of the features you need to manage your team are available right when you open the menu (no more sub-menus 😉).
Reports Makeover
With the introduction of project budgets to reporting, we've also revamped the layout of Reports to make it easier to visualize and manage your team's numbers.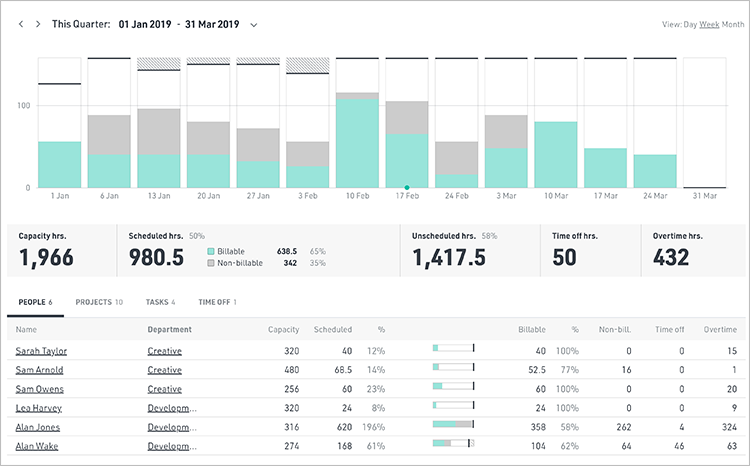 Time off hours are now prominently displayed in the graph and capacity chart at the top of the page, as well as next to each person's numbers below.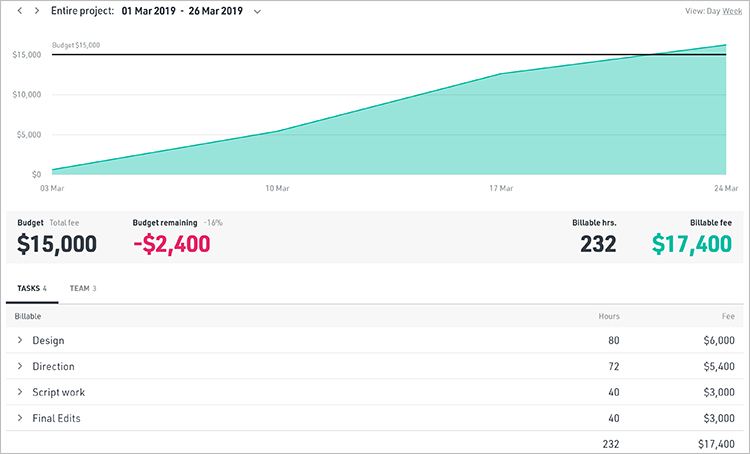 The new project summary page keeps track of how projects are progressing as they're being worked on, and allows you to complete a full budget post-mortem once they are finished.
For a video overview of all our new updates, click here.
Agency Founders: Clay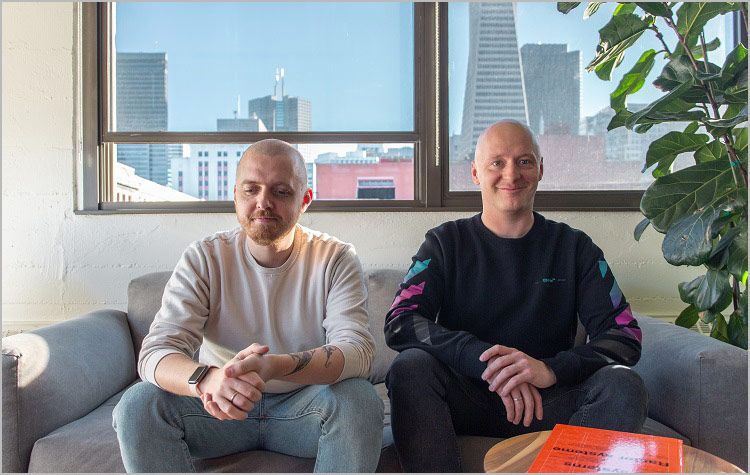 This month we sit down with the founders of Clay, an upstart UI/UX design & development agency out of San Francisco. Anton and Dmitry were two agency pros who decided that opening up their own shop was the best way to share their vision for quality design with the rest of the world.
Check out the full interview and have a terrific month!
- The Float Team