Privacy Shield Certification 🛡️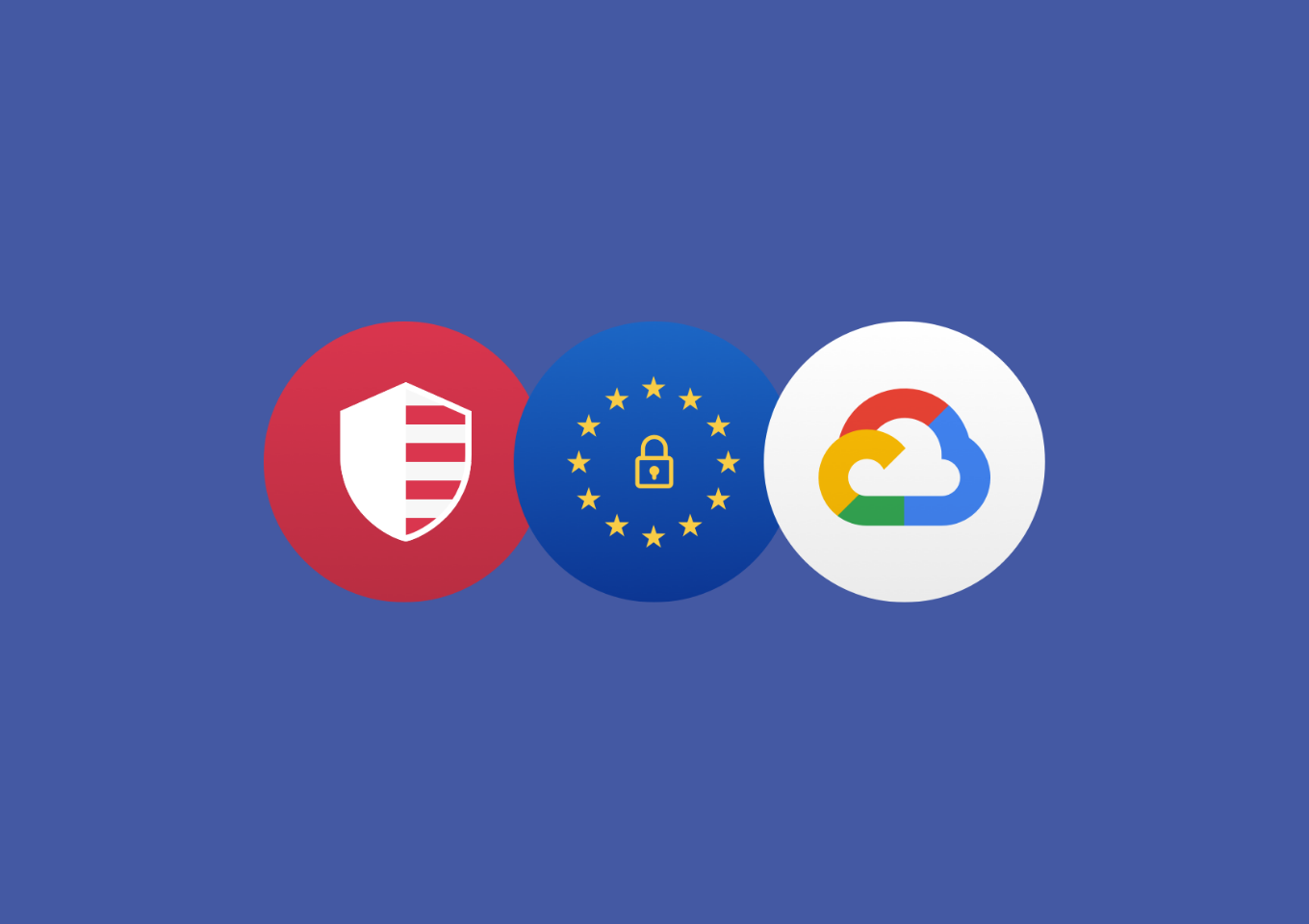 When the European Union's General Data Protection Regulation (GDPR) went into effect last year, we made a promise to our customers that we would do everything in our power to ensure the safety and security of your personal data.
We're pleased to announce another big step forward in that regard as we are now officially compliant under the EU-U.S. and Swiss-U.S. Privacy Shield Frameworks. In addition to GDPR compliance, this furthers our ongoing commitment to your privacy and security and the transfer and use of your personal data.
We've updated our Terms of Use to include details of what this means for you and your data, and you can read more about the Privacy Shield program here.
Don't hesitate to reach out to us at support@float.com with any questions.
---
Get exclusive monthly updates on the best tools and productivity tips for asynchronous remote work
Join 100,000+ readers globally