Introducing Multi-Assign & Bulk Edits for Smarter Scheduling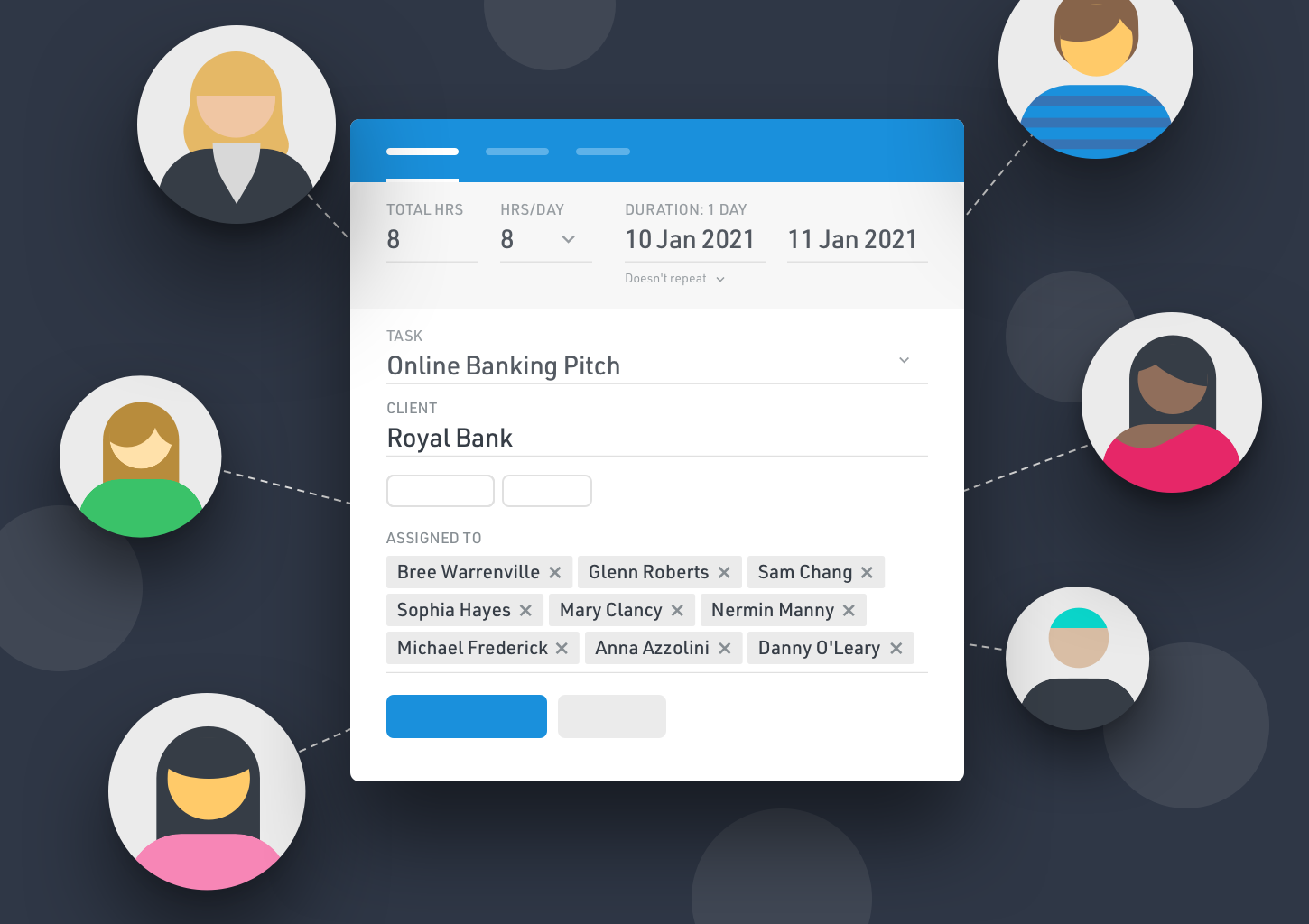 We've released two features this month that will help you do more in Float in less time. First up is the new multi-assign feature, which makes it easy to assign tasks to multiple people at once.
No more copy and pasting or double-duty task creation—simply bring up the task menu, enter the details, and click the Assigned To field to select the team members you want to schedule.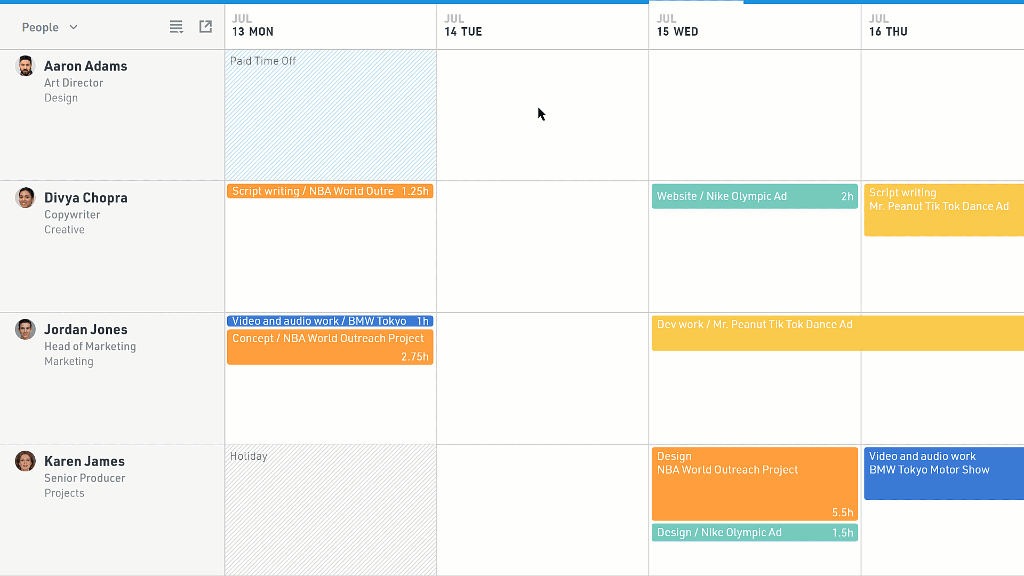 You can also schedule a task for your whole team by choosing Select all.
If you filter the schedule view first by typing in a department, a tag, etc., the Select all option will assign the task to everyone that's currently showing.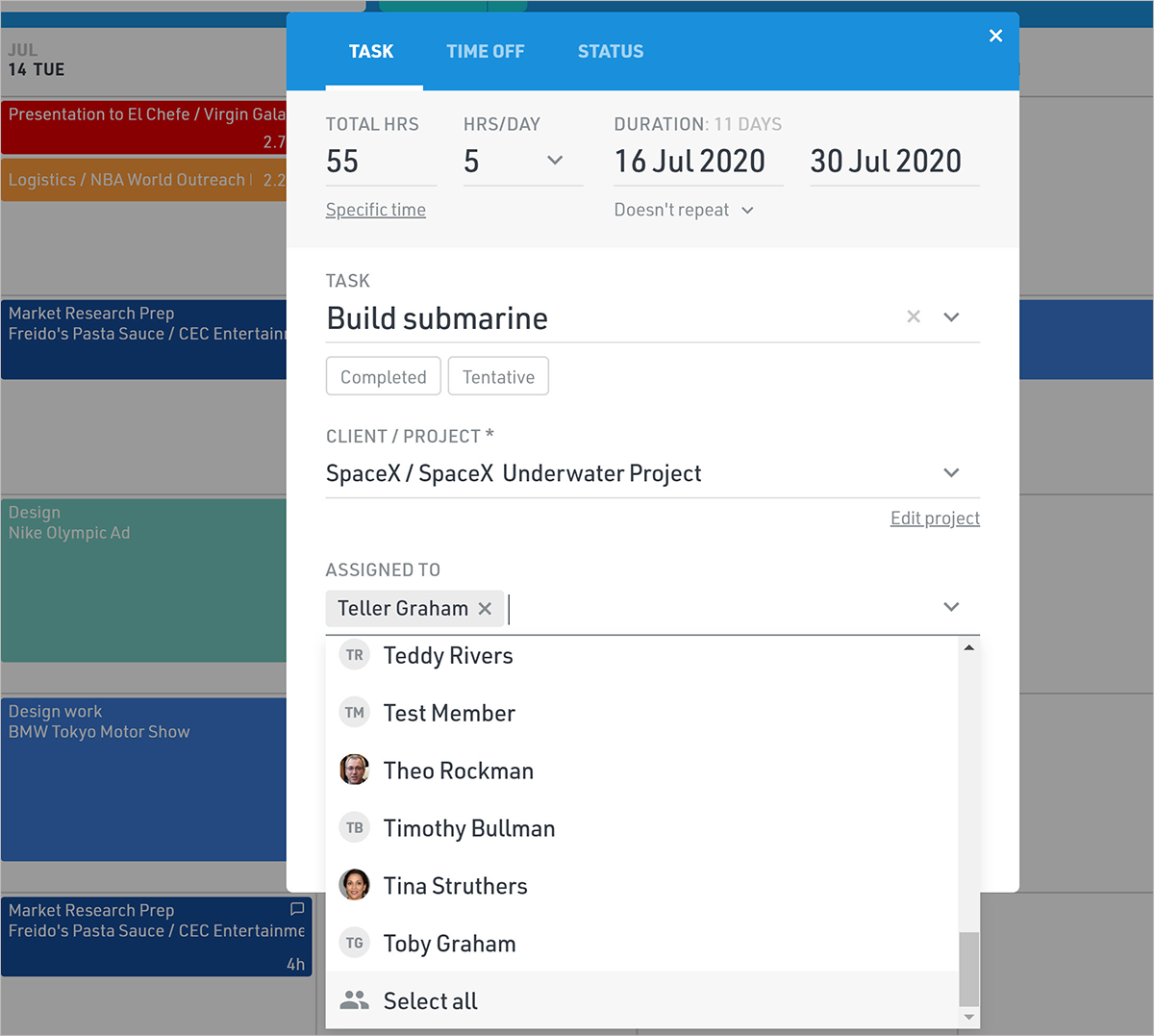 The bulk actions menu has also been updated with new edit options for both people and projects.
You can change the job title, department, account type, tags, hourly rate, and public holiday group for multiple team members at the same time.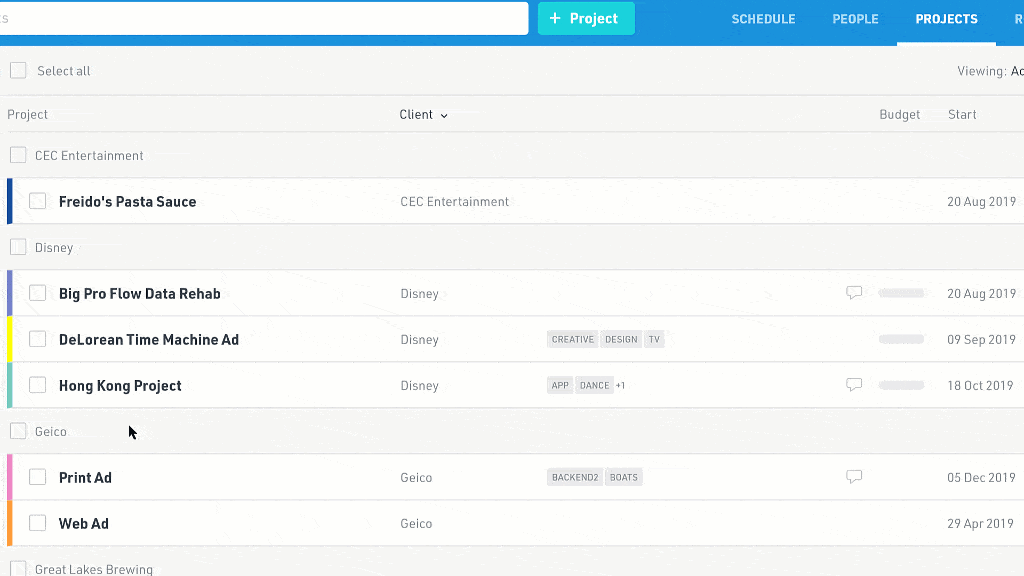 Or change the client, color, project type, tags, budget, PM access, and owner of multiple projects at once.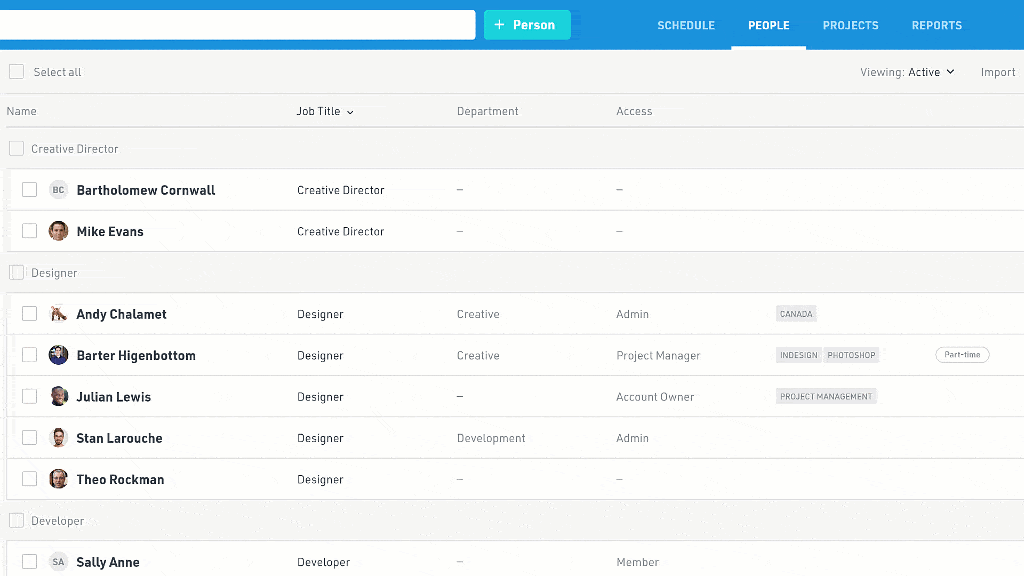 Questions or feedback about the new multi-assign and bulk edit features? Get in touch.