Schedule Jobs and Submit Time Sheets With the WorkflowMax Integration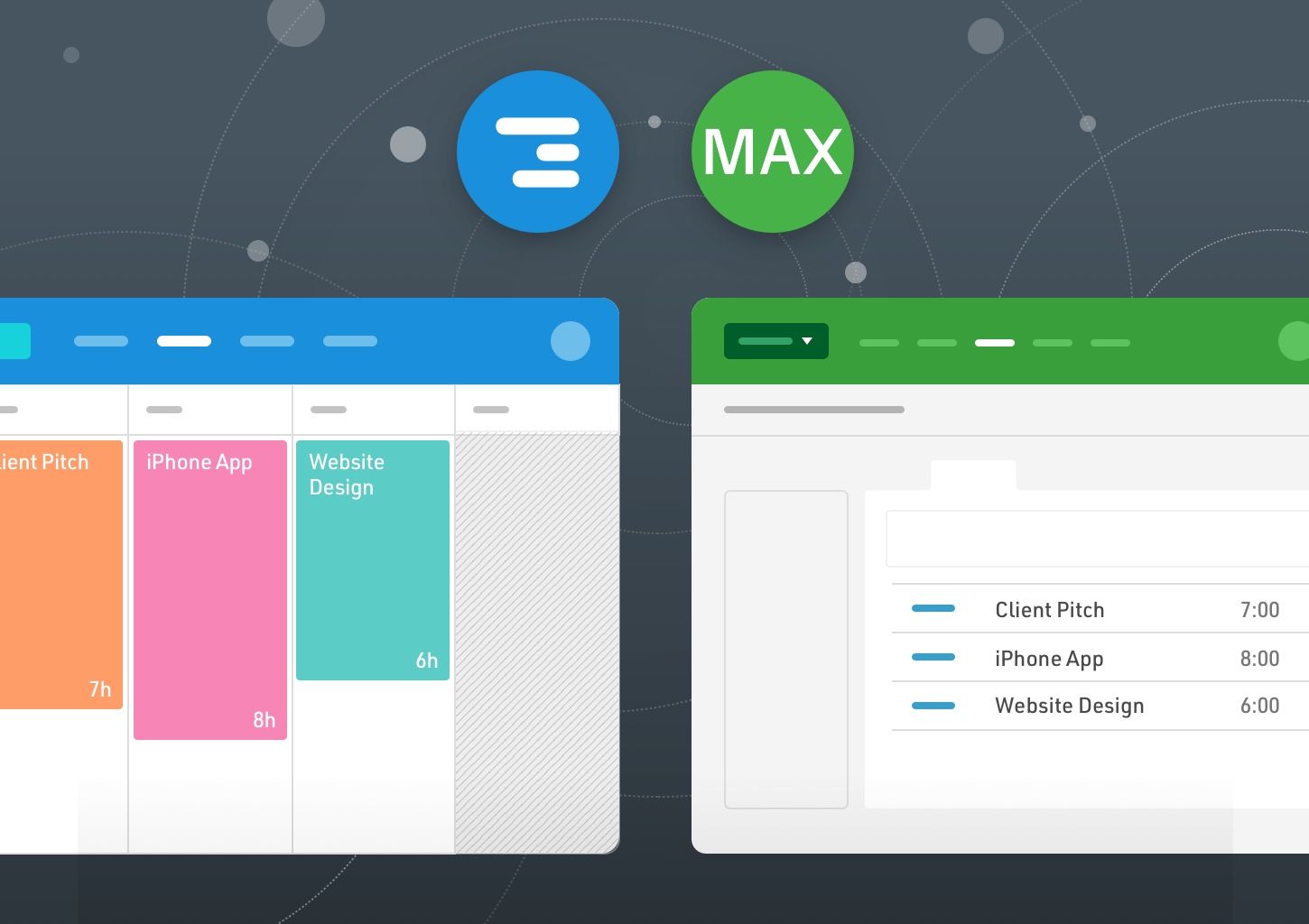 If you're using WorkflowMax to manage your projects and Float to schedule your team, our new integration will make things a whole lot simpler.
Your WorkflowMax jobs live in a handy sidebar and can be accessed whenever you need to assign a task to your team or see an overview of your jobs.
Connect WorkflowMax to Float
The Float account owner can connect to WorkflowMax from the integrations tab within your team settings.
You can choose to import all of your existing staff and jobs from WorkflowMax, or select just the ones you want to schedule in Float.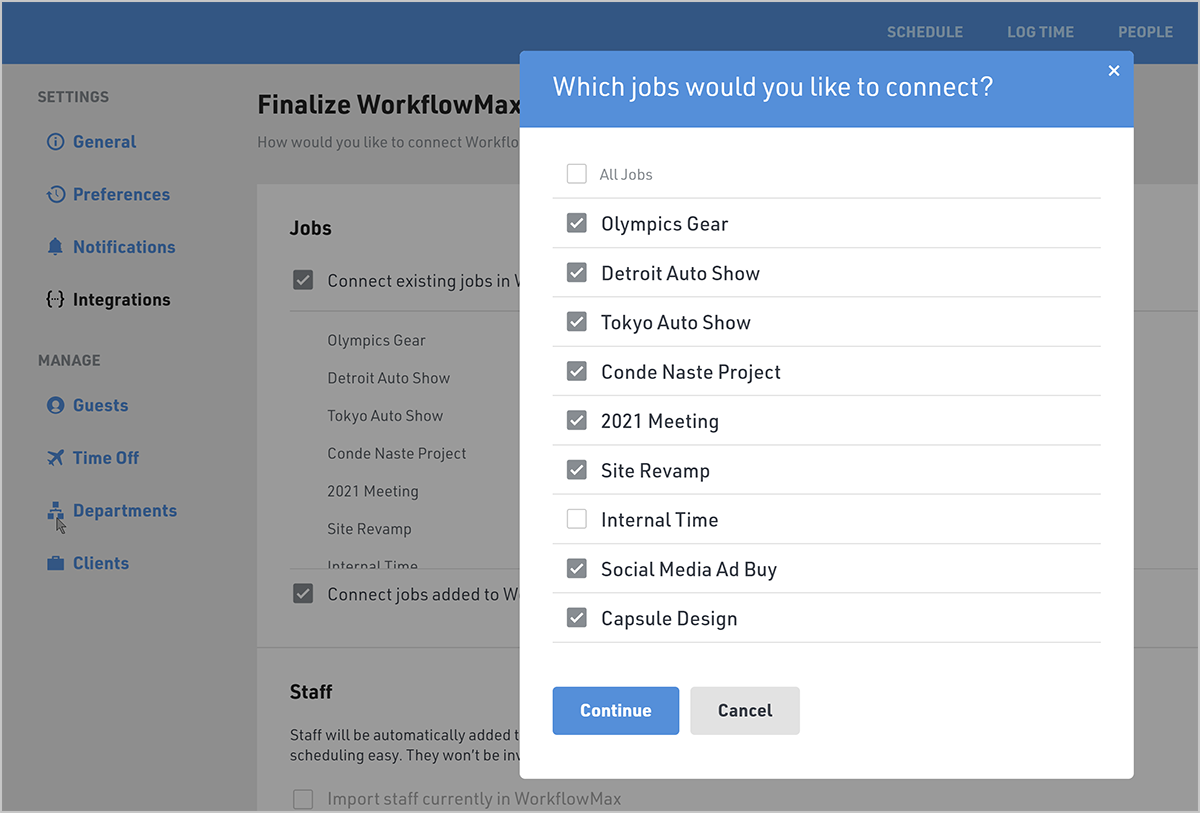 Assign Your WorkflowMax Jobs in Float
Click the sidebar button at the top of the page to view your WorkflowMax jobs and tasks. Then simply drag and drop a task from the sidebar onto the schedule to create a new task in Float.
WorkflowMax tasks can be scheduled as often as needed and do not disappear from the sidebar.
Task hours are determined by the person's work hour settings for the day. If they normally work 8 hours, then any task you assign them will also be 8 hours long.
A white dot is displayed next to the task once it's been scheduled to help you keep track of which tasks have already been assigned.
You can collapse jobs to hide their tasks from the sidebar, or use the search to quickly find a specific job, task, or assignee.

Tasks that have been assigned already in WorkflowMax will display the person's avatar next to them, making it easy to schedule them to the correct person in Float.
Log Time in Float & Send To WorkflowMax Time Sheets
Time tracking works with the WorkflowMax integration as well. When you drag and drop a task onto the Log Time page, the time is submitted in Float and available for review in your reports immediately.
You can also send your logged hours back to WorkflowMax time sheets by checking the appropriate box within your integration settings.
Hours logged by your team in Float are sent back as time sheet entries matched to that staff member in WorkflowMax.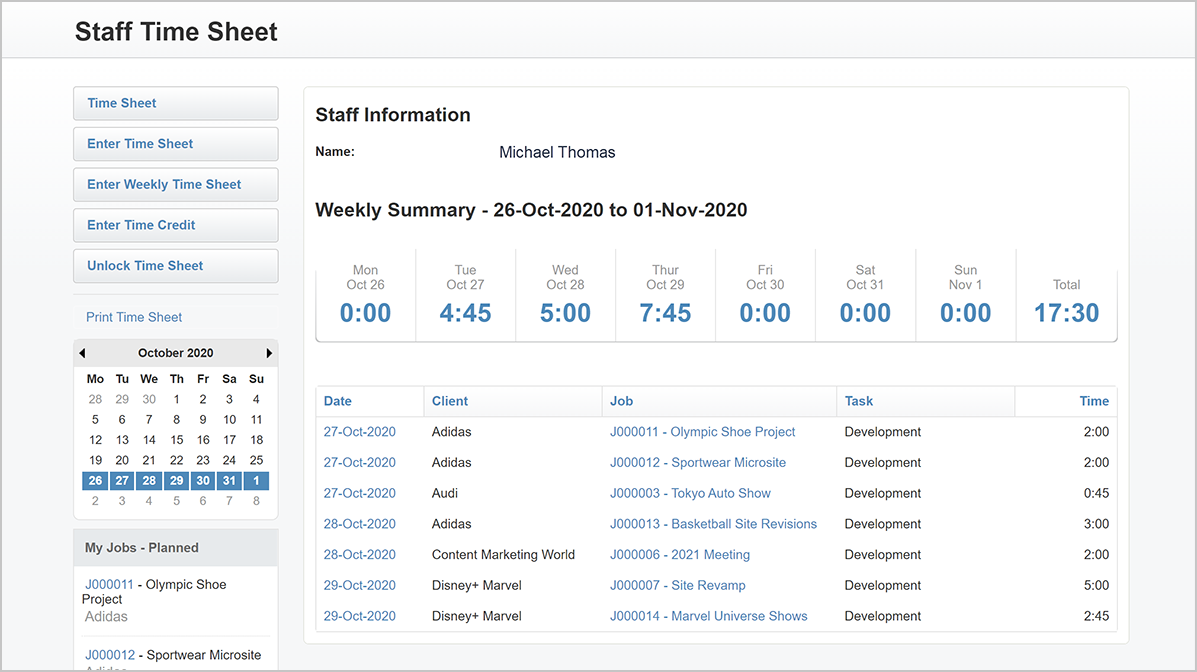 For additional info on how the WorkflowMax integration works, check out this help article. Questions or feedback? Reach out to us.
Try Float free for 30 days and sync with WorkflowMax today!
---
Do you use Teamwork, Jira, Asana, or Trello for your project management? Check out our integrations for those tools as well.