Apps & Integrations
Whether you're on the go, or on the couch between Hulu ads, these custom-built apps and integrations will help you save time and stay in sync.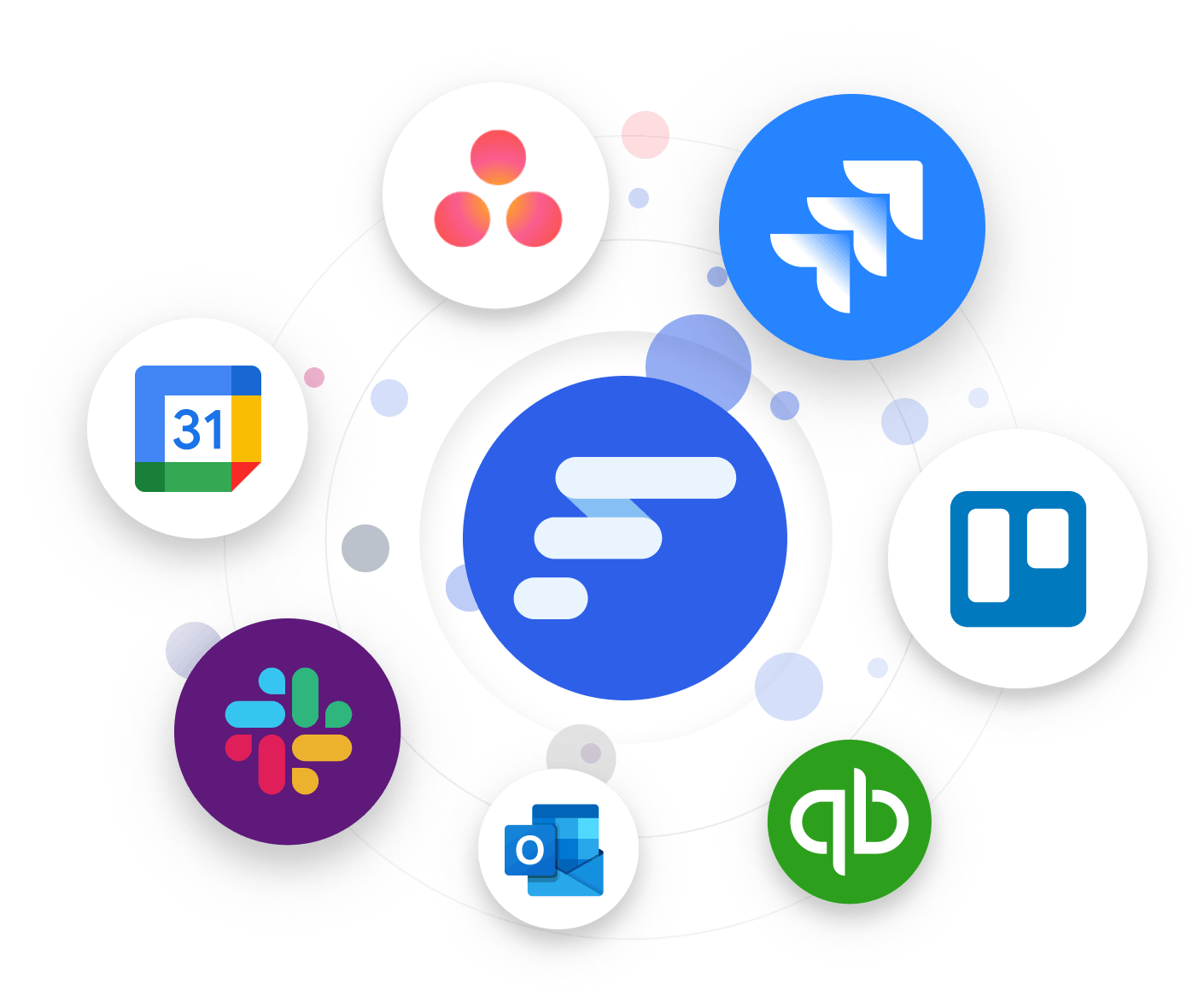 All categories
Project Management
Calendars
Productivity
project management
calendars
productivity

OneLogin
Centralize your access and identity management straight from OneLogin.
Okta
Securely log in and access your team using your Okta credentials.
Mobile App
Keep track of schedule changes as they happen, anywhere, anytime.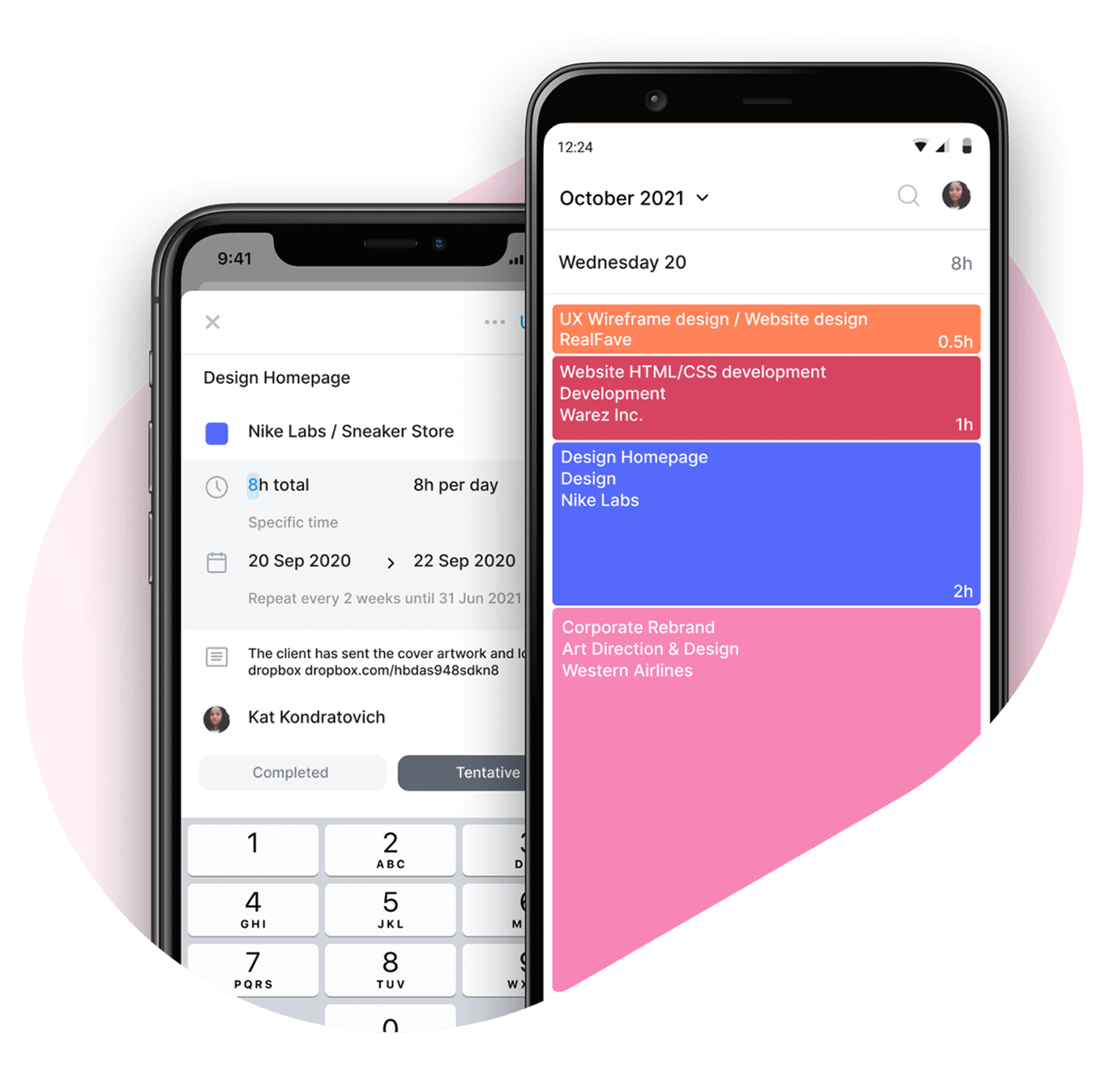 Looking to connect to another service you don't see here?
Create your own integrations using our extensive API.