Traveling With a Young Baby to Our Company Meetup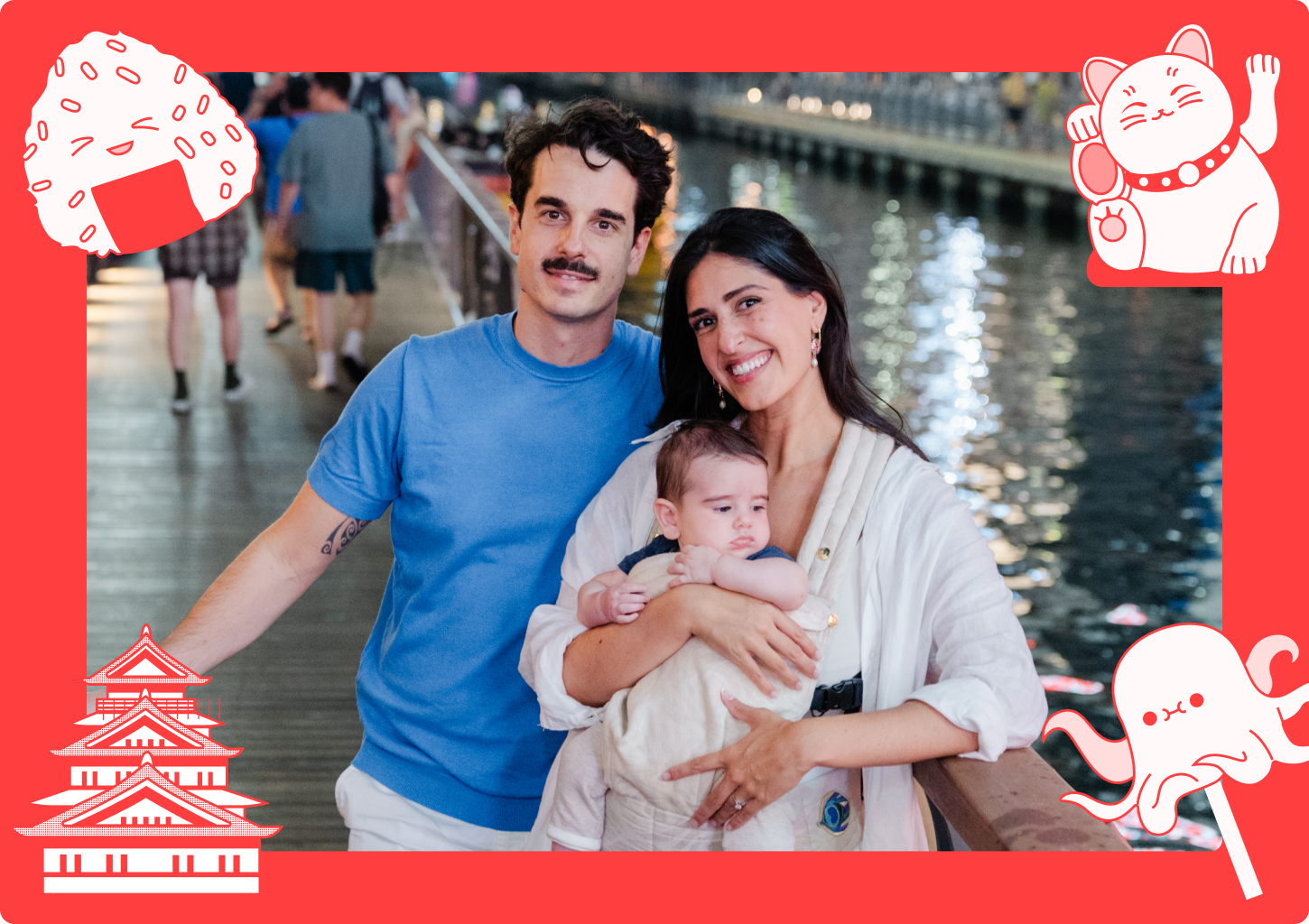 In the heart of a picturesque, underpopulated village in Northern Italy, far removed from the hustle and bustle of city life, I discovered the art of balancing my nomadic spirit and my fast-paced remote job. As a city girl turned remote worker, the ability to change my surroundings regularly became my lifeline. This newfound flexibility allowed me to indulge in my passion for travel and adventure, and provided a perfect equilibrium to the rapid pace of my work.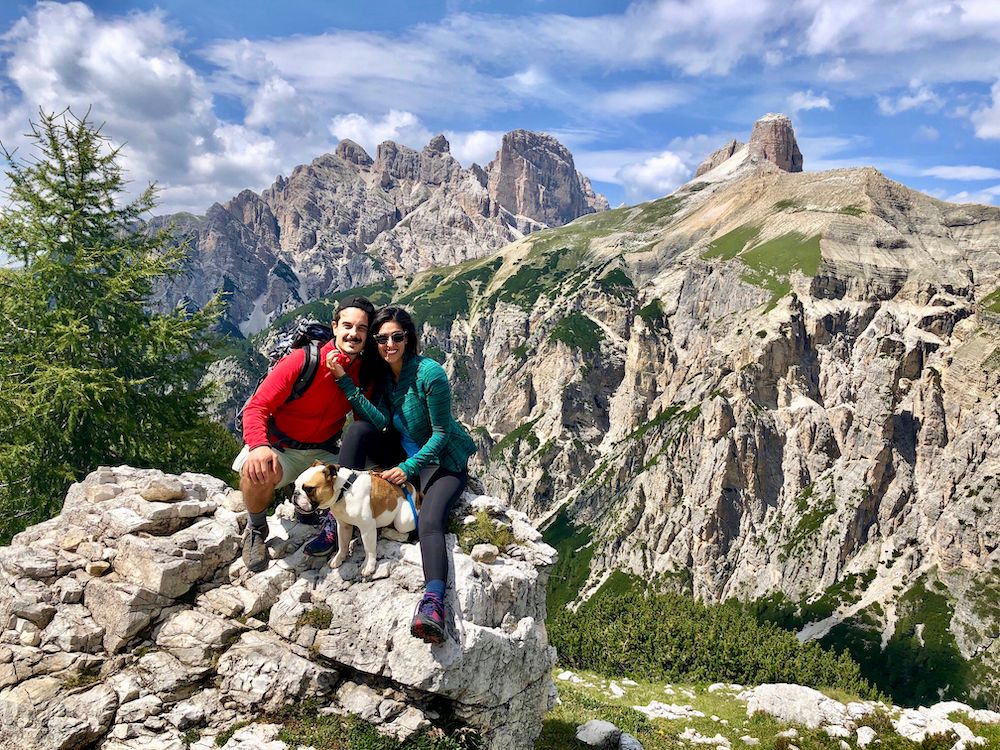 When I found out I was pregnant, I knew that keeping my nomadic spirit fulfilled would be important, especially with so many of my loved friends and family living across the globe. And fortunately we have. Within a few months of being born, my son William has already joined me on a dozen flights—building our confidence of being a traveling family!
Attending our annual meetup is a Float team highlight
Whilst mostly idyllic, living in a small rural town can be isolating for new parents. I used my 16-weeks paid family leave upfront, and returned to work when William was four months old. For me, returning to work was a relished ritual of being able to connect with peers and reclaim some of the other parts of my individual self. When Float's annual meetup was announced to be in Japan, I knew that I wanted to be there! Japan was one of my bucket-list destinations and meeting and spending time together IRL is one of my favorite highlights of being a fully remote team.  I was excited about the opportunity and determined to make it happen.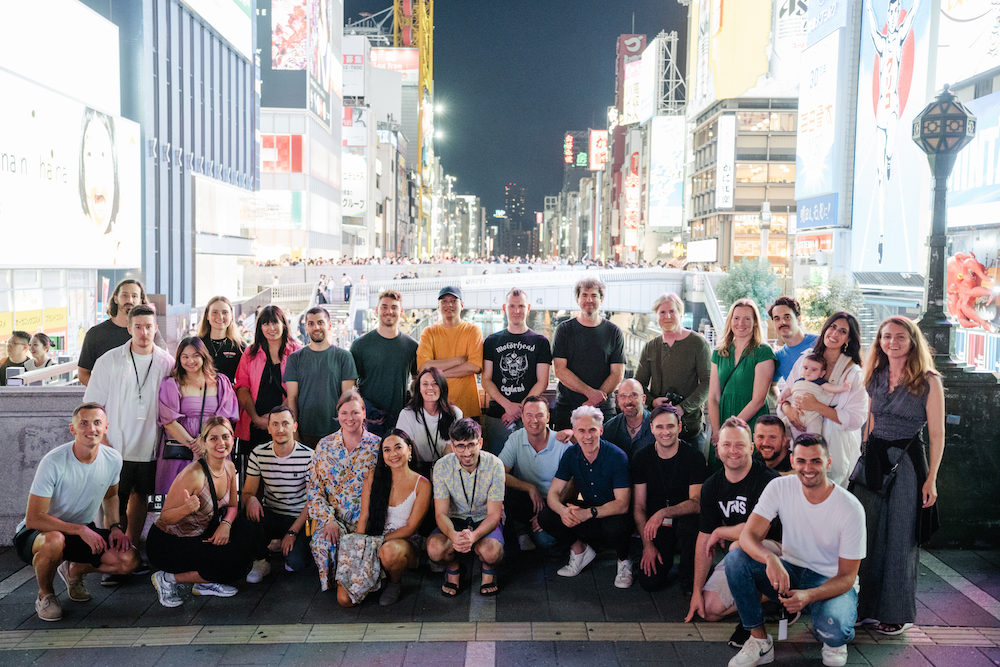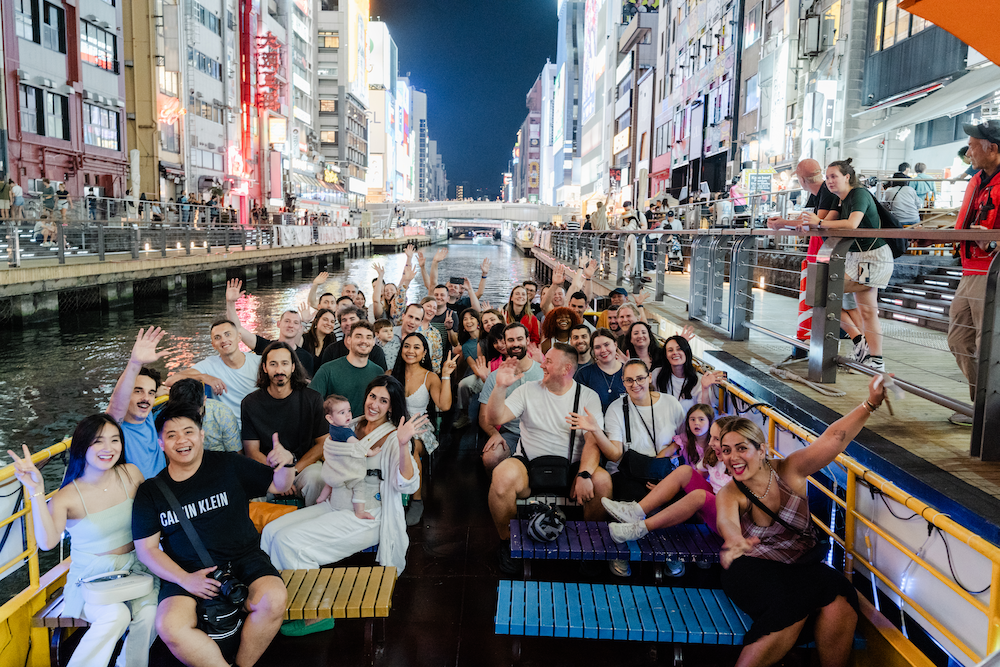 What we knew to plan for (that gave us peace of mind)
We deliberately booked extra buffer days either side to give allow for recovery time after a long-haul flight. Having already done several trips, I knew that less is more when traveling, and reminded myself that our essentials are milk, love, diaper changes, and sleep! If you're burdened with too many items to track and lug around, solo travel with a newborn can be a logistical nightmare. My go-to checklist for this meetup was:
Travel stroller airline policies: Being able to bring the baby stroller onto the plane is a must for us because it means we can store an essential bag with it, and it frees up our hands to move around more easily!
A crib or baby bed in the accommodation: Knowing this is available upfront gave us peace of mind that we'll be comfortable to rest after arriving.
Emergency preparedness: We always research local emergency numbers and services so we know where to turn in case of unforeseen circumstances.
With everything above checked off and reading some blog posts about breastfeeding and change facilities—I was feeling comfortable and excited to be on our way!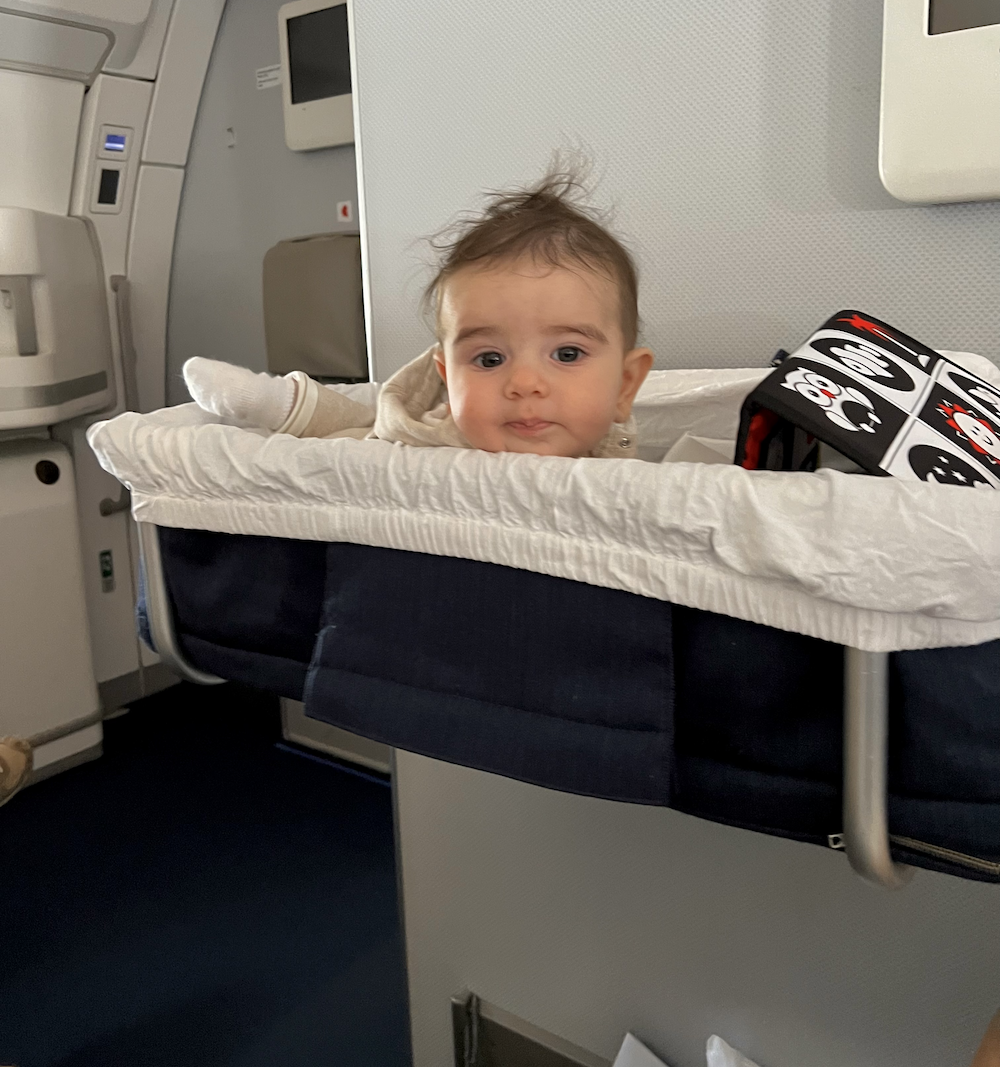 What we didn't know to know, or expect!
My excitement however did blind me to some of the challenges of traveling Japan with a baby in tow. Unlike Italy, where kids are welcome everywhere, Japan adores cute babies but doesn't have a lot of easy-to-navigate support. For example, diaper hunting was surprisingly tough, and led to some nerve-wracking moments. 😅
We didn't realize that many restaurants aren't kid-friendly in the evenings, even the ones we'd prepaid reservations for months in advance (thanks to my chef husband's extensive list!). I did resort to sharing adorable pictures of William to try and wiggle our way in... which worked a few times. 😉 More nights though were memorably spent picnicking in our hotel room and rotating between Uber Eats, 711, and Family Mart takeaways!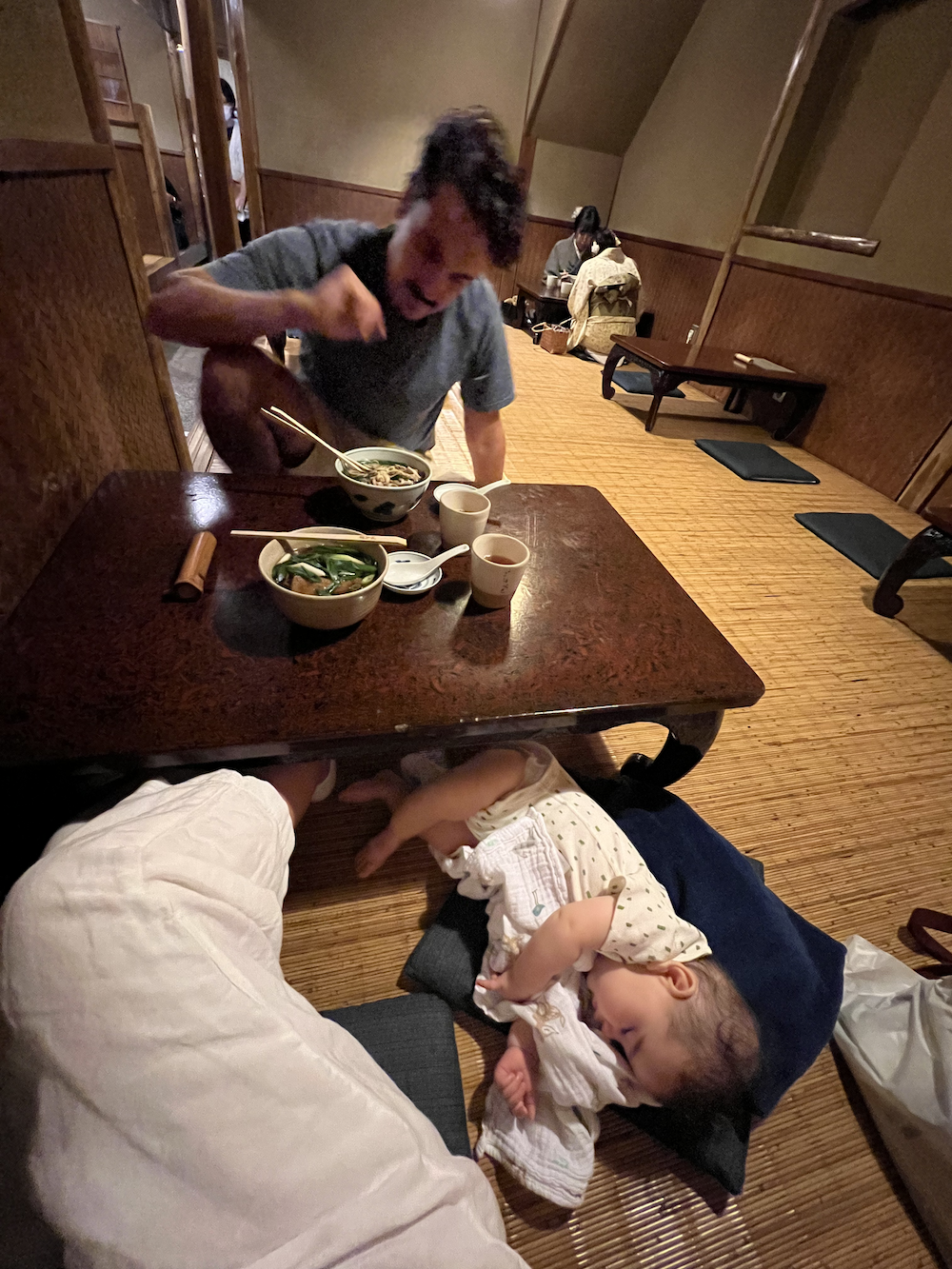 Breastfeeding was also difficult to navigate. Despite my efforts to be discreet, I often found myself relegated to closed toilets or asked to move elsewhere, especially when men were nearby. Taxis became our refuge as they offered a semblance of privacy for feeding, albeit, longer cab rides wasn't something we budgeted for!
A flexible meetup itinerary supported me as a team member, and a mother
Despite the hurdles, there was an incredible amount of thoughtful consideration given to our meetup itinerary that made me feel included, and genuinely supported to be able to participate as much as I could. The ops team even shared the itinerary with me beforehand and confirmed things like there being a breastfeeding room on site.
For the day one conference, my husband was very welcome to be around with William so that I could step outside to breastfeed as he needed. When this happened, I didn't have to feel guilty or worry about missing out, because all of the content was uploaded to an online library. This is something that had been thoughtfully organized for those who couldn't attend (and because we work async-first).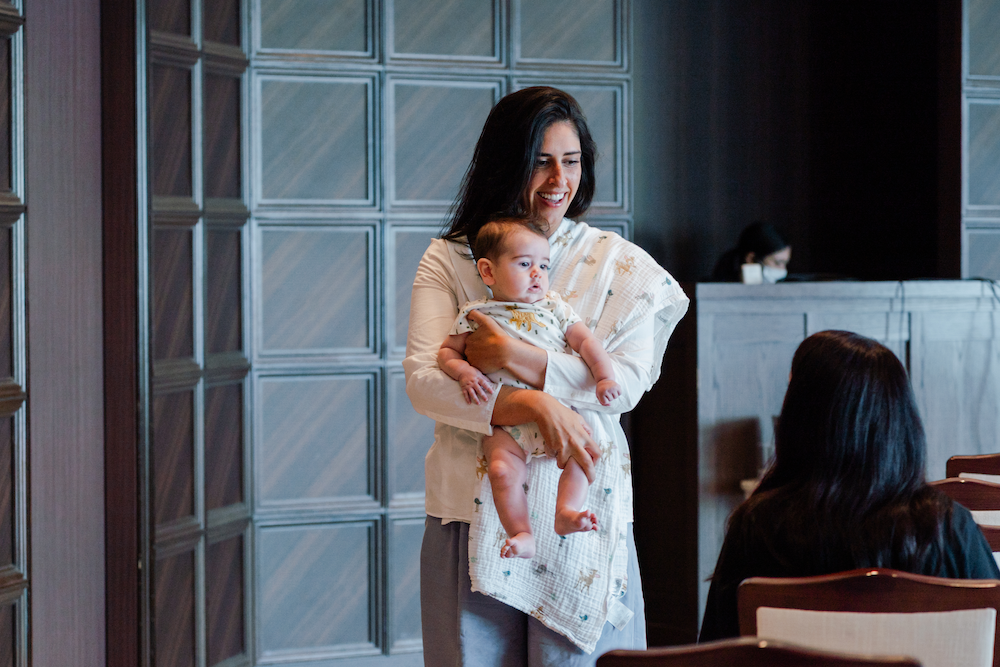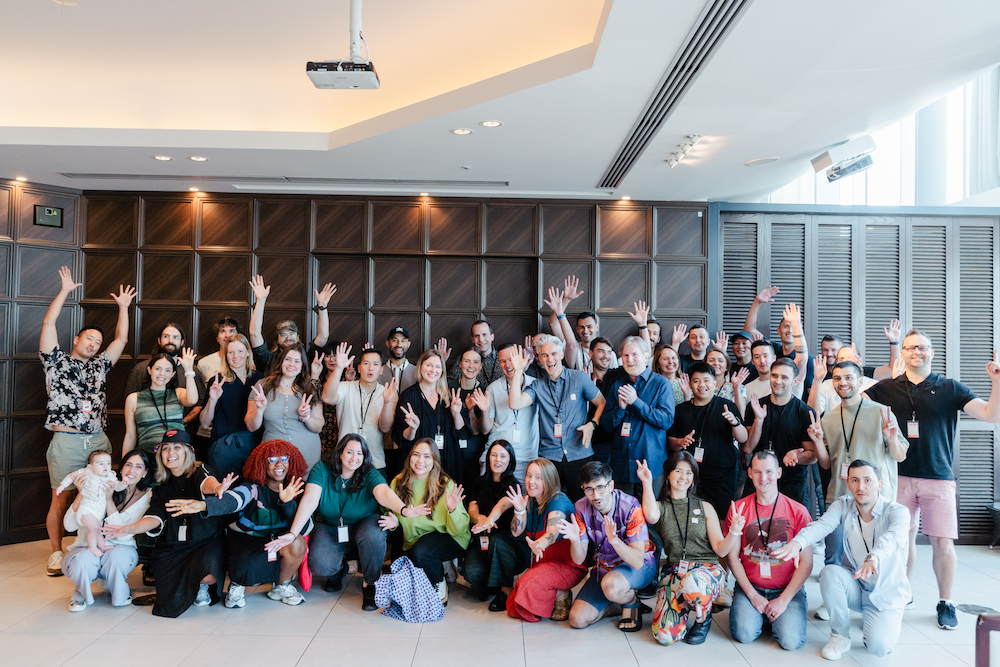 For the day two excursion, instead of navigating a large group on public transport, Float rented a bus to take us around Kyoto. This made traveling with a stroller much much easier, and meant that William and my husband could also comfortably join us for the day. The bus also gave me a convenient option to feed privately at different stops.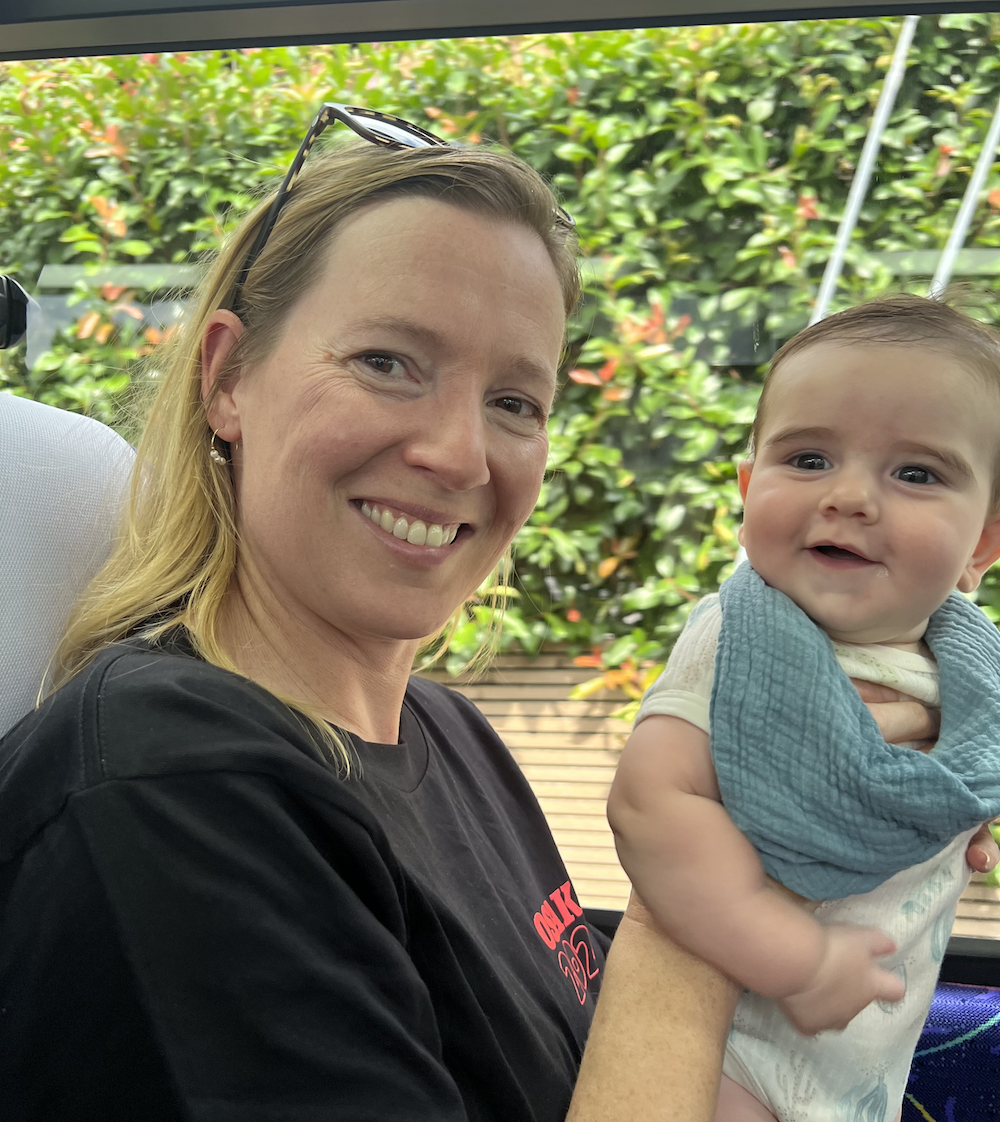 The detail of care, attentiveness, and inclusivity offered by my colleagues transformed what could have been a stressful and overwhelming experience—into an adventure filled with teamwork and love. We gained incredible memories, some laughable, others questionable, and all unique!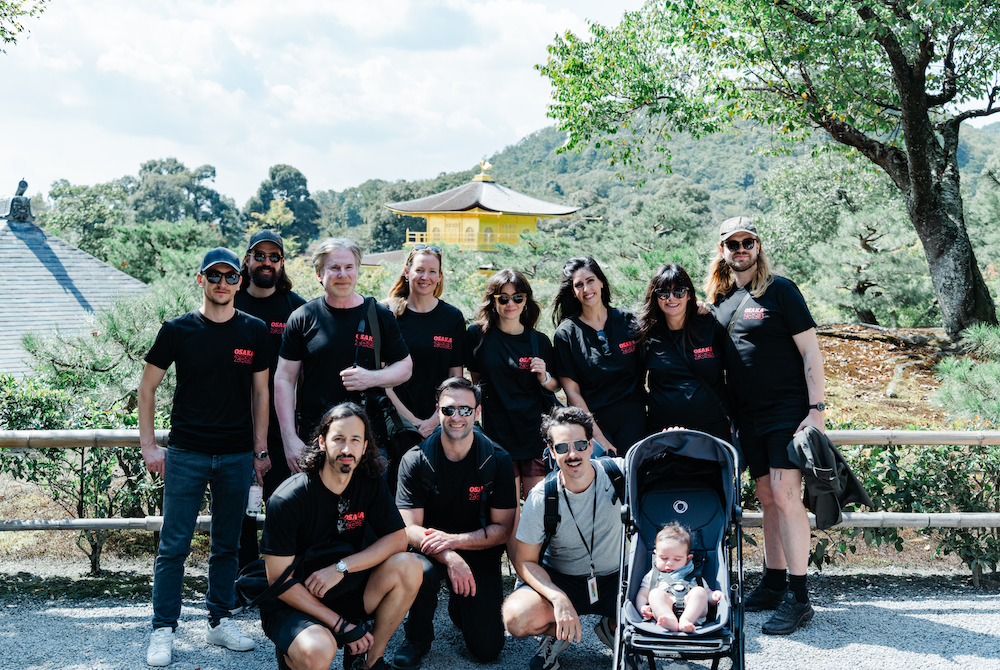 New mothers, trust yourself and your instincts
How many times has listening to your instincts served you at work? If I were to offer one piece of advice to new mothers considering attending a company meetup, it would be to trust your instincts. You understand your baby's needs better than anyone, so have confidence in your ability to navigate any situation. ❤️
Try not to second-guess your capabilities or take other people's stories (including this one) too close to heart. Embrace each moment as it comes, accept help when it's offered, and remember that all your baby primarily needs you—the rest will naturally fall into place.
Are you curious about what an 40+ people all-team company meetup looks like? Check out the highlights reel of our 2023 meet in Japan.
---
Get exclusive monthly updates on the best tools and productivity tips for asynchronous remote work
Join 100,000+ readers globally