How Creative Agency Social Chain Uses Float to Create Without Limits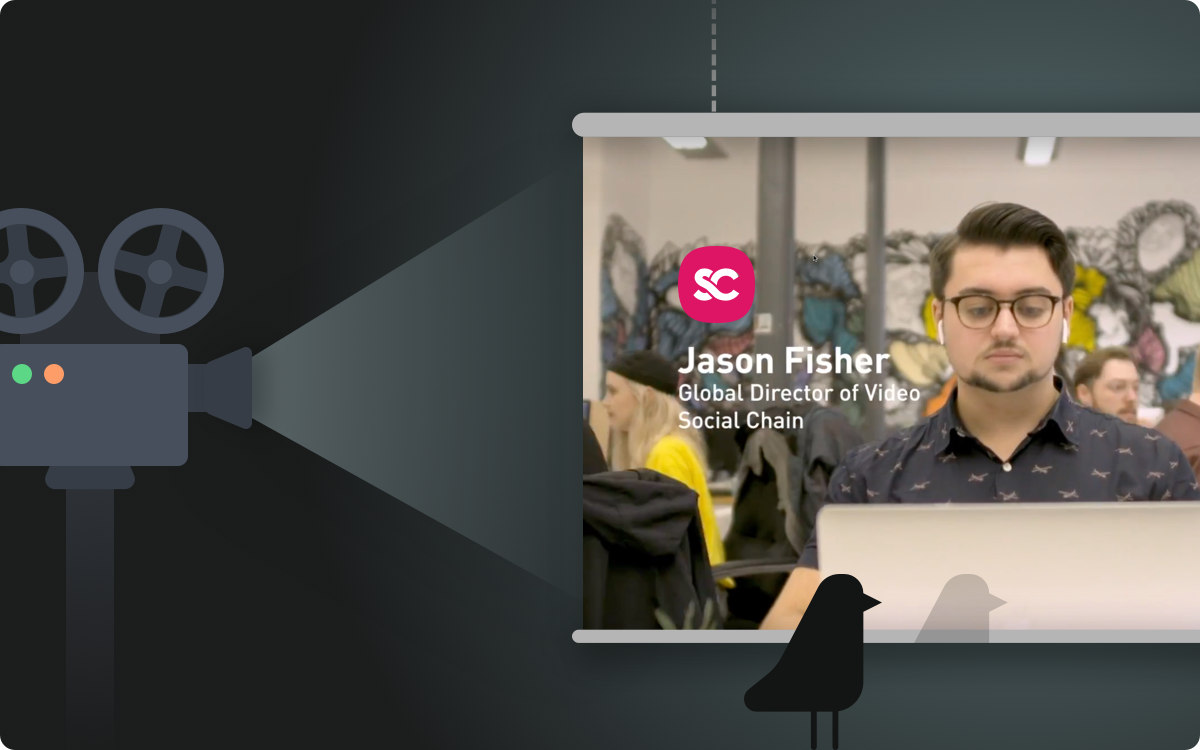 Ever wondered how a world-class agency turns those urgent client requests around so quickly?
Social Chain has been using Float since 2017 to help them produce great work for their clients. We're big fans of their work as well, so we reached out to see if they'd be interested in producing a video that shows what a day in the life of ideating, planning, and creating looks like at their agency.
Check out the results below to see how they plan, schedule, and deliver a project…all in the span of this 42-second video. Game on. 🔥
"Be regular and orderly in your life, so that you may be violent and original in your work."

Gustave Flaubert
Are you a hotshot agency getting things done with Float? Tell us your story and we'll partner with you to get it produced! Get in touch with us here for more details.
If you're interested in a simple, fast, and visual resource planning tool for your team, try Float free for 30 days.
---
Get exclusive monthly updates on the best tools and productivity tips for asynchronous remote work
Join 100,000+ readers globally