Our New Unassigned Roles Make Scheduling a Breeze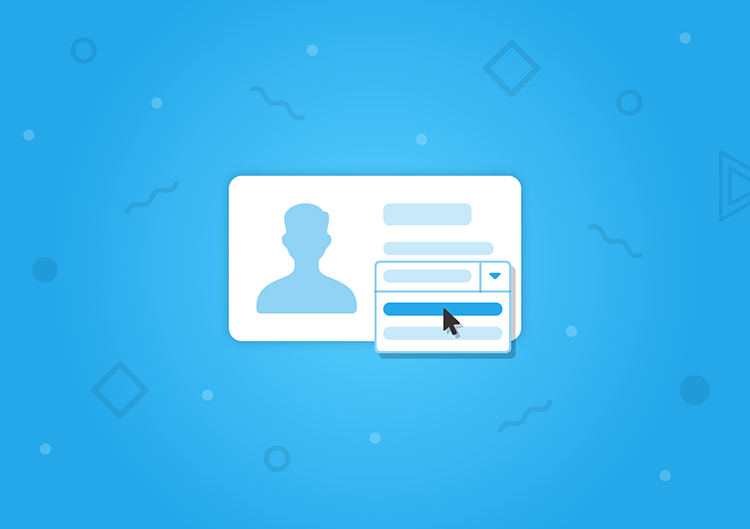 This month we've introduced Unassigned Roles to help you plan and store future tasks. We've also updated the task popup and added a 15 minute (0.25 hour) task option to make it even easier to schedule your team, your way. Just for good measure, we've revamped our Reports engine for speed and stability.
Unassigned Roles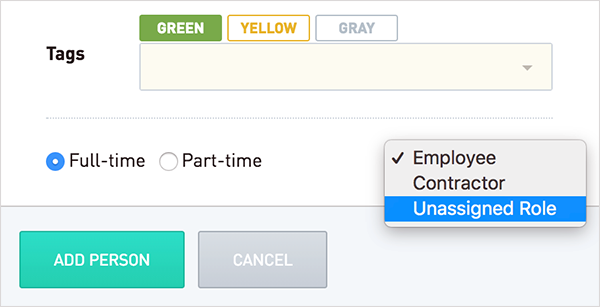 ​The Unassigned Role is the perfect way to store tasks that haven't been delegated yet, or to plan work for future hires. There is no hours per day limit and tasks can be stacked on top of each other as needed.
Unassigned Role resources appear at the bottom of the Schedule page, and can be separated from your team utilization on the Reports page. Once you're ready to assign a task to a person you can easily drag and drop it onto their schedule.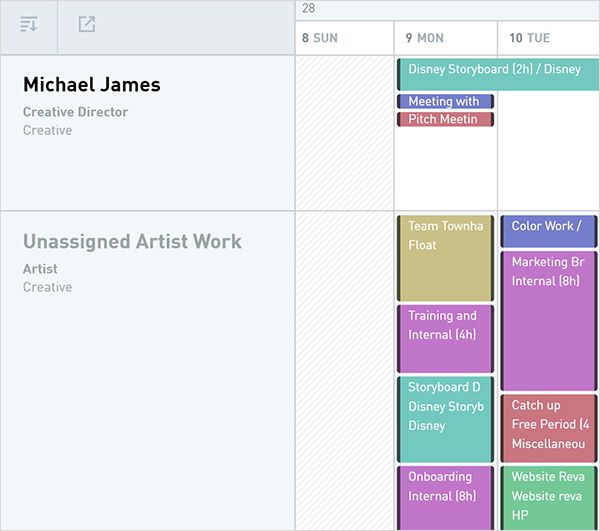 New Task Popup and 15 Minute Tasks
Our new task popup is designed to make scheduling more efficient. All of your favorite features are still there, but the simplified interface means you can now schedule tasks in just a few clicks.
​A shorter minimum task time has always been one of our most popular feature requests, and with the additional zoom view we added at the beginning of the year, 0.25 hour tasks are now easy to plan and locate on the schedule.
Revamped Reports
Last but not least, we've made some significant performance improvements to our Reports engine, which should result in improved stability and accuracy when mixing and matching your reports. Take it for a test drive the next time you log in.
For a quick walk-through of all of our new features, check out this video.
Agency Founders: Interview with Halo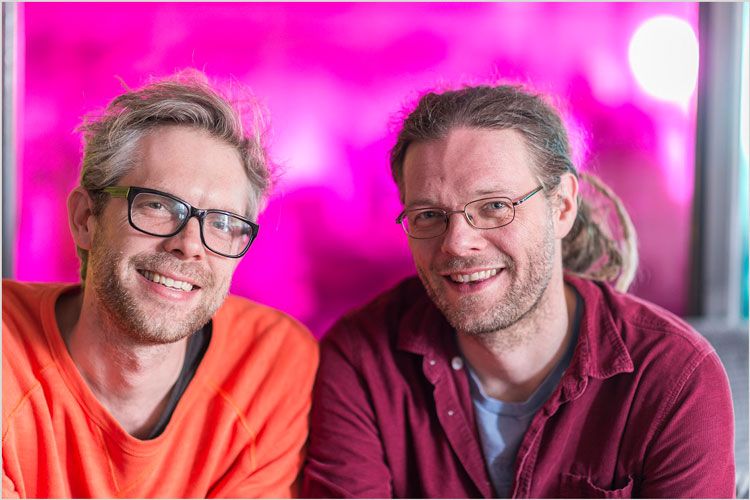 This month in our Agency Founders series, we chat with Halo founders Nick Ellis and Vern Edmonds about new technology, how they measure progress, and what they've been working on recently.
Cheers and have a terrific rest of the month!
- The Team at Float