Talk to an expert
Let's explore how Float can help your team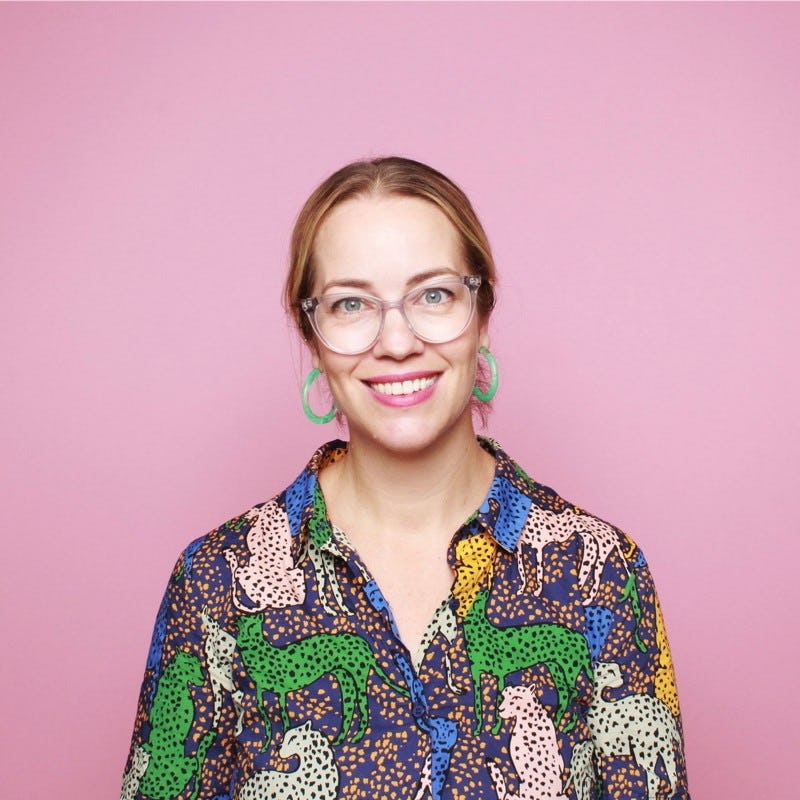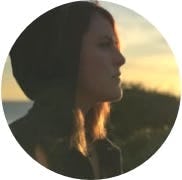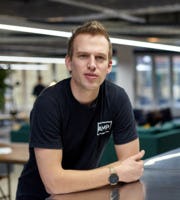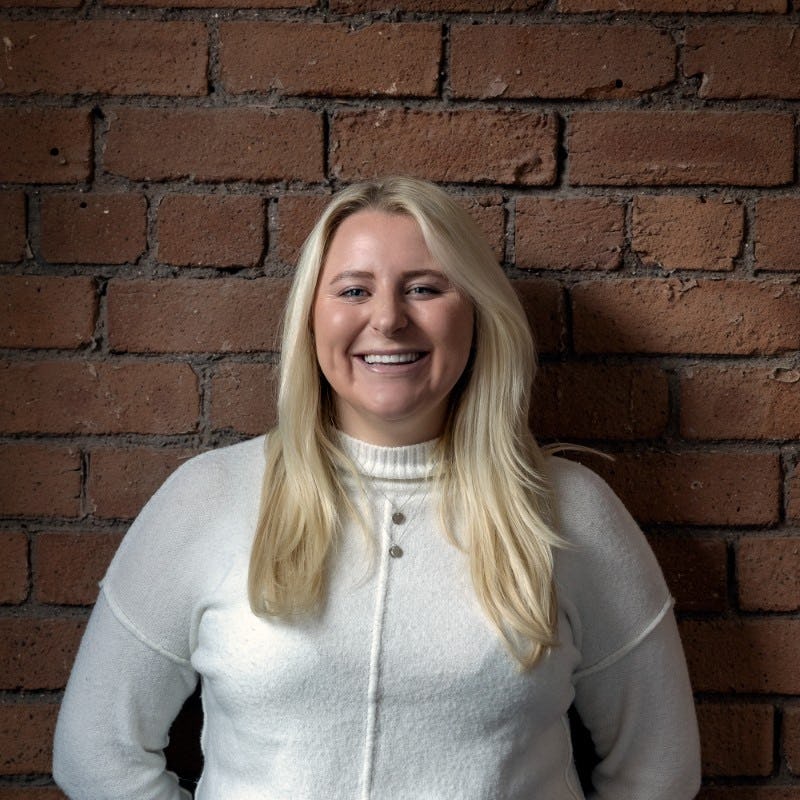 Float is our power tool for capacity planning, forecasting, and scheduling work.

At a high level, we can always see what our resource capacity and availability are to schedule the right team for the job.
We needed a platform that could handle everything from flexible scheduling, simple time tracking, and powerful reporting.
Within months Float has become my 'ride or die'! It's a game changer for how we manage our team's workload and plan ahead.

For teams of 5 to 500+ people