Talk to an expert
Let's explore how Float can help your team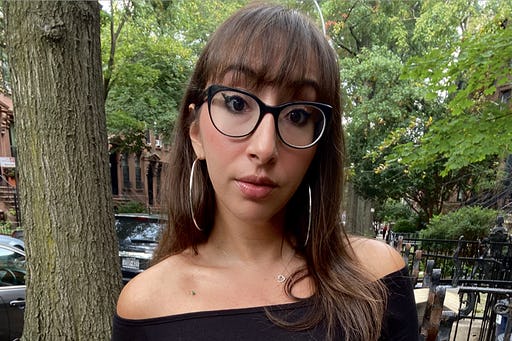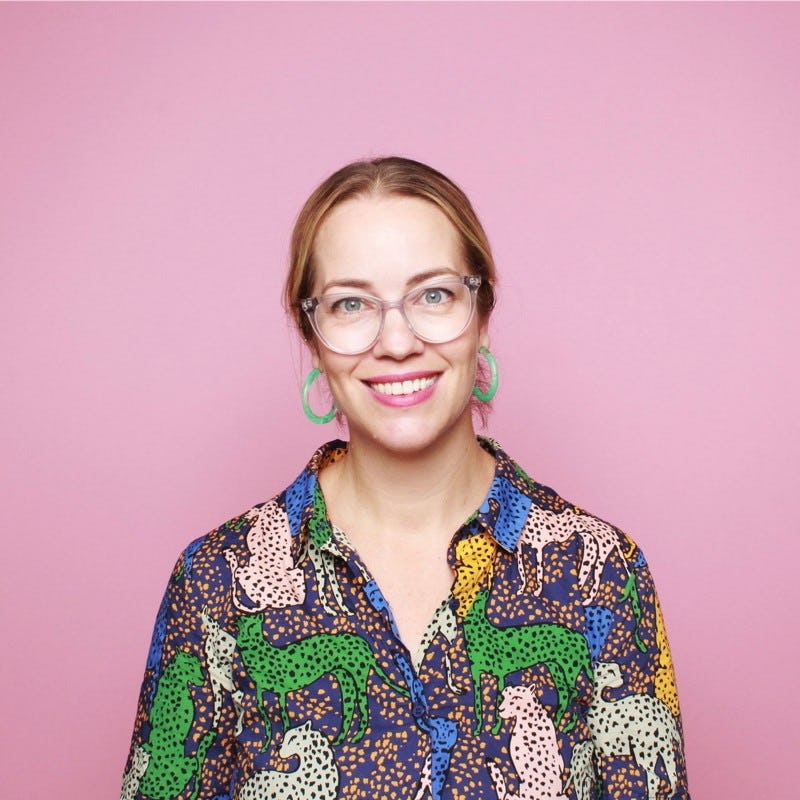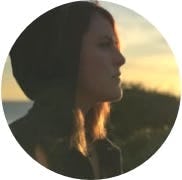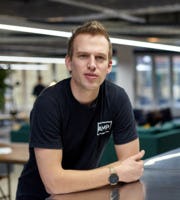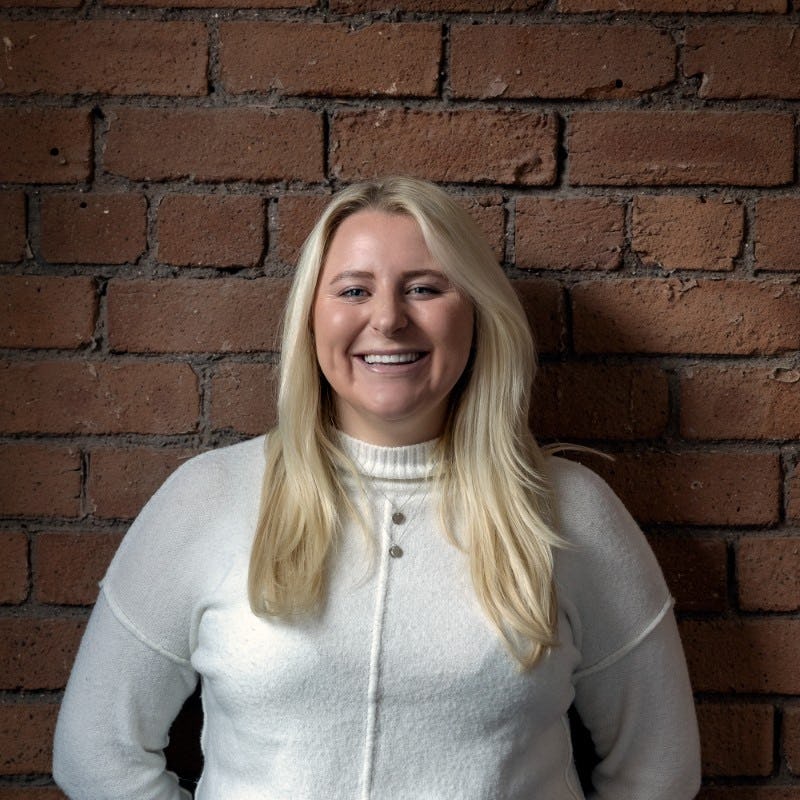 I've used everything from Excel spreadsheets to automated resourcing software—Float takes the cake for the most nimble, aesthetically pleasing, and data rich tool on the market.

Float is our power tool for capacity planning, forecasting, and scheduling work.

At a high level, we can always see what our resource capacity and availability are to schedule the right team for the job.
We needed a platform that could handle everything from flexible scheduling, simple time tracking, and powerful reporting.
Within months Float has become my 'ride or die'! It's a game changer for how we manage our team's workload and plan ahead.

For teams of 5 to 500+ people