Giving our Team Generous Agency Over Their Time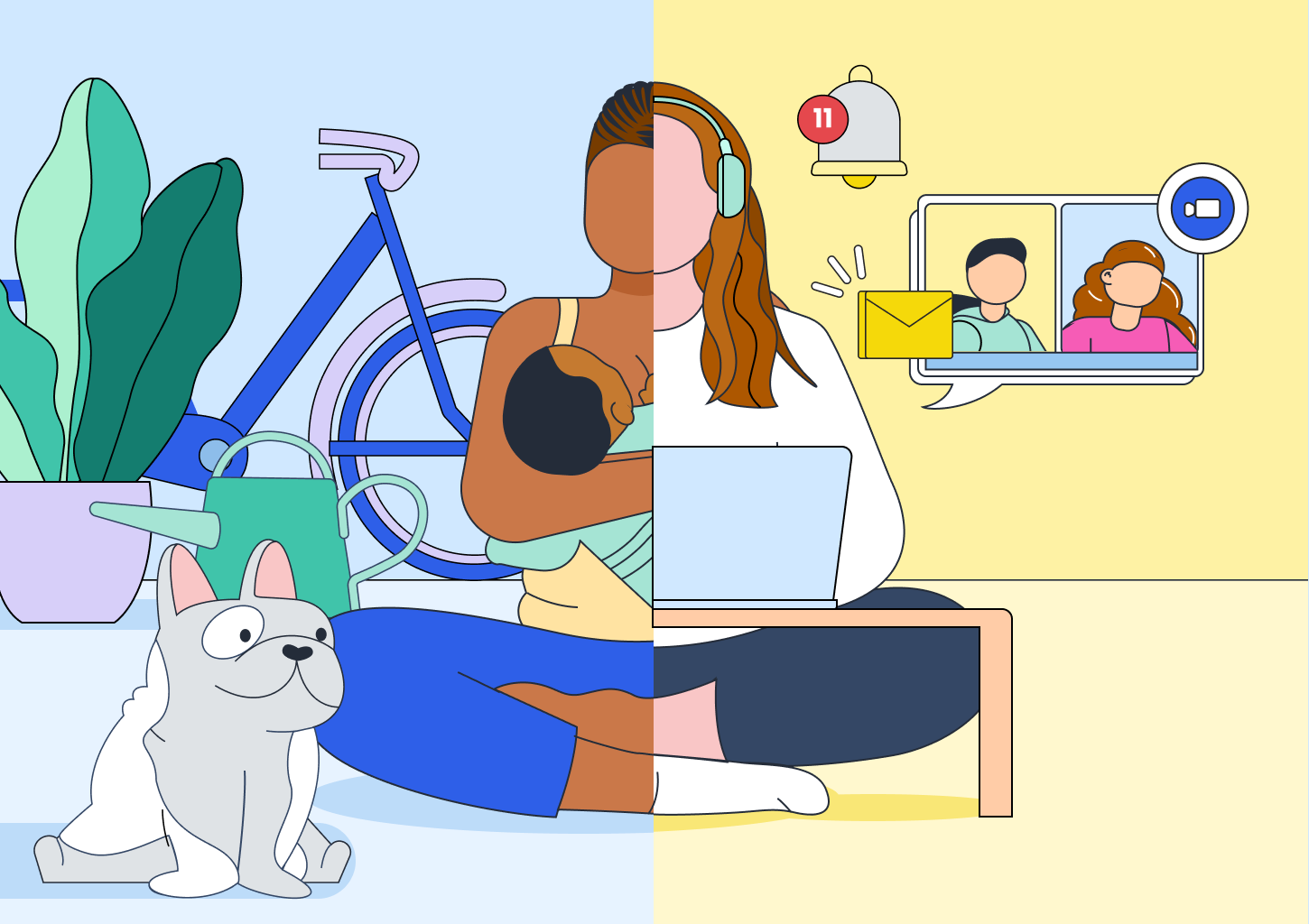 At Float, we truly believe that our time is too valuable to be planned poorly. That's why we prioritize a culture that gives our team agency over their time, which includes our non-work time too. As a diverse team of 40+ folks working around the world, how we each want to spend our time varies greatly. We believe that for our team to have genuine time-agency (in and out of work) we have a responsibility to help facilitate it.
'Work life boundaries' was highlighted as a key trend in PwC's  2023 Future of Work report. Even before the pandemic, the World Health Organisation had already cited stress as the epidemic of the 21st Century. Stress can present in many ways—from headaches, insomnia and fatigue, to weakening immune systems and the list goes on. As a 100% remote team, one of our blind spots can be that we're not easily able to witness these symptoms, simply because we're not co-located with each other. Stress and overwork impacts our teams' health. It also moves us away from our goal of being a high-performing team. Symptoms of stress such as mood changes, decreased capacity to think clearly, focus, and making mistakes in judgment have a direct negative impact on the quality of our work and our mission—which, coincidentally, is to help teams plan their time better.
A preventative approach to stress management
Float managers have a responsibility to look out for symptoms of negative stress in their team members. As an organization, we take preventative steps to reduce stress for our team. Some of these measures include encouraging our team have enforced boundaries between work and life and ensuring that they are using their allocated time off each year. Paid time off is one of the most effective tools to help combat stress and set firm boundaries for when we are working and we are offline. Siobhan, our Director of Marketing, wrote a blog post on how to help teams unplug during their time off.
Empowering each individual team member to have agency over their time is key. When we have agency over our own time we are more fulfilled, less stressed, and more productive at work. Our policies at Float are designed with this in mind and we're constantly look for ways to protect our team's time both during and outside of work hours.
Flexibility alone doesn't provide agency. Workplaces need to also be considering their team's access and enablement.
Opting for policies that foster behaviour over boasting perks
Flexible work is associated with higher productivity, and, according to research by Slack, those with schedule flexibility benefit the most. But having flexible work doesn't guarantee that your team will take time off from work.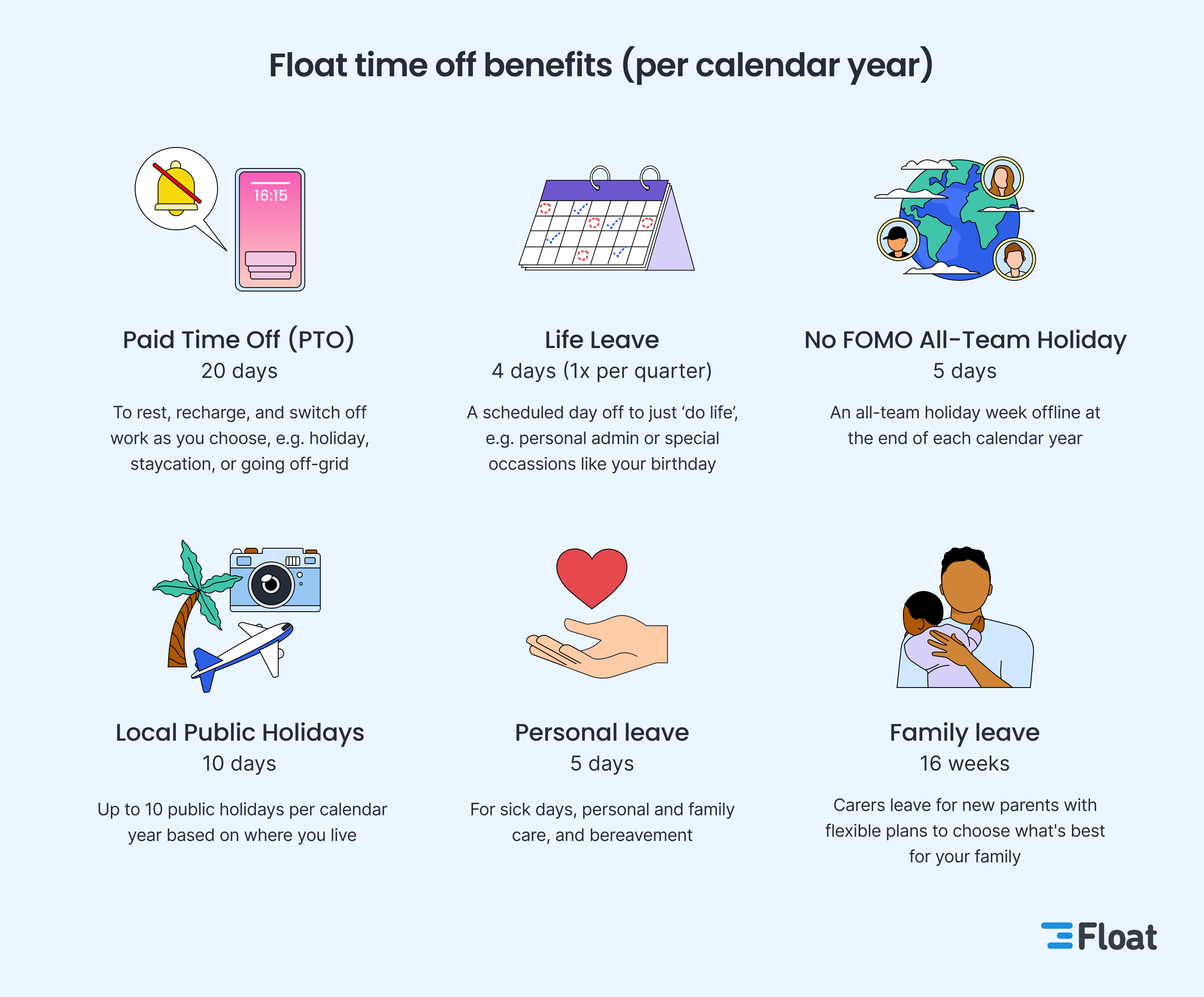 Our policies focus less on what sounds good for e.g. 'unlimited leave' and more on what's proven to help our team actually take the time off. We've found that policies that drive time off usage are made up of three things:
Access: Documented policies that specify the details on what paid time off is available and how you can access it. You can view ours here.
Enablement: Systems that ensure your team is fully supported be offline in their non-work time. At Float, our managers all buy-in to their team using all of their leave by planning ahead and considering the bigger picture of who's affected when someone is away. As individuals, we all take responsibility for helping each other plan around our time off. We also design our policies to be sustainable, in that we don't write checks we can't cash, e.g., we don't offer so much PTO that when all of the available leave is actually used, we can no longer run a profitable and productive business. This is one of the reasons why we haven't implemented a 4 day work week.
Flexibility: Providing folks the freedom to utilize their time off in way that's productive and meaningful to them. Our 16 weeks family leave is a good example of this with three leave plans to choose from.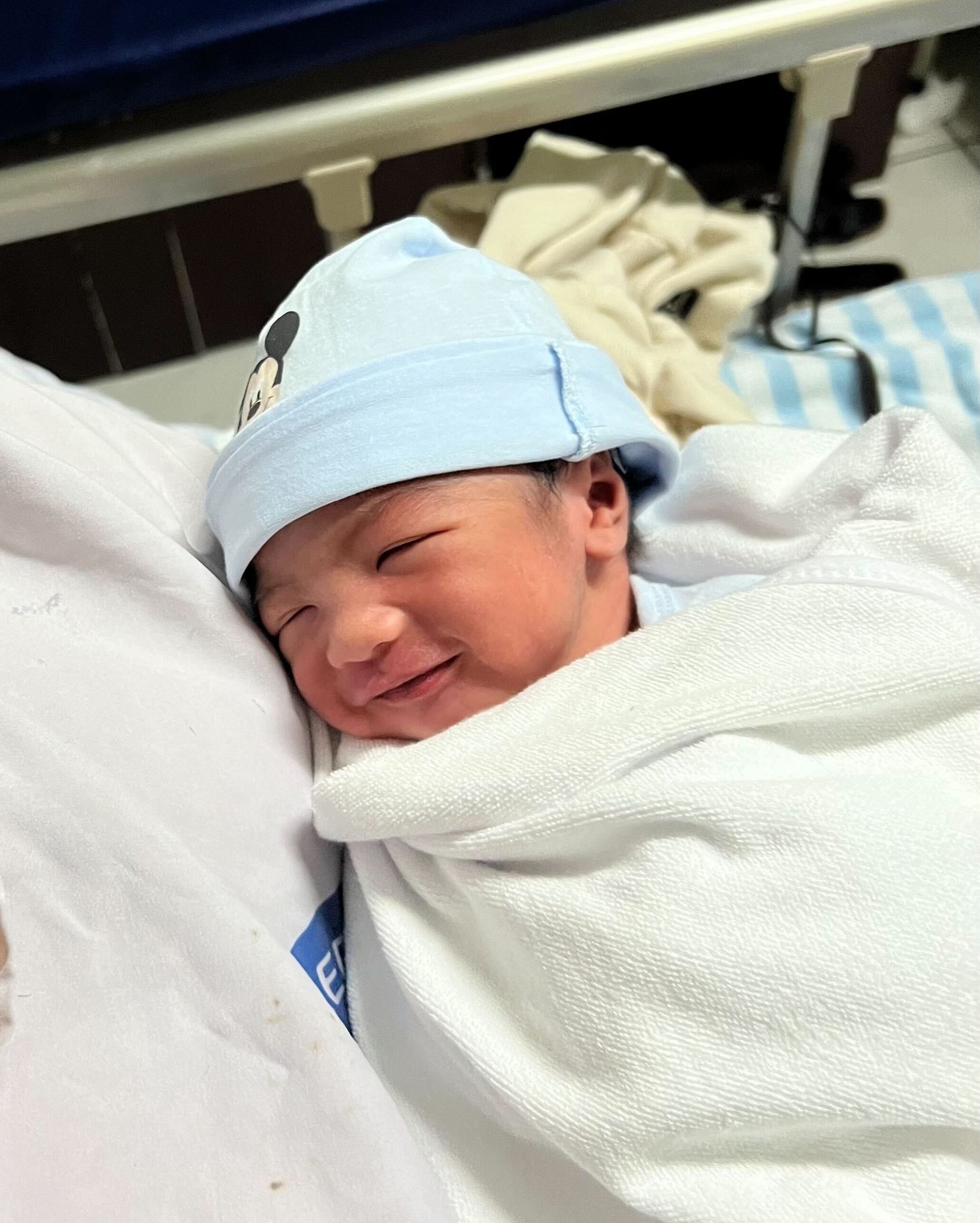 The headline for us is that flexibility isn't enough and that vague unlimited leave policies aren't helpful for driving behaviours. As operations, it's our responsibility to provide the appropriate guardrails, information and systems that will facilitate and support our team to use the time off that's available to them. This is why giving each team member agency over their time matters. We've found that the more we can help our team learn best practice for time management, the more agency they gain to leverage their own time during and outside of work.
4 steps we take to give our team agency over their time
1. Equal and encouraged access to time offline
Our pay is location-agnostic, aka, same work, same pay, regardless of where you live. We also try to keep our perks equal, meaning that we all have the same amount of PTO days regardless of where we live and work. This includes everyone participating in our No-FOMO week which is a forced closure we have across the team for a week in December. Quarterly 'Life Leave' are additional days which has been intentionally designed to encourage our team to take regular time off through the year, separate to their vacation days. We've calculated that 17% of our Float team's work time, is actually paid time off.
2. An equitable policy that recognizes time spent in our communities
Even though we were founded in the U.S., less than 15% of our team is based there. In fact, today our team spans across more than 20 countries! This means that we also need to consider as much as possible, how our time off policies cater to location-specific customs. Whilst we're passionate about our same role, same pay ethos as one way that we strive for equality amongst our team, we do acknowledge that meaningful time off can be influenced by where we live or our cultural or religious practices. This is why our 'Regional Holiday' time off is designed to be equitable, not equal, for all. We grant up to 10 days leave for local public holidays based on where you live and that can't be substituted.
3. Choose your own work hours and self-design your work day
We work asynchronous remote whereby our team is empowered to self-design their most productive work day. Doing so means that everyone has the autonomy to opt for their preferred style of working, e.g., a co-work vs. a home office, and optimize for their best (work) self, e.g, some folks like to do deep work early in the morning whereas others find that their better focus time is late at night.
There are some essential ingredients that make this style of working possible:
Trust. We don't 'big brother' when or how we all work, we trust each other to have the company's and our team's best interests in what we choose.
Acknowledgment and appreciation for others' work styles. We're a proudly diverse bunch!
Being values-led. We work in our own individual way but with our Float values consistent across the team.
Clear and concise documentation and communication. This is what enables our autonomy and shared knowledge across locations.
It's important to point out that this style of work isn't for everyone. It's great for us as we've found asynchronous remote work is the crux of what empowers our team to have agency of their time—both for our work and personal lives. For example, several folks in our team split their work hours across the day to enable childcare pickups, physical activity, or even just short breaks for snacking and stretching (which can be help to prevent exhaustion and boost performance). We see an opportunity to directly impact how our team can manage their life demands through a flexible work day and forming habits that make them happier, healthier, and more productive.
4. Simple practices that normalize the habit of taking time off
Earlier on, I shared how we seek to drive a culture that places value on the importance of taking time off. Another key part of this is creating habits around taking time off and sharing this openly across the team. There are lots of simple ways that we do this at Float, including:
Slack emojis and statuses: When anyone in our team takes time off, they set an emoji status on Slack. It's a friendly signal to others that their team mate is offline, and seeing a 🌴 might just inspire someone else to book that beach holiday!
Scheduling time off ahead of time: Everyone can see everyone's booked leave in Float, and our team can plan around it.
Reminders and reporting of time off: Managers are reminded to check in in on their team's time off usage as the year progresses and our ops team will send a nudge as well! In operations, we see time off usage as a measure of how we, as a company, are performing. For example, at the end of June, we would expect that our team has used around 50% of their time off for the year. We were pretty chuffed that our recent check in found that our team has used 55% 😉. We also have set up prompts in Slack for folks to share photos and written updates on how their time off was spent, which is mostly a way for us to socialize but it also reinforces the behavior of acknowledging and encouraging time off usage.
Leave is allocated annually and doesn't accrue: We want everyone to take all of their allocated leave year for the year, in that year. We don't believe in 'banking' accrued leave which often results in a long time period without a break from work—something that we are firmly against. Our priority in supporting our team's #bestworklife is to support regular time off.
Time-agency trumps flexibility
We've found that even if flexibility is built into your way of working, you're only half-way there. The real game changer is to give your team freedom and agency over their time. Organizations have a responsibility to encourage work-life boundaries by extending their support for how teams can make the most out of their non-work time too. It's easy to fall into the trap of offering time off policies that are extremely generous and a quick fix for overwork and stress, but realistically are out of reach for being manageable and sustainable over the longer term. For us, it's about being intentional and deeply considered about our perks and benefits policy design. We've learnt a lot along the way of growing from a 10+ to 40+ people team in three years, and we're always seeking continuous improvement through iteration. I can honestly say though that the thought and effort we've put into nurturing a supportive time off culture has been both rewarding and liberating!
👋 Signing off now to enjoy our family vacation in Bali! 🌴🔕🍹
---
Get exclusive monthly updates on the best tools and productivity tips for asynchronous remote work
Join 100,000+ readers globally