Superformula's Iesha Smith Talks Product Design and Working Remotely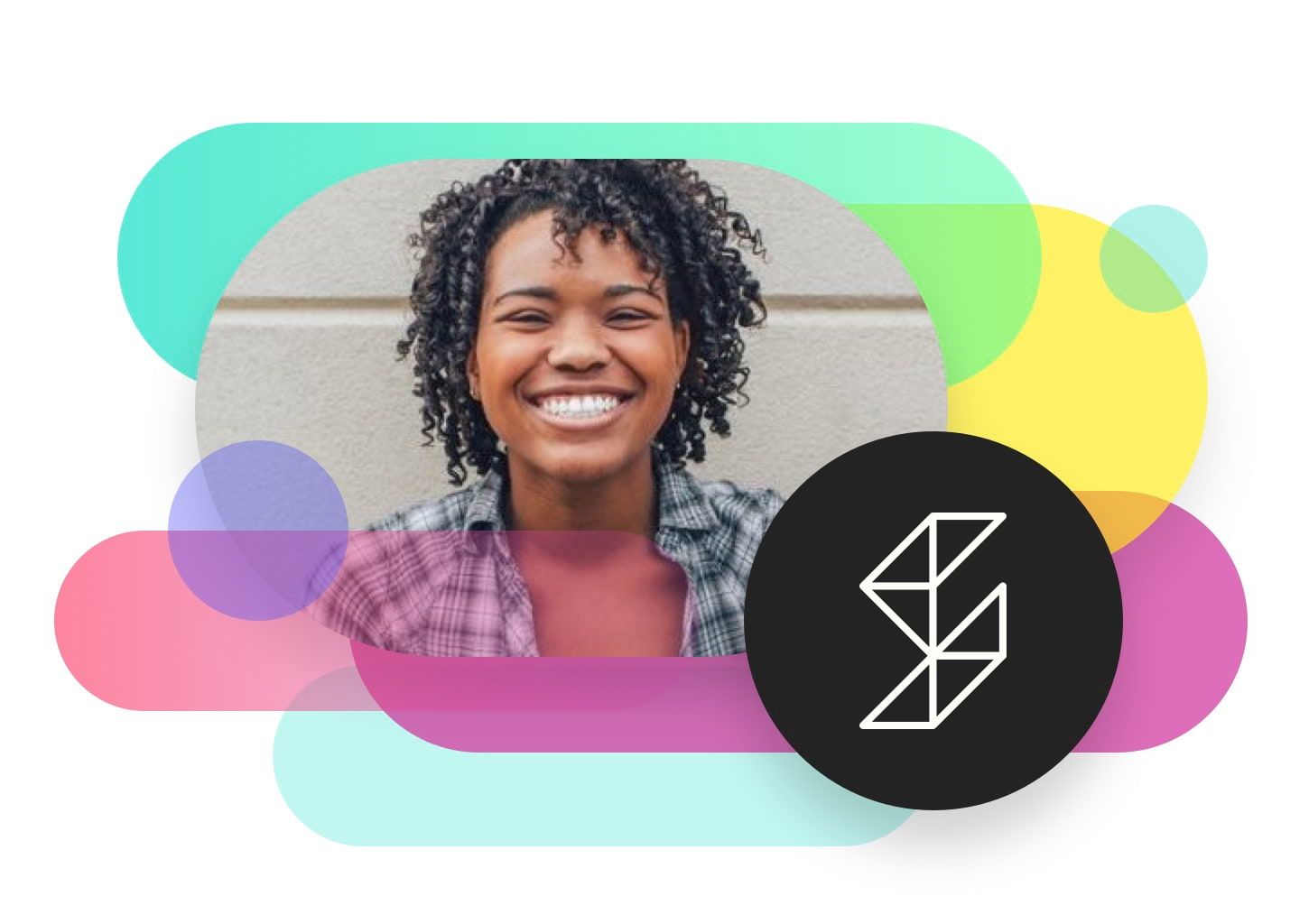 Superformula is a modern digital product studio that eats, sleeps, and breathes digital products and services and works with some of the world's top brands. They're a fully remote company, and Iesha is based out of Atlanta, Georgia.
In a few sentences, can you tell us about Superformula and your role there?
Superformula is equal parts creative agency, engineering firm, and enterprise consultant for our partners. In short, we build and ship world-class products with our talented, friendly, and fully remote team.
I'm a UX designer within the design team, and we work on products at each step of the way, from gathering requirements all the way to launch (and even after launch!).
How large is the team, and what's the vibe like?
Superformula has 40 employees in total, with the design team currently at eight members.
Cross-disciplinary meetings with designers, engineers, and product managers are a daily thing. We crack jokes and share memes in Slack and really try to help each other learn and grow as professionals and as people.
"The vibe at Superformula is unlike any other place I have worked. We value collaboration, transparency, and agility."

Iesha Smith
Have things changed much since COVID-19 for your team? How have you transitioned to working from home while still maintaining team collaboration?
Ah, the good ol' days. Superformula is a remote-first company, so day to day operations haven't really changed for us.
We do have an office located in beautiful Hermosa Beach, California, where our teams would meet at least once every quarter to workshop and hang out—we all really miss meeting up!
Do you have any rituals or routines to keep everyone feeling motivated and connected while working remotely?
Our team has a daily standup that is partly about current projects and part open discussion to stay connected. Our standups give space for everyone on the team to share and connect on any topic under the sun (that's SFW, of course!)
Superformula also has a book club, show-and-tells, Slack channels dedicated to niche hobbies, bi-weekly social half hours on Zoom, and we're starting a movie club soon too!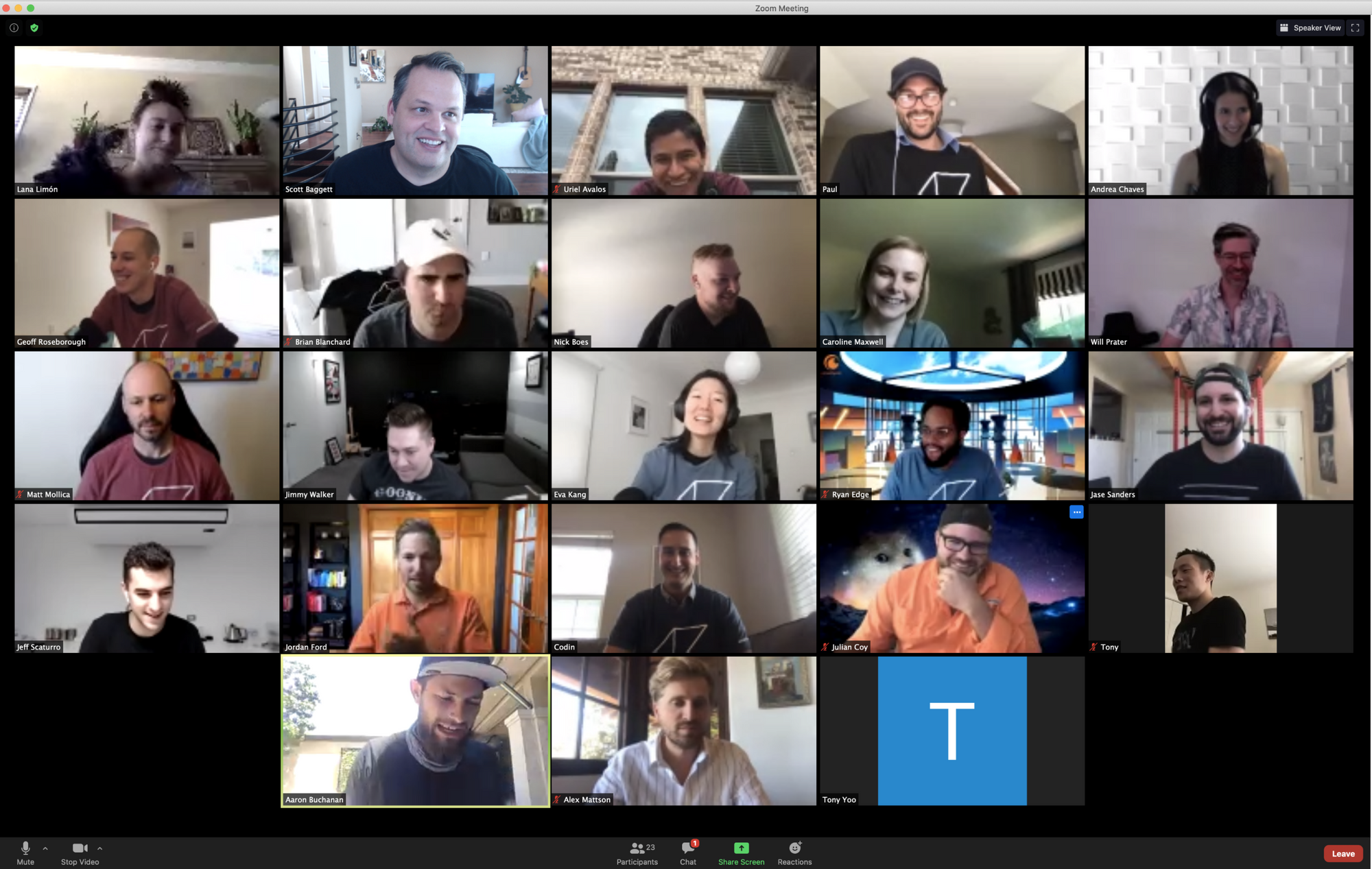 What does a typical workday look like for you?
Typically in the mornings, I dive right into work after checking email and Slack during breakfast. My activities for the day range from designing new features and updating current designs, reviewing components built by our developers, QA testing, and building out our different design systems.
Early afternoons are when standups begin to roll in, and I sync up with my teammates. I have two to three standups a day. Lunch follows standups and then back to work until the end of the day!
Can you describe your workspace for us?
My personal workspace includes a PC, a Mac, pen + paper, and an iPad (for random doodling). My workspace is not complete without my work buddy, Domino 😺.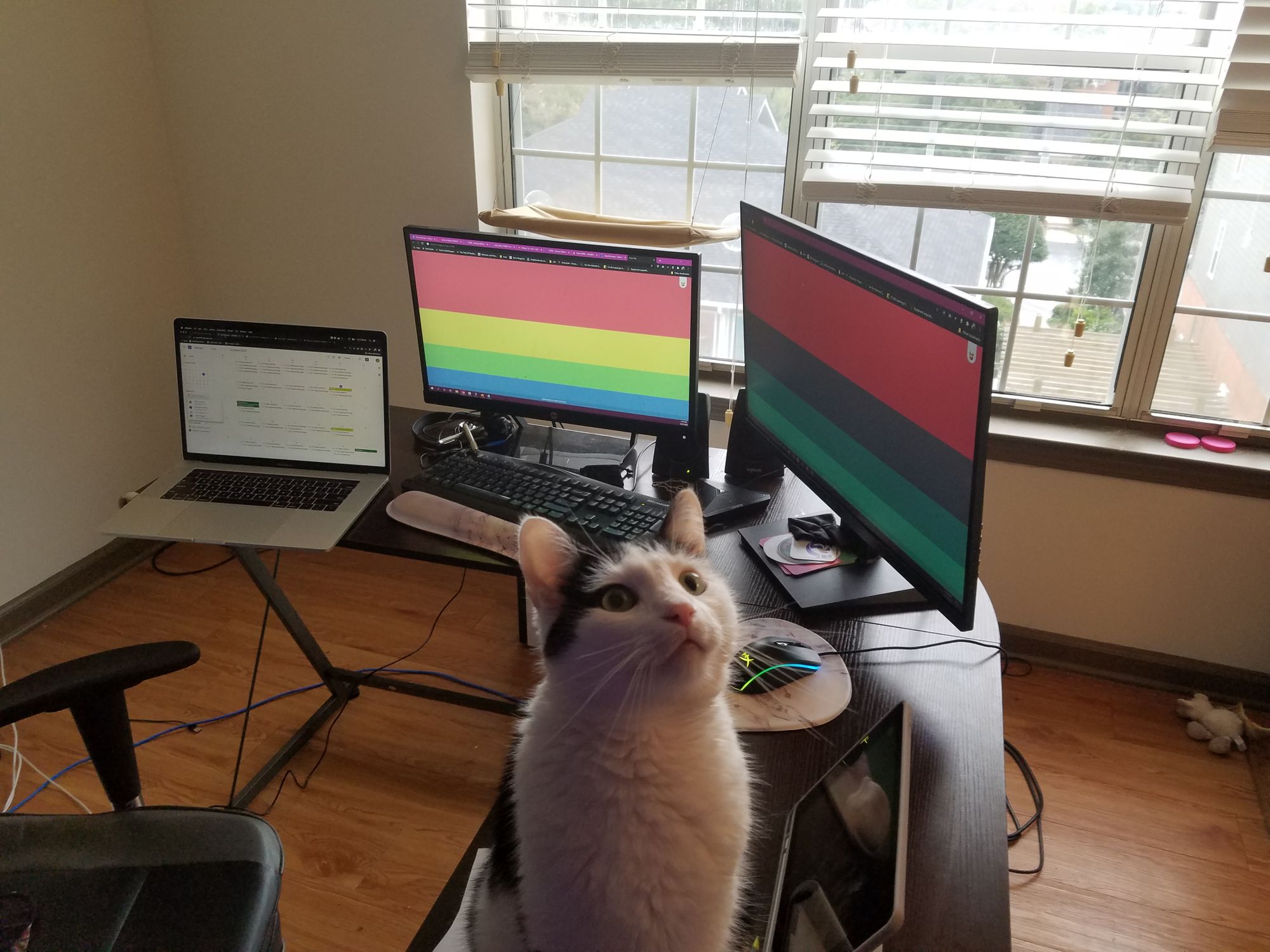 How do you keep up with industry news and trends?
I usually browse Product Hunt, Dribbble, or the Figma community to find new things and for inspiration. For podcasts, I like the Nir and Far podcast, which is more focused on behavioral design. I also view weekly newsletters that I get from Nir Eyal, Dribbble, IDEO.org, and UI Patterns.
Have you worked on any projects lately that you're particularly proud of?
One of our most recent and exciting projects was redesigning the MGM Resorts mobile application and then relaunching it with Flutter.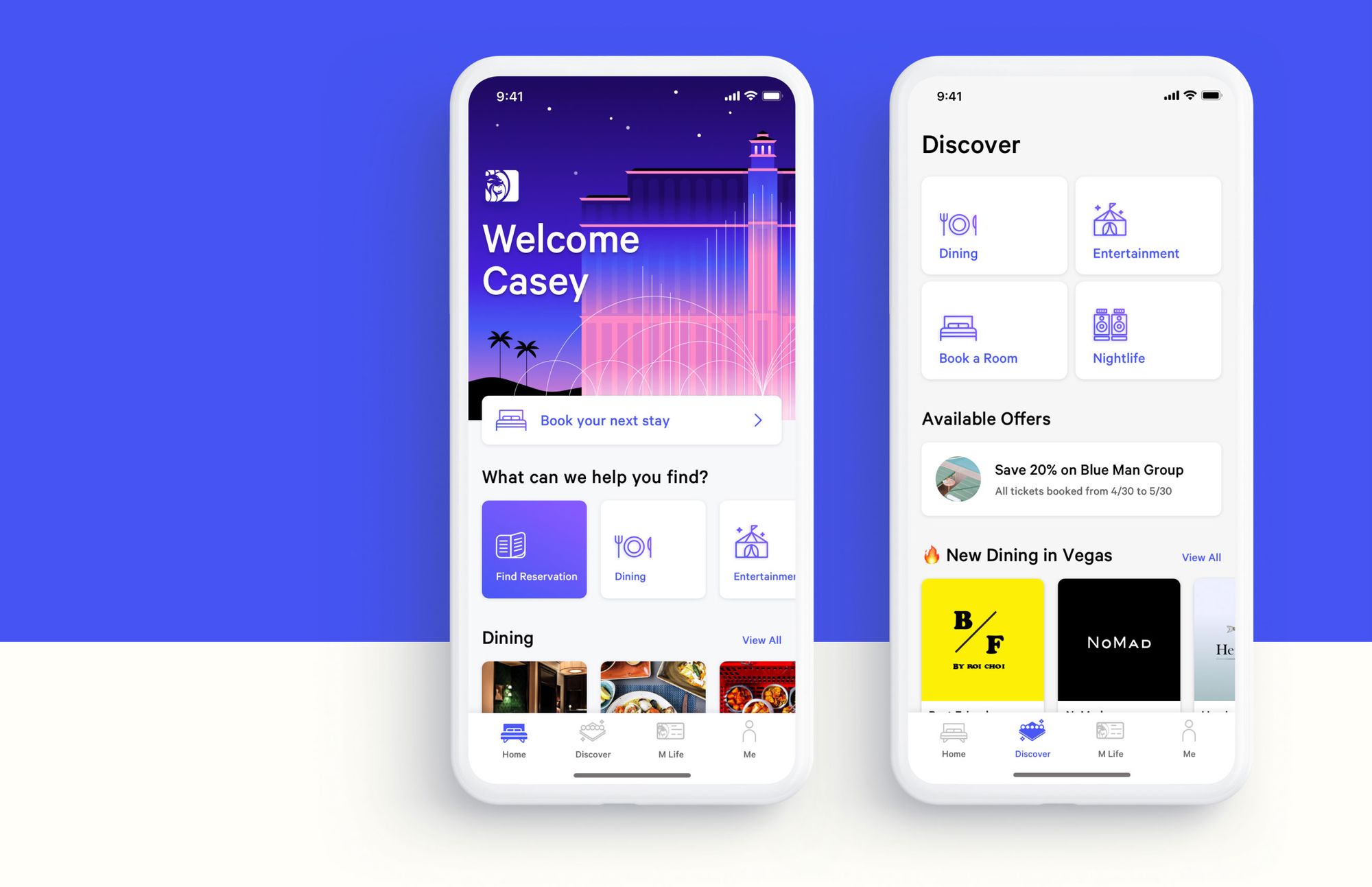 Did you have any mentors or people you looked up to when you were first starting your career?
Yes! After working my first UX job at Coca-Cola, I was hired by a co-worker from Coke as one of the first team members for their own start-up business called Diasyst. During my four years there, I worked closely with our VP of Design, Ian Schneider, who taught me the ins-and-outs of shipping a product, beginning with just a concept, all the way to launching in the App Store. All while working remotely!
Previously, I understood the process as designers making something pretty and just throwing things over the fence for developers (that's how many large, bloated companies do it). Working on that small design team, though, taught me a lot.
"I learned how to coordinate with developers, create design documentation, and just be a better product designer and collaborator."

Iesha Smith
What made you want to pursue a career in design?
I've always had an interest in design and art. Initially, I wanted to pursue a career in game design, but I was lucky enough to intern as a UX designer during one summer in college. That's when I began to understand the practice of user-centered design, and the rest is history!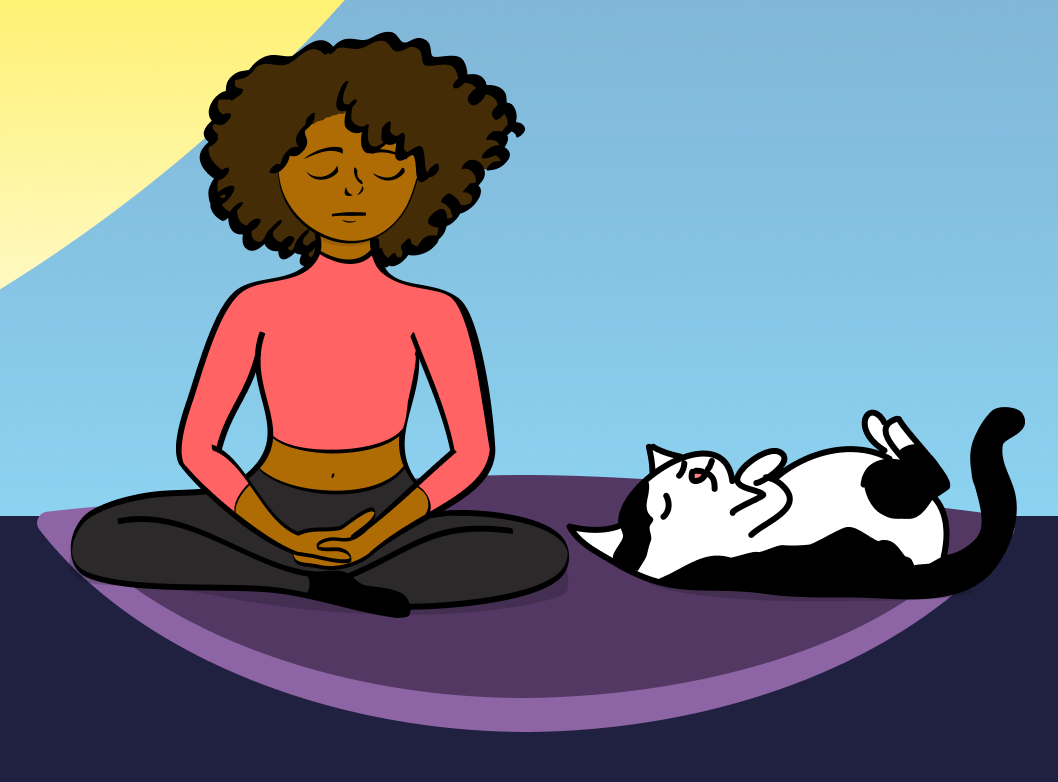 What's the best book you've read recently?
Crime and Punishment by Fyodor Dostoevsky is one of the best books I've ever read. It's gritty, thought-provoking, and suspenseful. It's a classic, and you can listen to the audiobook for free on Youtube (can't beat that!).
Best TV show you've binged recently?
Killing Eve. I love the assassin/thriller vibe, and Jodie Comer is absolutely brilliant in the show.
What's the first thing you do when you're done working for the day?
After work, the first thing I do is prepare dinner! Dinner is my favorite part of the day, and once work is done, I start prepping, chopping, and cleaning to get everything ready.
What advice would you give to someone who is considering a career in design?
Read at least 5 of the most popular design thinking books, watch a ton of Youtube videos on design topics, and start working on a personal project.
I learned how to coordinate with developers, create design documentation, and just be a better product designer and collaborator.
"Don't worry about perfection. The sooner you start building your portfolio and knowledge base, the better!"

Iesha Smith
---
You can follow Iesha on LinkedIn, and check out more of her team's work at Superformula's website.
---
Get exclusive monthly updates on the best tools and productivity tips for asynchronous remote work
Join 100,000+ readers globally