Why We List Salaries for Open Roles at Float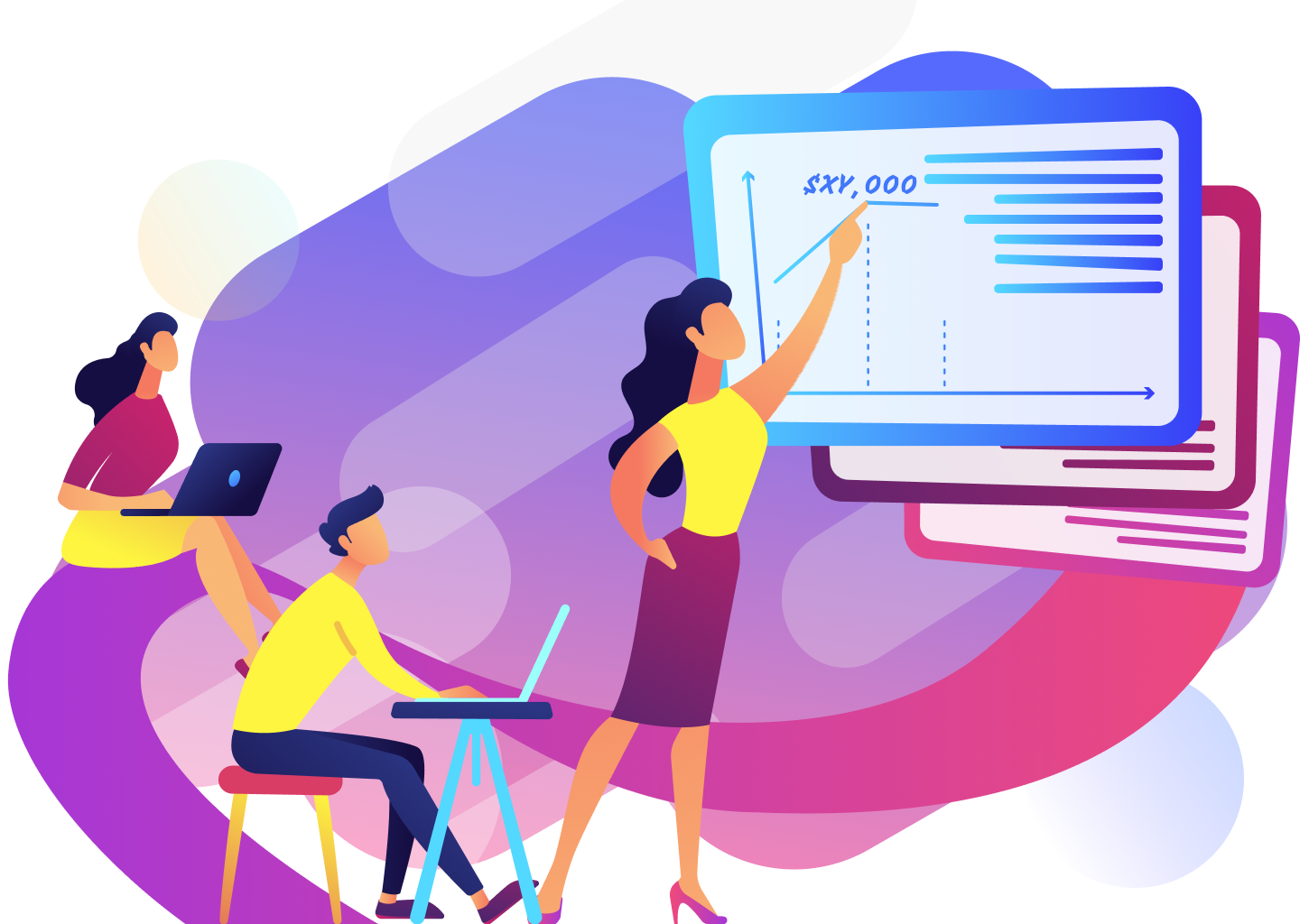 Have you ever been through a long job application process only to find out at the end that the salary doesn't meet your expectations or needs?
We're challenging what "best practices" mean on many fronts at Float.
Sometimes common sense decisions can seem radical when the status quo is built on antiquated frameworks and models. Building something special requires going against the grain, and if the last year has been any indication, it's a great time for change.
This article looks at our recruitment and hiring process and explains why we've decided to list salaries on all job descriptions and make our ​team benefits page public.
Asynchronous remote work is about trust
We talk a lot about remote-first work at Float and how we believe in ​working and living our best lives.
Even during a global pandemic when the world is adapting to remote work on the fly, our standard of minimal meetings and flexible hours seems to be a novel idea to a lot of people. Many of the applicants for our open roles specifically list asynchronous remote as their primary reason for wanting to work at Float. Our way of working is only made possible through the trust that our co-founders Glenn and Lars place in all members of the team, and the team's commitment to working this way.
New team members quickly learn that trust isn't about endless Zoom calls but is built through clear, honest, and direct async communication. The productivity of our days is measured by impact and output, and we build rapport and trust remotely by supporting each other to do our best work.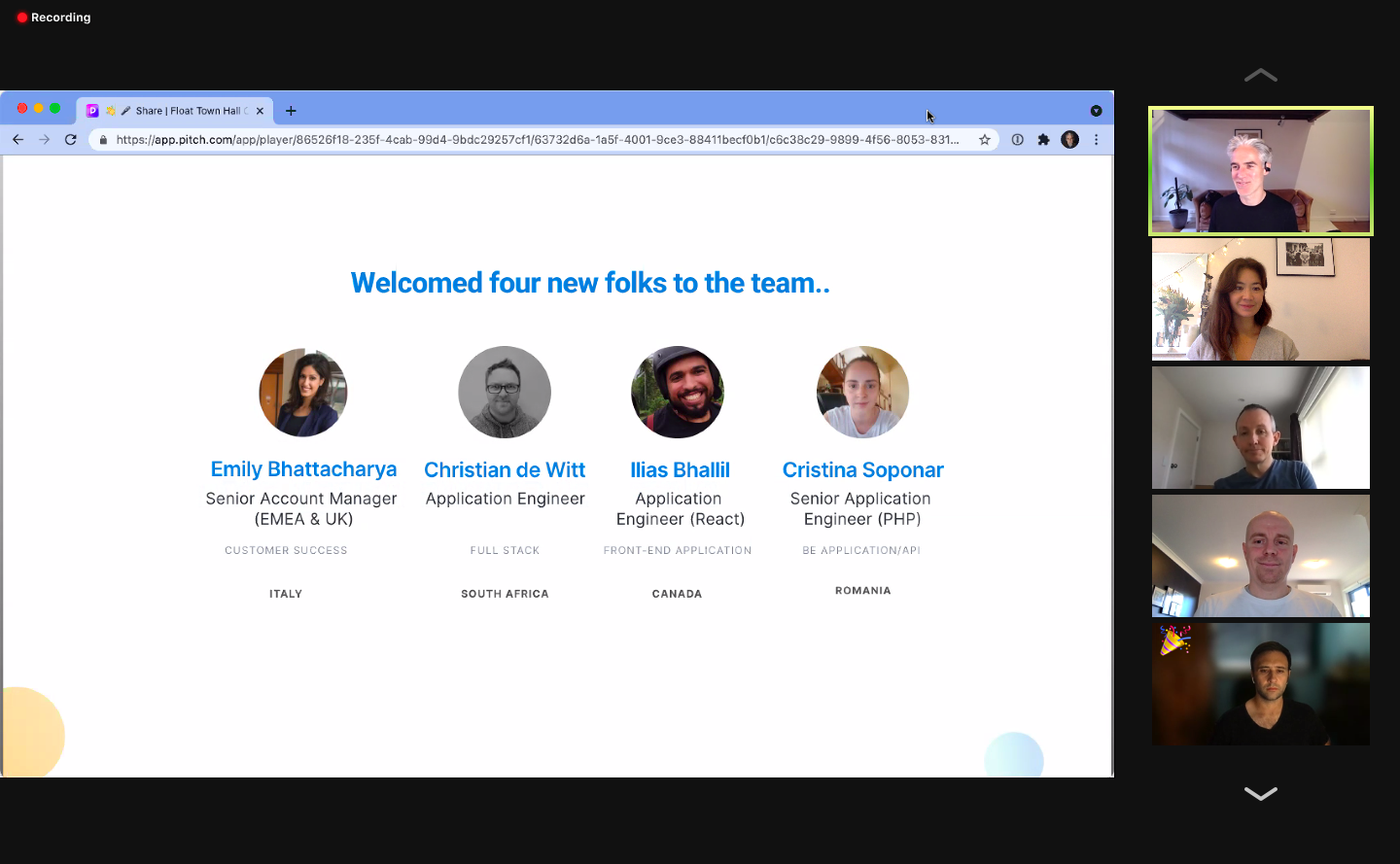 Trust starts with our recruitment process
If you look through the ​open positions at Float, you'll notice that we list the salary for each role and provide full visibility into the additional benefits and perks.
There are countless Reddit threads dedicated to why a lot of companies do the opposite (​one, in particular, has over 400 comments), and it seems that salaries are not posted for a few different reasons:
Salary is determined by the candidate's experience
It leaves more room for negotiation on the employer's side
Companies don't want people applying for the wrong reasons
Companies don't want current employees to see salaries
For us, these reasons feel more about establishing control versus building a trusting culture from the get-go.
We've welcomed over 12 new team members in the past year, and the world has changed dramatically over that time. Building a great team requires establishing trust prior to the first interview—sometimes even before the person applies for the role.
Expectation management is key
Transparency ensures that job applicants know what to expect when it comes to compensation and saves everyone a lot of time.
Successful remote-first cultures are only made possible by the people within the organizations, so finding the right "people fit" is crucial for the company's growth and critical for team collaboration and communication.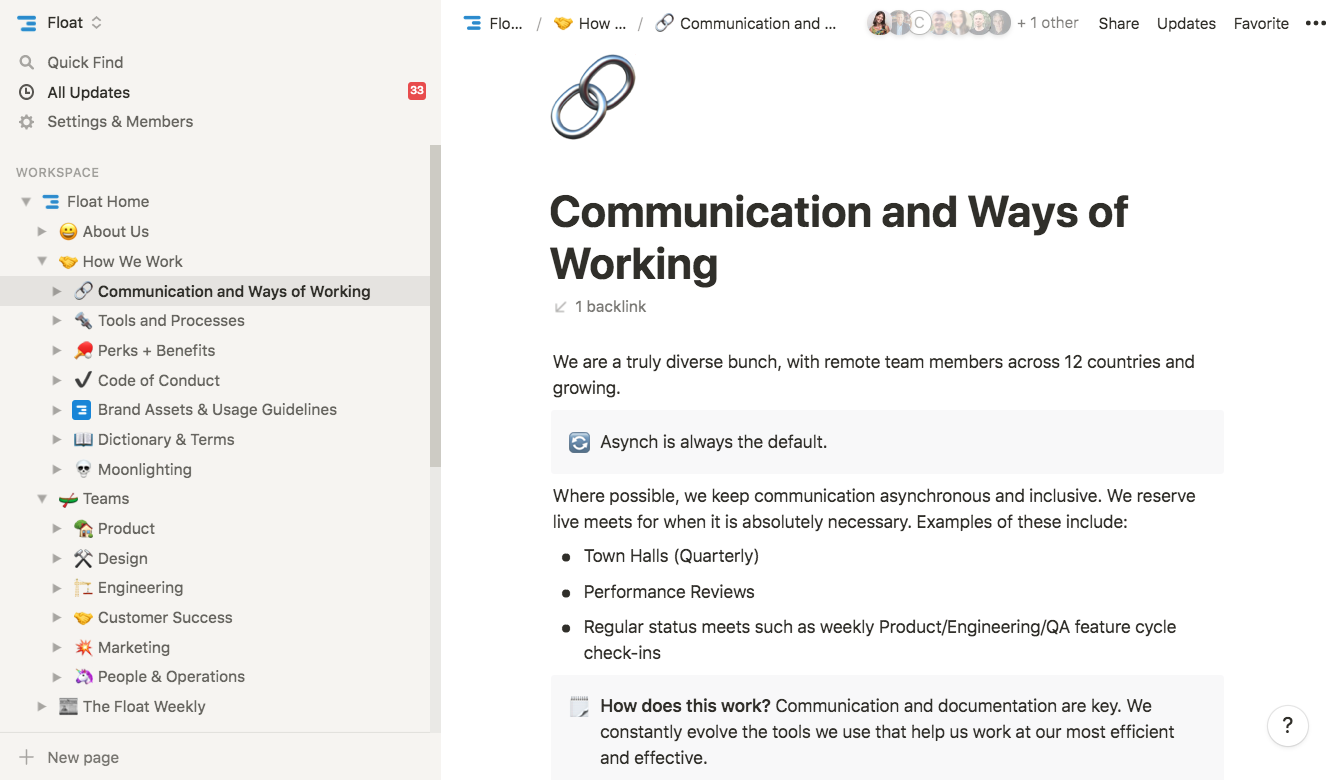 When new applicants interview to fill open roles, possessing the required skill set and experience are most important, and we aren't looking to negotiate salaries based on other factors.
We're transparent with how salaries are calculated
Float salaries are benchmarked to 90% of the median San Francisco salary regardless of a team member's location.
We feel this is the fairest approach to equal pay for equal work. We use third-party industry data by Radford to determine salaries, and we evaluate the data twice a year to ensure we're aligned. Float team members (both employees located in the U.S. and our contractors outside of the U.S.) are all compensated equally based on their roles.
The ​World Economic Forum predicts that it will take 135.6 years to reach gender equality (equal pay for equal work), with the pandemic adding 36 years to that total. Women's jobs have been ​1.8 times more vulnerable during the pandemic than men's jobs, and women have accounted for 54% of overall job losses.
We think that greater transparency regarding salary information is one step that organizations can take to help ensure that equal pay policies are adopted at a much faster rate.
Being upfront saves time
Being transparent regarding salary information is a great way to set expectations for the role and saves everyone involved a lot of time.
We know that applying for a new job is a time-consuming process, and practicing smart time management means respecting the time we ask of others as well. When we can get salary and compensation details (like perks and benefits) off the table quickly, we're able to spend more time discussing the neat things we're working on at Float and the great people we're working on them with.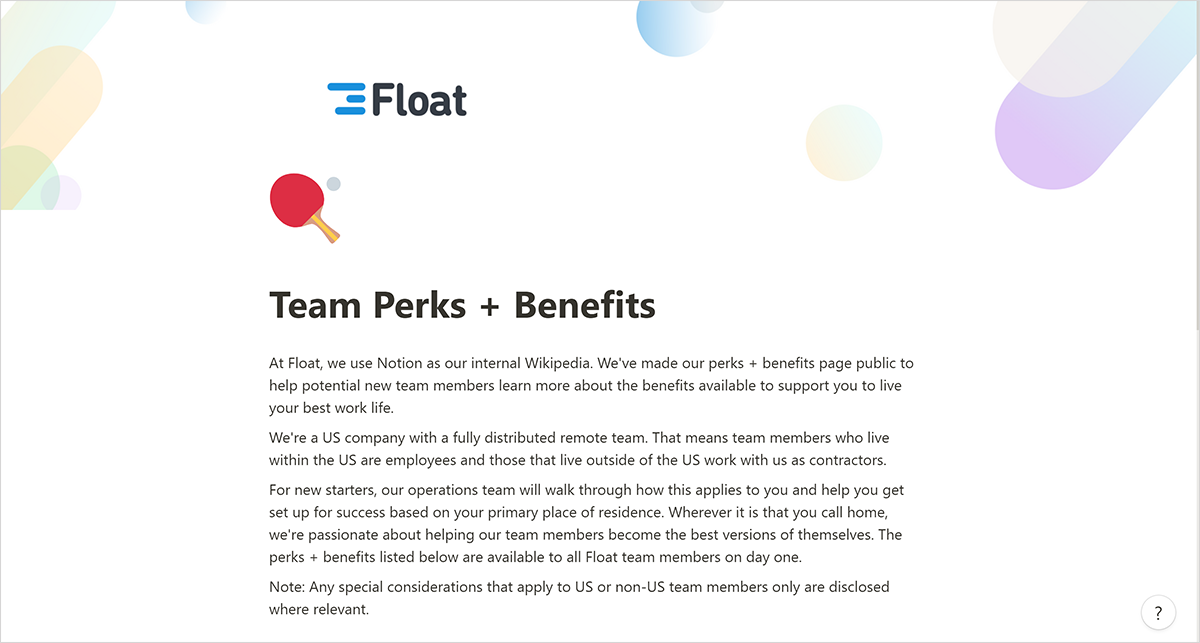 Our goal is to help create an environment where everyone can thrive in their respective roles and do their best work. That means challenging the status quo to develop better practices that go above and beyond the current "best practice" industry standards.
At the end of the day, it's people that make Float successful, and our team is our most important investment.
---
If you are interested in joining our fully remote and global team, check out our open roles.
---
Get exclusive monthly updates on the best tools and productivity tips for asynchronous remote work
Join 100,000+ readers globally