Visualize your team's time, not rows in a spreadsheet
"A shared spreadsheet got more complex and unusable. Float helps us to visualize our schedule across multiple clients and teams!"
Kristine N.
Principle, Firefly Consulting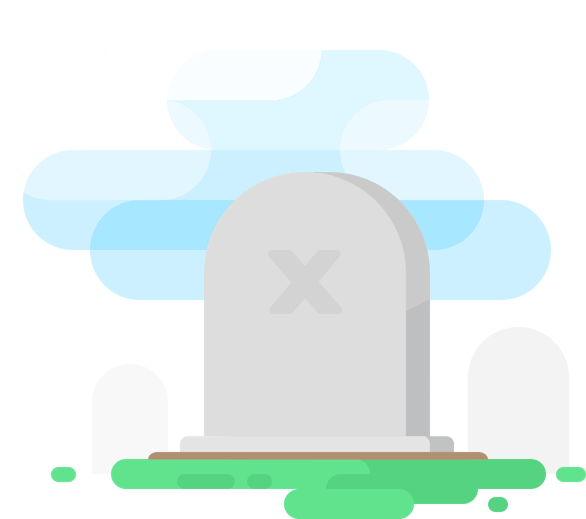 Save time with less meetings
"Cutting our resource planning meeting from 90 minutes down to 5 has been amazing!"
Ryan F.
Product Operations, Invodo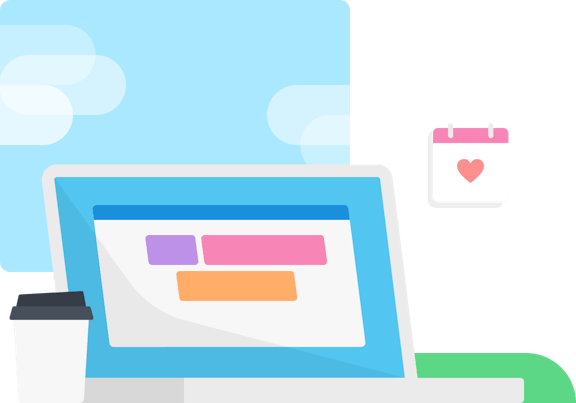 Get a bird's-eye view of your team's workload
"Super quick and easy to see what everyone is booked on daily, weekly, and monthly."
Ryan F.
Product Operations, Invodo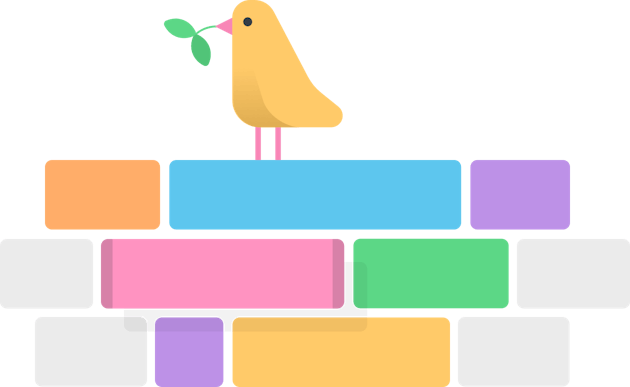 Plan for multiple projects at once
"With numerous projects on the go, Float allows us to better coordinate everything and is vital in ensuring we deliver on time."
Brad W.
Senior Graphic Designer, SOH Studios

The right tool for the job
"It is not a project management platform, it is just for capacity planning—which is exactly what we needed."
Matthias B.
CEO, Fusonic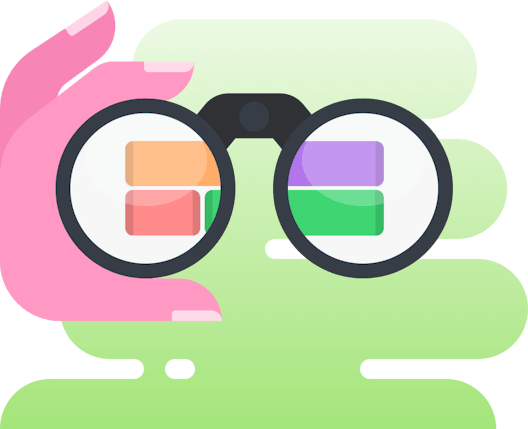 Good planning today means no burnout tomorrow
"We have greater visibility of who is scheduled on what, and a handle of what people actually have on their plate."
Paul N.
President, Waypoint Business Solutions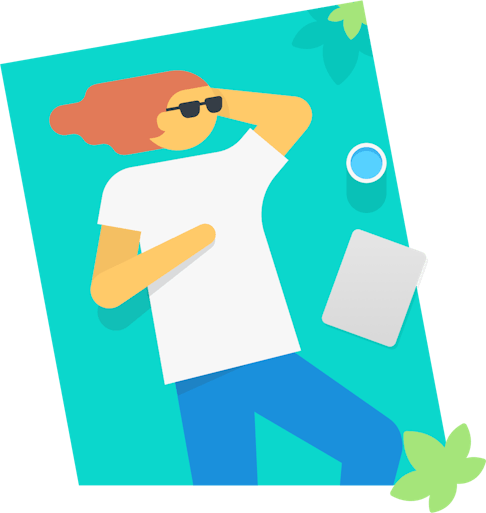 We take our relationships seriously
We've been in business since 2012 and are committed to providing a secure and reliable environment you can trust. We're hosted by Google Cloud Platform and have maintained a 99.5% up-time since our launch.

We're trusted by the best in the business - big and small.