Report your team's time.
The reports section provides you with the numbers behind your team.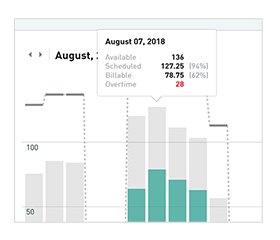 Keep track of utilization
Compare your billable hours as a percentage of your total working hours.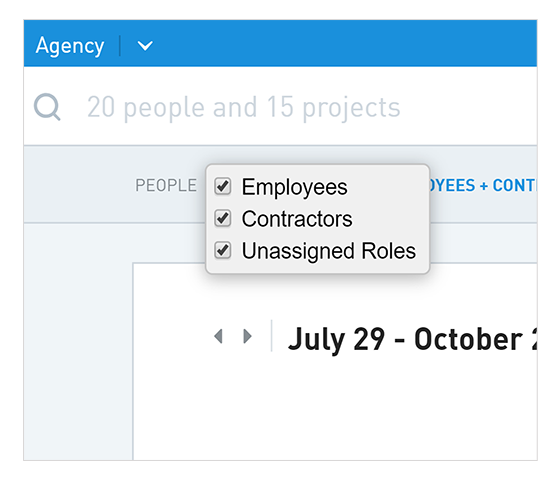 Compare your team
View staff, contractors, unassigned roles, or a combination of all three.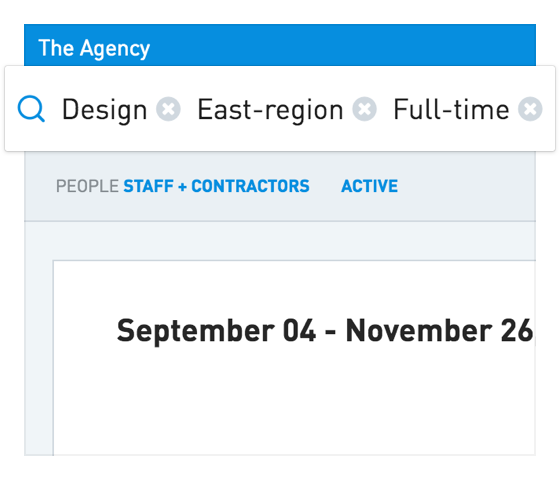 Drill down to departments
Use the filter to report on multiple people, departments, projects, and clients.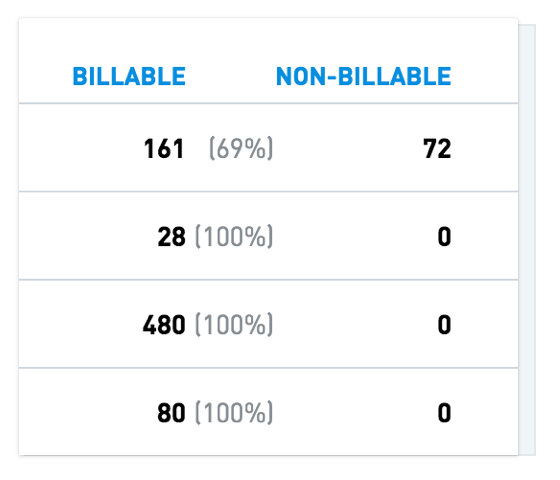 Billable vs non-billable
Track project or client hours, and compare billable vs non-billable project hours.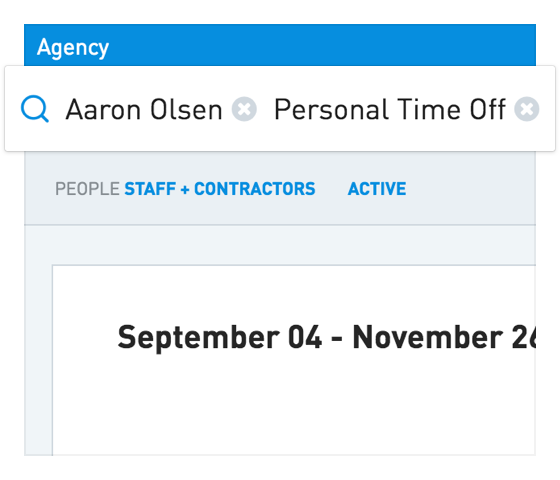 Report holidays and time off
Schedule and report on company holidays and individual or department time off.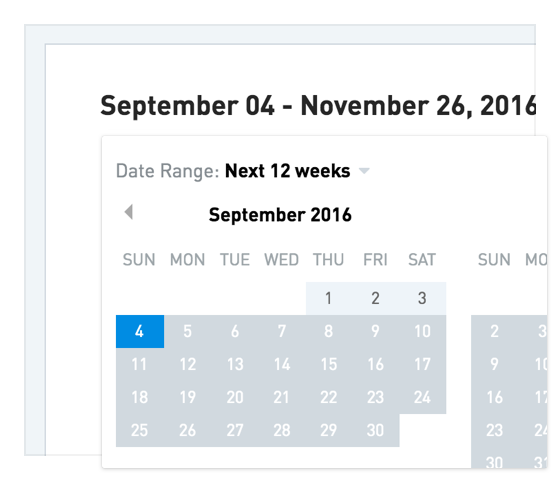 Set custom date ranges
You decide the reporting period with preset and custom date ranges.

We got a quick and simple solution. The reports provide a great overview over all projects and team member's utilization from day one.
Stig Schneider Johnsen
Carlsberg