Start scheduling in seconds
Add your projects and team and you're ready to go! Click and drag anywhere on the schedule to start assigning tasks.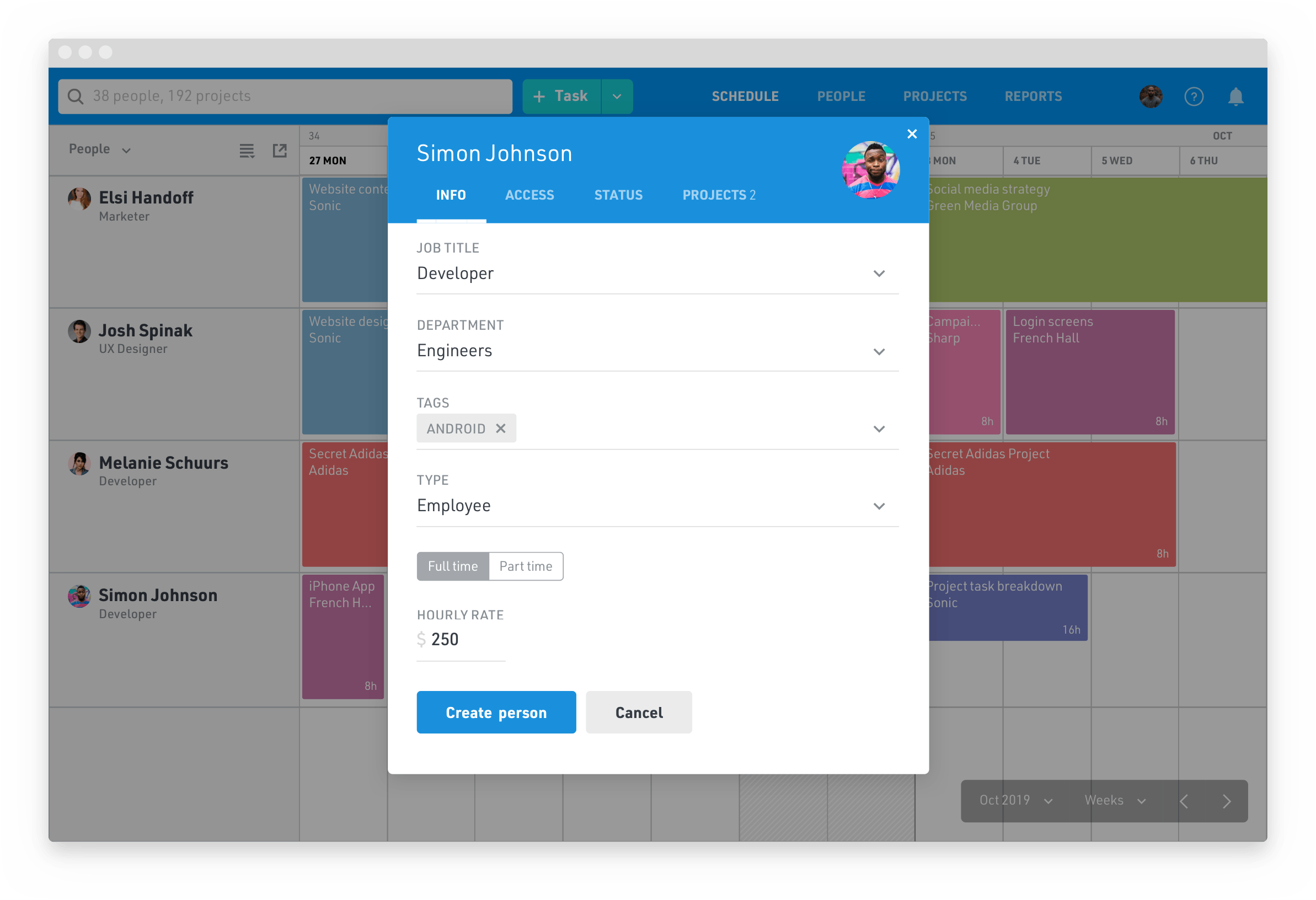 See if your projects are on track or need a lifeline
Plan your projects based on your team's real capacity. Set project budgets using total hours or fees and accurately forecast the resources you will need.
Make updates on the fly
Reschedule or reassign tasks by dragging and dropping them on the schedule. Split, insert, or replace tasks with a single-click. All changes occur in real time and are tracked via your team's activity feed.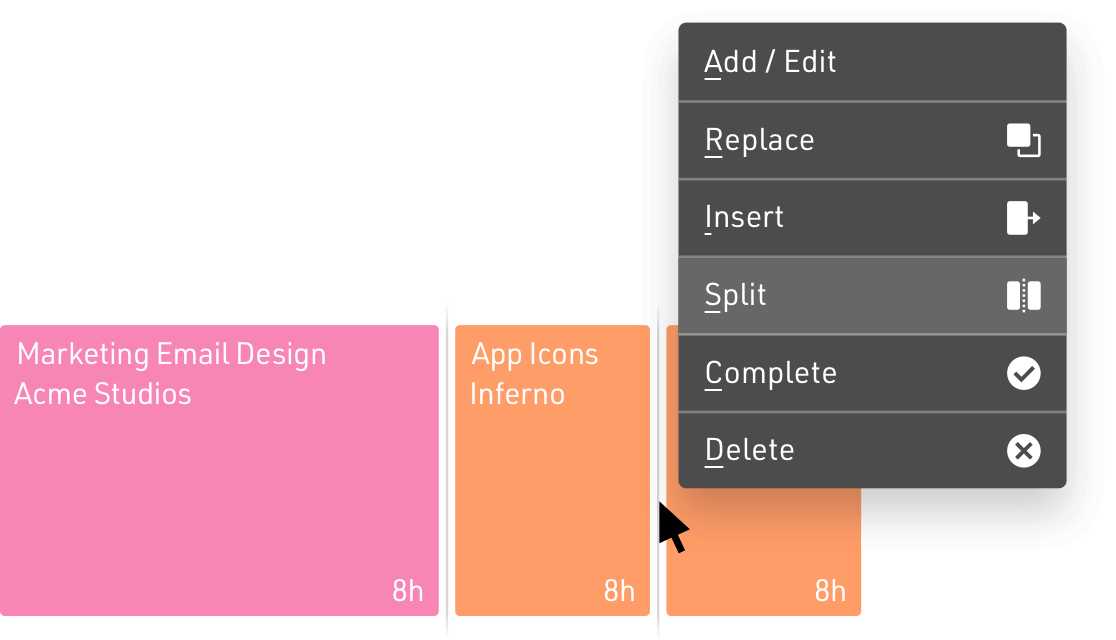 Keep everyone in sync
No more version control spreadsheets or relying on one person to make updates for the whole team. With different access levels available, you decide who can make changes to the schedule and who can't, while keeping everyone else in the loop.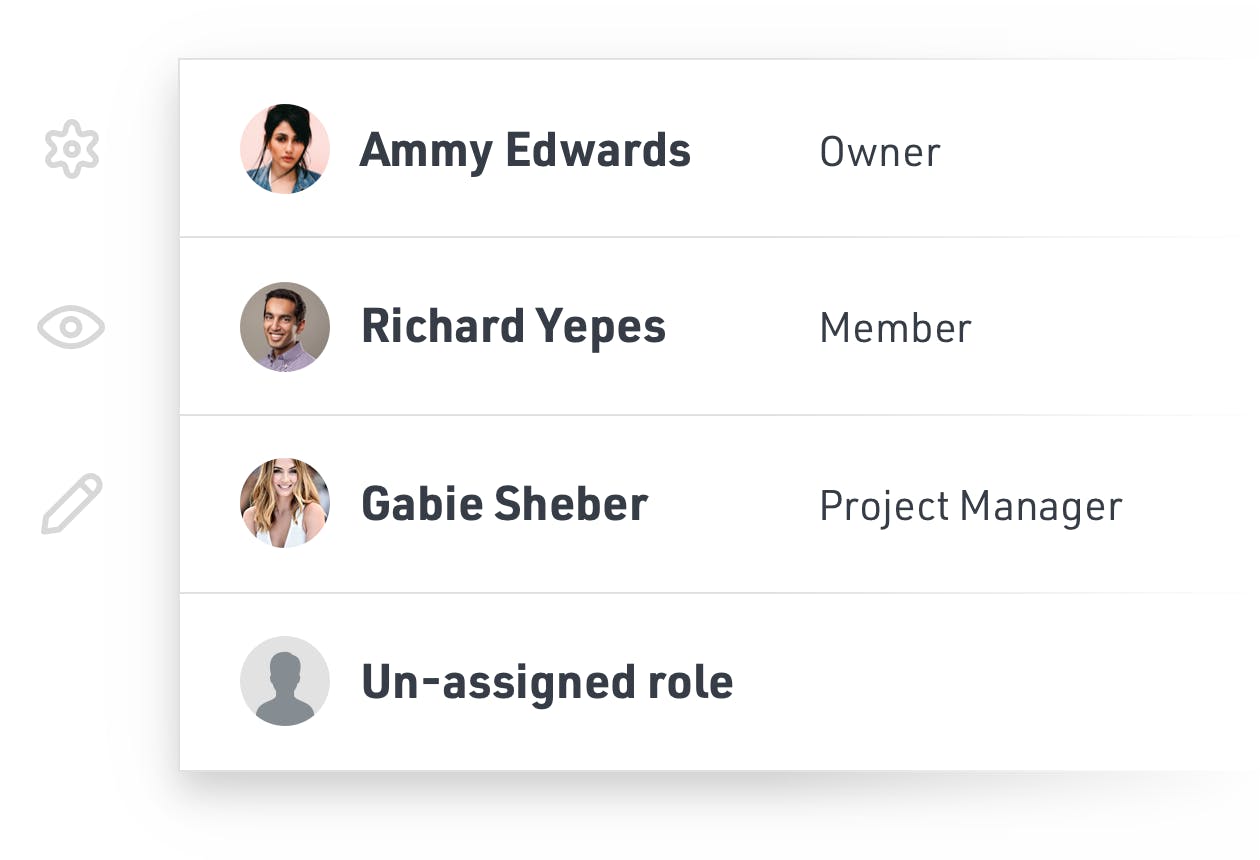 Never miss a beat with real time notifications
Notify your team when their schedule changes with a live activity feed and optional email, mobile push and Slack notifications.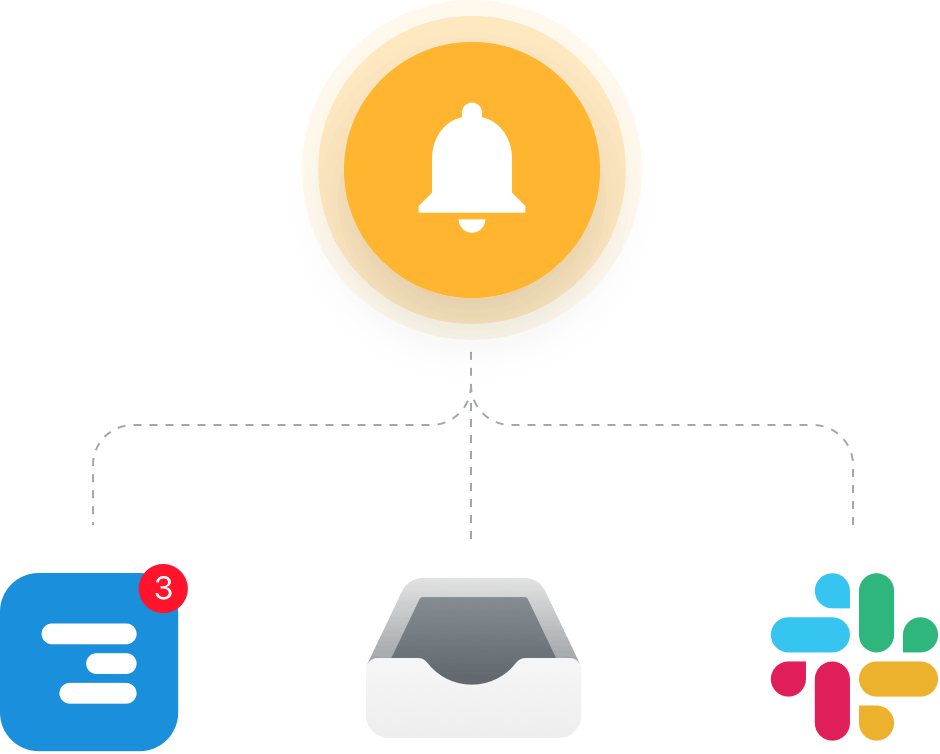 Log actual hours worked in a single-click
With time tracking, your team's timesheets are pre-filled with tasks based on their schedules. Compare your scheduled time with logged hours to get a true picture of your project's progress.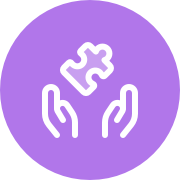 Connect with all of your favorite services
Take control of your data using our API, connect to 1,000+ apps via Zapier, and stay in sync with dedicated integrations for Google Calendar, Microsoft Outlook, Slack, and more.