Streamlining their resource planning and time tracking with Float saves Impression 4+ hours per week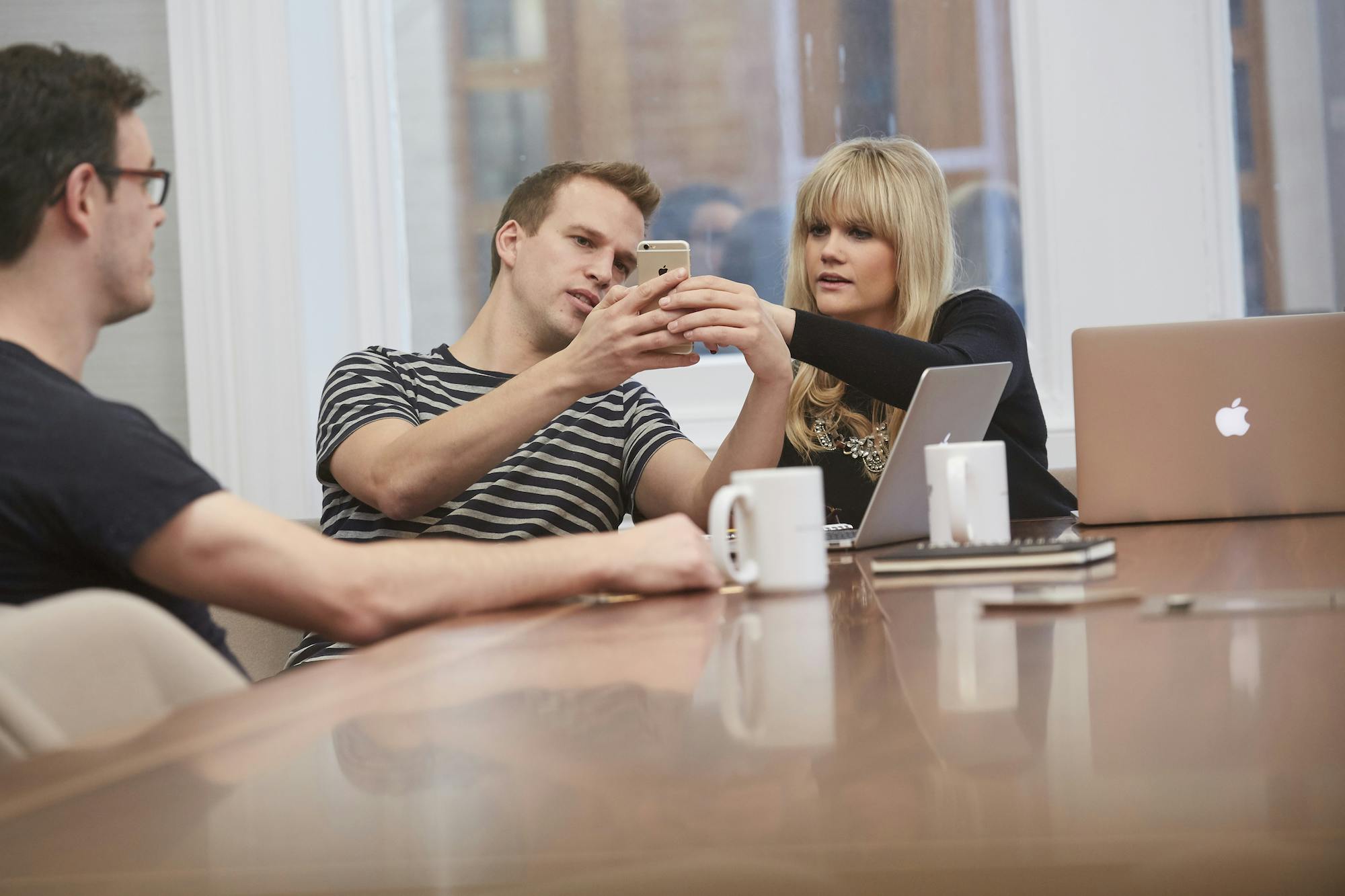 In 2009, a then 24-year-old Charlie Hartley quit his advertising agency gig after only a year on the job to start his digital agency Impression (during a recession, no less). It was an ambitious and bold decision at the time, and just over a decade later, Impression is one of the most awarded agencies in the North of England. As a tight-knit group of senior marketers, engineers, project managers, and creatives, the Impression team is passionate about creating exceptional digital brand experiences and pushing design boundaries.
"We typically work with challenger brands who are looking to reshape their brand proposition to create cut-through in a crowded marketplace. Most of our projects kick off with a full discovery day with the client, which then informs the strategy we'll adopt across digital, content, and marketing," explains Hartley.
Over the years, Impression has tried various methods for managing their agency workflow with limited success. 
"We tried to use project management tools for our resource planning and it quickly became difficult, in fact nearly impossible, to forward plan our projects effectively. It ended up causing us all sorts of problems as it simply wasn't fit for purpose."
The biggest challenge was finding a way to accurately track their team's billable and non-billable time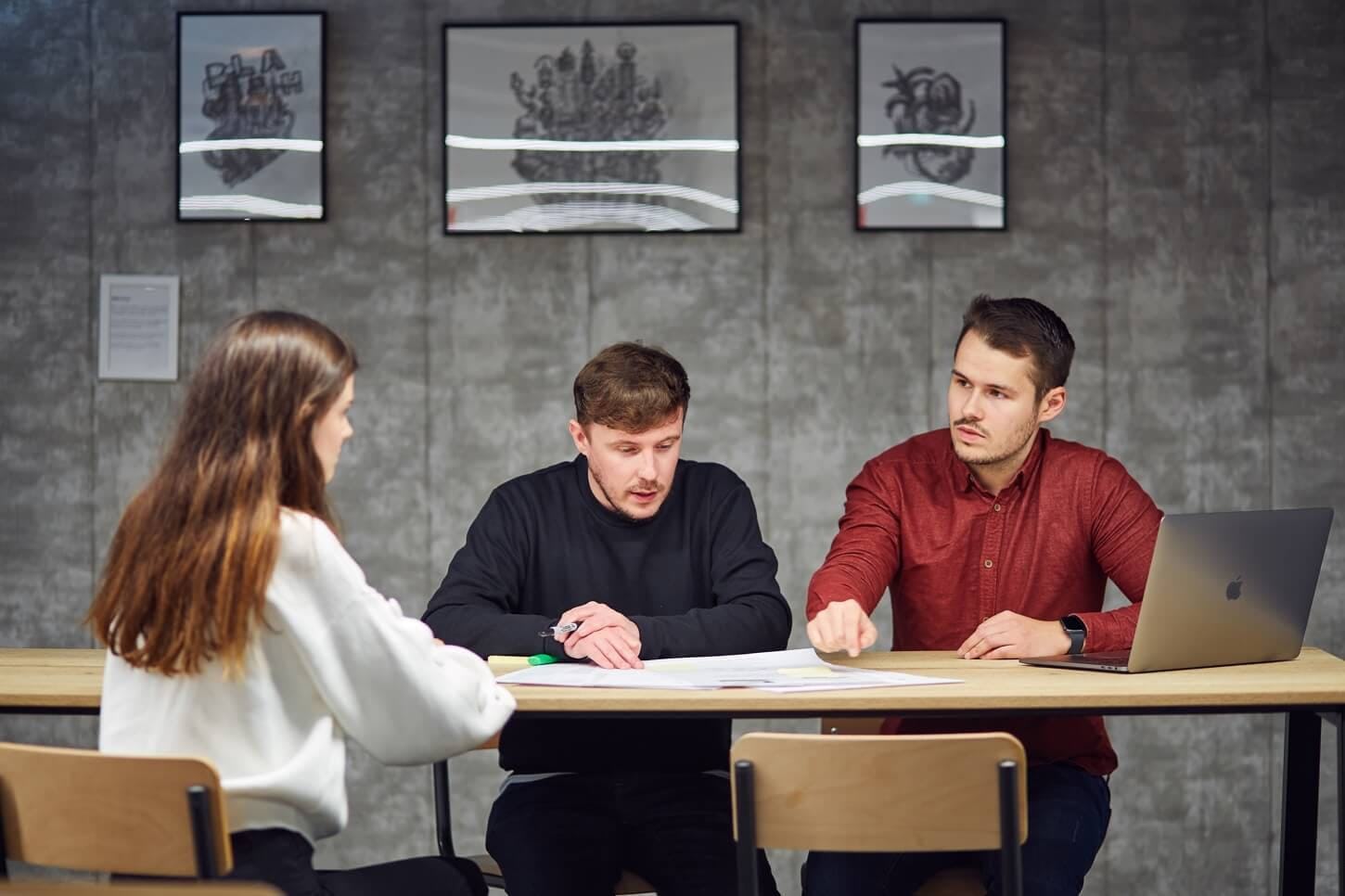 The leadership team reached a tipping point when a non-executive director asked for a breakdown of the billable vs. non-billable time for each staff member. "We were shocked by the gaps and lack of accuracy in our own data," says Hartley. "It was then and there that we decided that something needed to be done!" So they tasked a few team members with researching the various resource management software available on the market.
They needed a resource management solution that was agile enough to handle change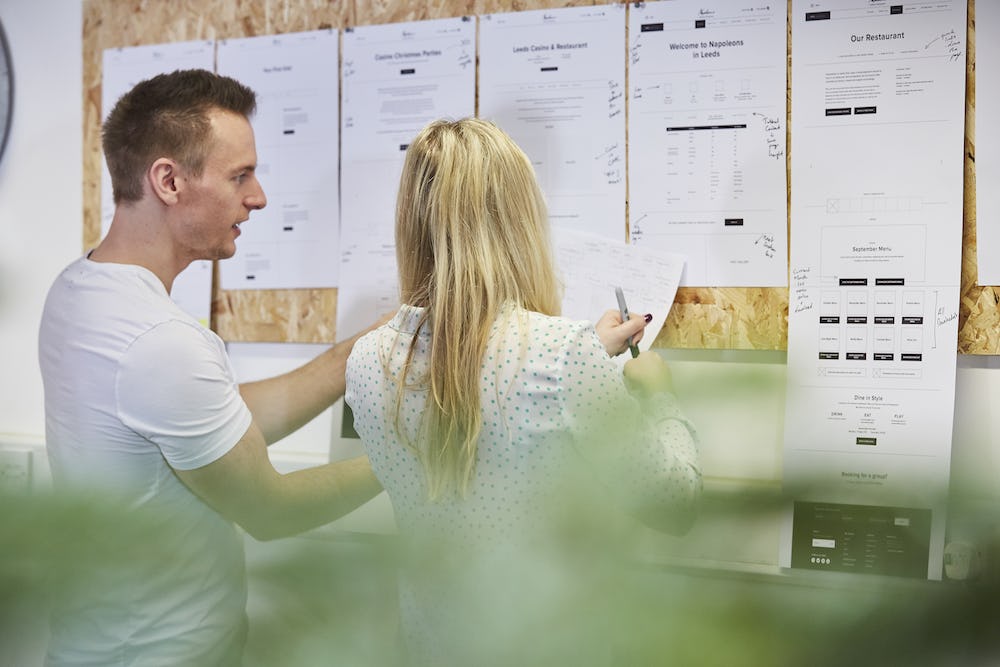 Relationship management is a core value at Impression, who prefer to think of themselves as their clients' partners, rather than just a service provider. That means that keeping their clients informed with accurate project delivery dates is critical. 
Like most agencies, Impression's project timelines can change on a whim depending on the client's needs. "If a project has pivoted scope, or perhaps client feedback is taking longer than expected, this usually has a domino effect on the remaining time and phases scheduled," says Hartley. Impression needed a resource management solution that could support the flexible nature of their projects.
They wanted a tool that could forecast a project's delivery date, foresee potential bottlenecks, and enable them to plan ahead
The task team came back with their analysis of the available resource management platforms and "Float was the most popular choice for everyone," says Hartley. "We needed one solution that offered flexible resource scheduling, a simple process for employees to track their time, and powerful reporting on our project data. For us, Float ticks all the boxes."
Float was rolled out across the studio and is now the centerpiece of their daily stand-ups
Impression's Head of Project Management Emma Louise had the team onboarded in a matter of weeks, and Float was officially deployed across the whole agency. Now the team's daily morning stand-ups revolve around their Float scheduleーkeeping everyone informed of what's in the pipeline and who's working on what.
"The calendar view and being able to map out everyone's time has been invaluable for us. We're able to see the full team's activity for any given day, or weeks ahead, including who's in and out of the office, who is booked up with meetings, or is away on holidays," says Louise.
"We rely on our reports in Float to let us know when we're on track with project budgets or to give us a heads up if we're looking to run over."
The Impression team also uses Float's Slack integration to keep everyone informed when their schedule changes.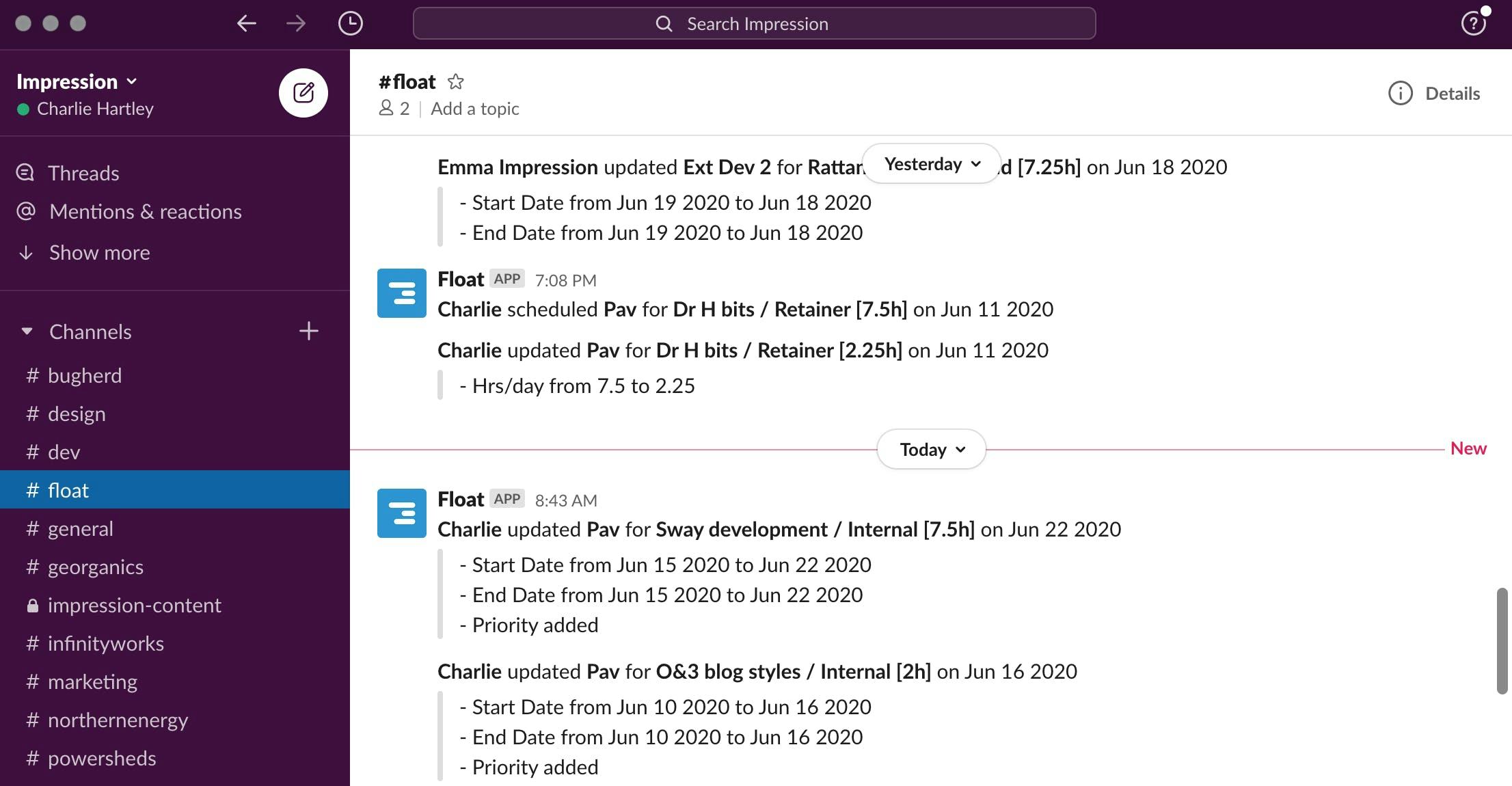 Using time tracking, the Impression team logs their hours daily to get a live view of their estimates vs. actuals
Being able to track the actual time taken for scheduled tasks has been a game-changer for the Impression team. "Before we added time tracking to our Float account, it was troublesome to switch between platforms and remind the team to log their actual hours worked," says Louise. Now everyone has no qualms about logging their time daily, and we're able to make smarter resourcing decisions with accurate data!"
Bonus round with the Impression team:
How many projects would you say you've scheduled?
Charlie Hartley: 15 live projects currently. Historically, maybe 40.
Emma Louise: Ooh interesting. I think maybe 50 are listed...it certainly feels that way!
What's the most popular tag used on your account? 
Web Dev
What's one feature you'd love to see added to Float?
Charlie Hartley: Some kind of magical auto time tracking that took away any need for manual processes.
Emma Louise: A fun one would be emoji reactions to scheduled items.
Want to compare your team's scheduled time vs. their actual time worked? Combine your resource planning and time tracking with Float.
Start my free trial