Schedule Your Own Time With This All New Access Right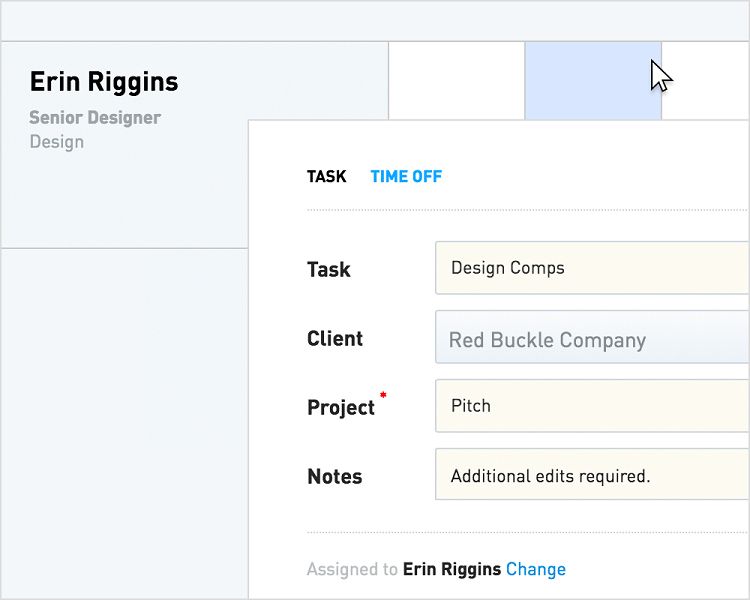 This month we've introduced new access rights that enable your team to edit their own schedules without impacting anyone else's.
The new setting allows your members to manage their own time without relying on a PM or Admin. They can schedule time off, edit existing tasks they've been assigned, and even add tasks to projects they're a part of.
We've also simplified access right names: Members and Observers are now both called Members. Your team maintains the same view rights they've always had, with the additional access options available from the Member dropdown by selecting the access right:

Learn more about Access Rights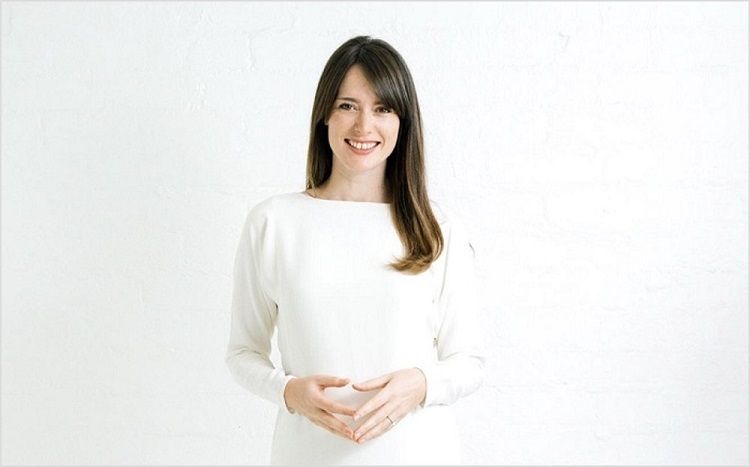 Agency Founders: Interview with Communications Collective
This month in our Agency Founders series, we chat with Communications Collective founder Genevieve Brannigan about PR, social media trends, and what sets Australian brands apart from those in the U.S. and Europe.
Cheers and have a fantastic April!
- The Team at Float